Dean Bakopoulos talks about his novel Summerlong and the ups and downs of his creative process. Watch below to learn more!
Watch Part 2 of this interview for an excerpt of Summerlong performed by Dean Bakopoulos. You can order Summerlong from BookPeople now.
---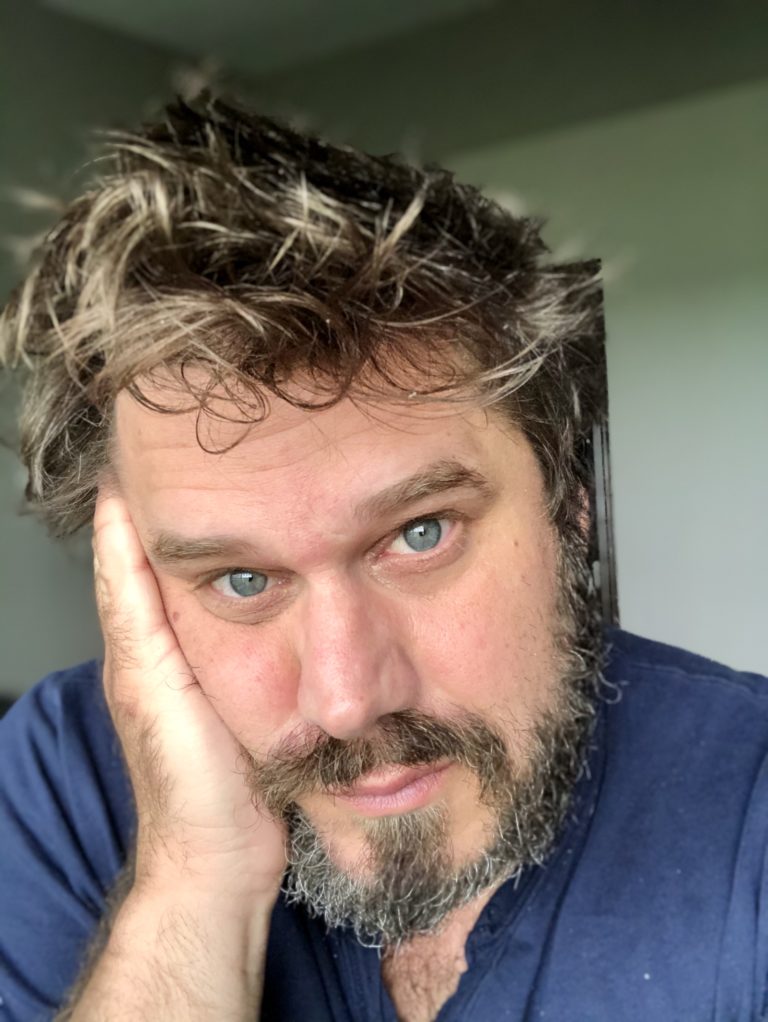 About the Author: Dean Bakopoulos' novel, Summerlong, was an independent bookstore bestseller and is now in development as a television series. He divides his time between Iowa and Los Angeles with his wife and occasional writing partner, Alissa Nutting, and their three kids.
You can watch past episodes here, and be sure to tune into the BookPeople blog for regular updates and more content featuring authors we're hosting in-store.