By Cathy Maxwell
I'm sunbound in Austin, my favorite time to read. I enjoy a long afternoon of reading until the world cools down enough to go outside. It is my treat for all the weed-pulling I have to do. Here are some of my latest faves—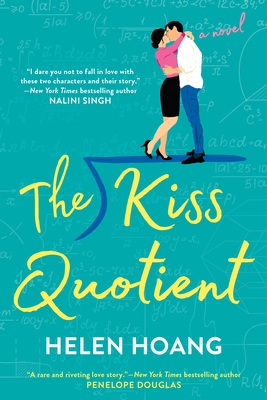 The Kissing Quotient by Helen Hoang caught me off guard. Think "Pretty Woman" in reverse. Stella knows she needs work in the dating department. She has Asperger's, she believes math rules the universe, she is growing long of tooth. So, she hires help—escort Michael, a half Asian, half Swede bolt of lightning. What follows is the sort of charming discovery of self and love that makes romance so satisfying.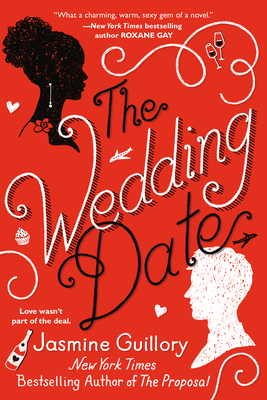 And then there is The Wedding Date by Jasmine Guillory. I must be on a charm loving kick because this book really grabbed me. It is a light rom com about two high powered people who meet at a wedding and think they are going to return to their respective lives, only to discover that love has taken hold. Good chemistry and fun dialogue. Have an ice cold drink by your side, sit in a porch swing or a hammock, and just enjoy.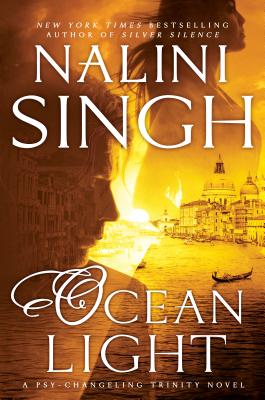 Nalini Singh is incredible at building a fantasy world. Ocean's Light is one of her strongest books to date with a ticking time bomb that means life or death and an ocean world full of betrayal. It is part of a series, but I found it stands alone. Singh is known for action, but this is character driven all the way.
Also noteworthy—
HarperCollins/Avon Books has reissued Dallas writer (or should I say, UT-Austin graduate?) Lorraine Heath's Historical "Texas" Trilogy. These books will grab you right
from the beginning, especially if you love this great state's history and/or believe we need more cowboys in our lives. Texas Destiny involves a mail order bride who happens to be the only woman for three weeks around (seriously!) and two brothers. That's conflict! Texas Glory picks up on one of those brothers and the dreams of a woman who has been treated as little more than a prisoner in her father's house. Trust me, you will love this book. Finally we finish with the Leigh brothers in Texas Splendor and the power of love to transform lives and a country. Start the first one . . . you will return for the rest.
Places to go; people to see—
Old School Romance Book Club Austin meets once a month around the city. The next meeting is August 16 at 3:30 p.m. at The Brass Tap in the Domain. Everyone is welcome. The book for discussion is Heart Throb by Suzanne Brockmann. For more information: https://www.facebook.com/OSRBCATX/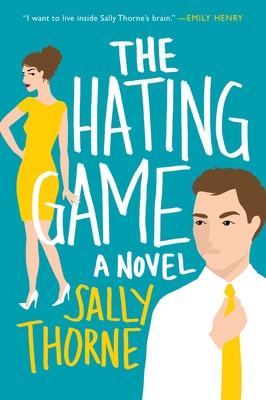 The Romance Book Club at the New Central Library meets the second Tuesday of the month at 6:30 pm. They will be meeting August 14 to discuss The Hating Game by Sally Thorne. (Heads up! Sally Thorne's next book, 99 Percent Mine, should be out January 2019.) Great list of books at their site: http://library.austintexas.gov/event/romance-book-club-455692
Cathy Maxwell is a local Austin author of over thirty bestselling historical romance novels. Her latest books, If Ever I Should Love You and A Match Made in Bed, are on the shelves NOW. www.cathymaxwell.com