"I used to dream about a dress that had the colours of the medicine wheel: black, white, yellow, and red. I finally made one from some clearance clothes I found at the Sally Ann: I ripped out the stitches down to the original panels, cut out pieces from a McCall's pattern I found at Value Village, and restitched them back into a dress that drapes over my body like a second skin. I hole-punched recycled soup can lids and sewed them to the dress instead of bells. It jingles gloriously when I dance around my living room in it. The dress is lovely and makes me feel like an NDN Sally Finkelstein.
[…]
I am my own best medicine."—from Jonny Appleseed, by Joshua Whitehead
It's been tough for me to put together thoughts on Jonny Appleseed this week—I am engrossed and fascinated by this short, gut-wrenching novel, a treatise on living from the mouth of a queer Native American. I have so little experience with the life and world of native peoples in the United States, for me to comment feels like I'm talking over authentic voices, rather than amplifying them. So, for this month, I've put together a list of native voices published in recent years for further reading. (You will not find Sherman Alexie on this list.)
Heart Berries: A Memoir by Terese Mailhot
Conflict Resolution for Holy Beings: Poems by Joy Harjo
People of the Whale by Linda Hogan
The Round House: A Novel by Louise Erdrich
Whereas: Poems by Layli Long Soldier
There, There by Tommy Orange
Bad Indians: A Tribal Memoir by Deborah Miranda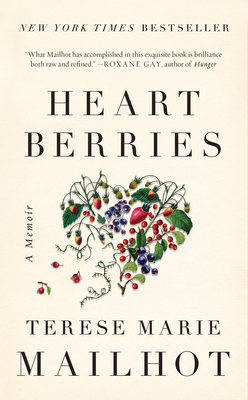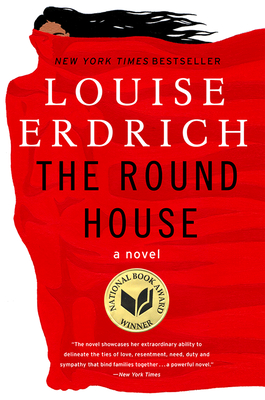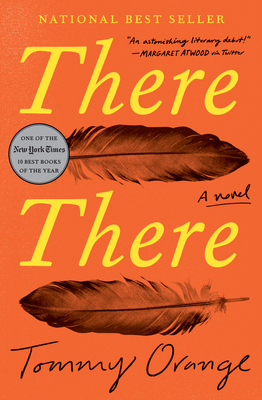 I will be reading at least a few of these listed books before the New and Noteworthy book club discussion. We meet at 7PM next Thursday, July 26th, at BookPeople to discuss Jonny Appleseed by Joshua Whitehead—I hope to see you there.