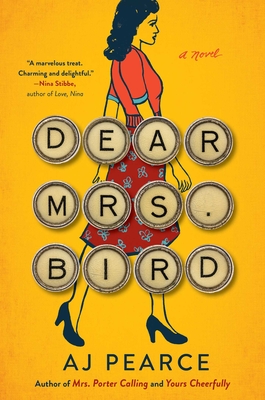 Dear Mrs. Bird
By AJ Pearce:
This irresistibly charming debut sets a young woman dreaming of being a war correspondent in London, 1940. Instead, she's hired as a typist for fierce advice columnist Mrs. Bird—and secretly begins answering some of the more difficult questions sent in by readers on her own. Warm, funny, and enormously moving, Mrs. Bird is a tale of friendship, the kindness of strangers, and ordinary people in extraordinary times.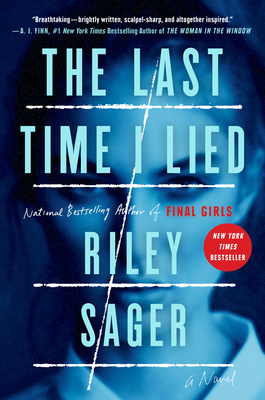 The Last Time I Lied
By Riley Sager:
Riley Sager's debut last year was a bookseller favorite and now his second novel is out! The Last Time I Lied follows a young artist whose trauma from summer camp haunts her artwork. Given an opportunity to discover what really happened the night her friends disappeared, she jumps at the chance to return to Camp Nightingale and uncover the dark secrets buried there.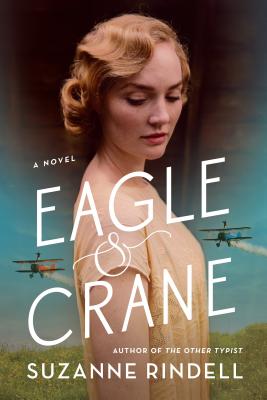 Eagle & Crane
By Suzanne Rindell:
From the author of Three-Martini Lunch comes a new historical novel exploring a disturbing period of American history through the lives of aerial stunt fliers Louis Horn and Haruto Yamada, the stars of Earl Shaw's Flying Circus. But after the bombing of Pearl Harbor, a plane crash leaves behind the charred remains of bodies believed to be Haruto and his father, attempting escape from an internment camp…an open and shut case except for a lone FBI investigator's suspicions. By turns an absorbing mystery and a fascinating exploration of race, family, and loyalty Eagle and Crane is another incredible novel from Suzanne Rindell.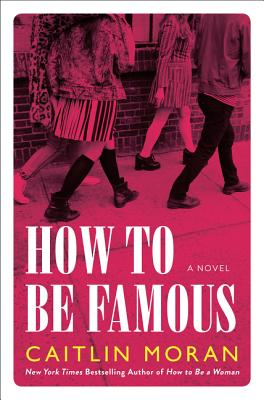 How to Be Famous
By Caitlin Moran:
A hilarious, heartfelt sequel to How to Build a Girl, the breakout novel from feminist sensation Caitlin Moran, How to Be Famous is the story of fame, fortune, and consequences. When a girl who has it all is left in the dust as her best friend becomes insanely famous overnight, she attempts to win him back through a monthly column analyzing fame by way of a manual for the famous. Laugh your heart out and read it again—don't miss How to Be Famous by Caitlyn Moran.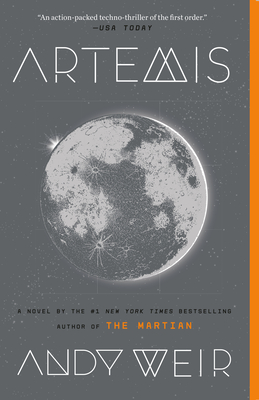 Artemis
By Andy Weir:
Artemis is finally out in paperback! Loved by our booksellers, this heist story set on the moon has all of Weir's attention to scientific detail with all the fun of your favorite criminal engagement! And what better time than to pick up a new paperback to read under the pecan trees at Barton Springs?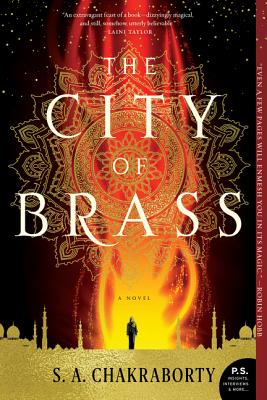 The City of Brass
By S.A. Chakraborty:
Another bookseller recommended book is out in paperback today! City of Brass is the debut novel from S.A. Chakraborty, now out in paperback! Beautiful and fascinating, City of Brass explores the world of 18th century Cairo and the fate of the magical city of Daevabad, home of the djinn—high court politics and mythology abound, woven with vivid descriptions and plenty of surprises along the way.