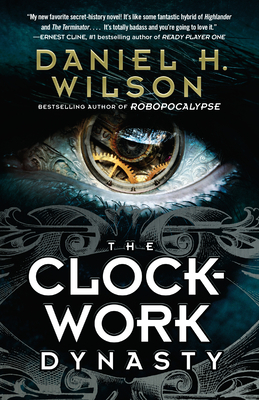 The Clockwork Dynasty
By Daniel H. Wilson:
This new book from Daniel H. Wilson, author of the Robopocalypse series, is finally out in paperback today! A thrilling epic of a race of automatons who have been hiding among us for centuries, THE CLOCKWORK DYNASTY weaves together a past and present full of secrets, possibility, and riveting action. We're pretty excited that Wilson is coming here to celebrate the paperback launch THIS THURSDAY at 7PM—join us!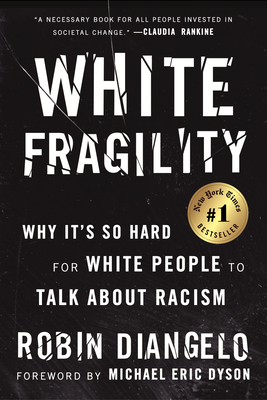 White Fragility
By Robin DiAngelo:
Not all books are fun or exciting—some are necessary, educational, and contain wisdom for becoming part of the solution instead remaining as part of the problem. This book by Robin DiAngelo is one of those—and comes recommended by a couple of our booksellers. Booksellers Salvador and Rachel R. highly recommend this read—Rachel says WHITE FRAGILITY is "a good, short discussion on the various ways that white people derail conversations about race. Written by a white woman who has worked in corporate diversity/human resources for many years, this book is a good introduction for white people who have struggled to effectively talk to other white people about race. Including strategies to prevent white fragility from demanding focus in conversations about race, this book introduces a complicated topic that too many white people have refused to learn, despite our complicity and privilege in the structural racism of this country." We're really looking forward to July 8th at 5PM, when Robin DiAngelo will be here to speak about and sign WHITE FRAGILITY—sure to be an interesting and highly educational event!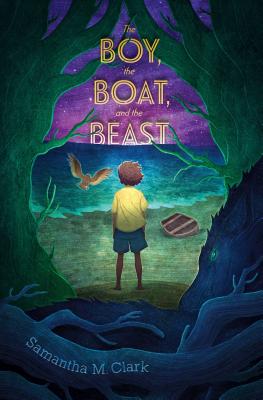 The Boy, the Boat, and the Beast
By Samantha M. Clark:
When a boy washes up on shore with no memory of who he is or how he got here, he must survive and face his fears if he's ever to uncover the truth. This new book for kids is being called HATCHET meets THE GRAVEYARD BOOK—a story about survival and adventure with eerie supernatural elements! Join us July 28th at 2PM and help us celebrate the first book from Austin author (and regional advisor for the Austin chapter of the Society of Children's Book Writers and Illustrators) Samantha M. Clark!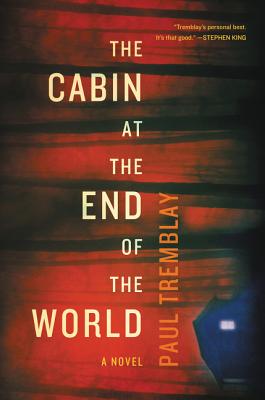 The Cabin at the End of the World
By Paul Tremblay:
Looking for something to thrill you during those long summer days? This new book by Paul Tremblay comes highly recommended by part-time bookseller Will B. He says "Paul Tremblay is probably one of my favorite writers of horror working today. This trends more towards the thriller side of the horror pool, but it was a great read that kept me on the edge of my seat. We follow the exploits of Wen and her two fathers as their fairly idyllic existence is dashed to pieces—through no fault of their own and seemingly due to the whims of an uncaring god. I don't want to give away anything because most of the fun is in finding it out for yourself, but let me just say that this book is haunting and gripping and well worth your time."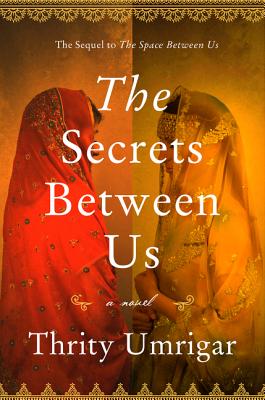 The Secrets Between Us
By Thrity Umrigar:
The sequel to the much loved and richly woven novel THE SPACE BETWEEN US by Thrity Umrigar is out today and on our New and Noteworthy shelf for July! Bhima returns in a dazzling story of strength, friendship, and second chances—THE SECRETS BETWEEN US is a powerful and perceptive novel that brilliantly evokes the complexities of life in modern India and the harsh realities faced by women born without privilege as they struggle to survive.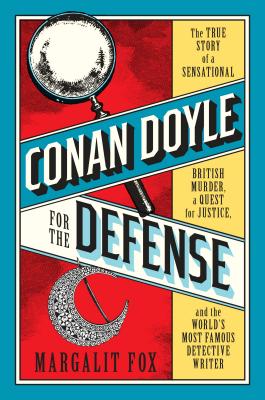 Conan Doyle for the Defense
By Margalit Fox:
We are all about this new true crime book! In 1908 when a wealthy woman was murdered in her apartment, the police pinned the nearest suspect and expedited proceedings. The suspect was Jewish, an immigrant, and a cardshark—but he was not the killer. Outraged, Sir Arthur Conan Doyle rose to his defense—and by employing his celebrated creation's tactics—proved the man's innocence.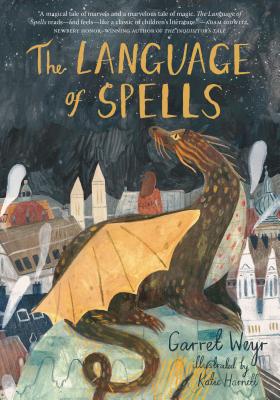 The Language of Spells
By Garret Weyr:
THE LANGUAGE OF SPELLS is a beautiful new chapter book from Garret Weyr (illustrated by Katie Harnett) about a world that has forgotten how to see dragons, the last dragon in Vienna, and the ordinary young girl that can see him. Together, the dragon and girl must solve the dark secret behind the question everyone else has forgotten to ask—where have all the rest of the dragons gone? This incredible adventure story was picked by our kids buyer for our July New and Noteworthy shelf—stop by and check it out!