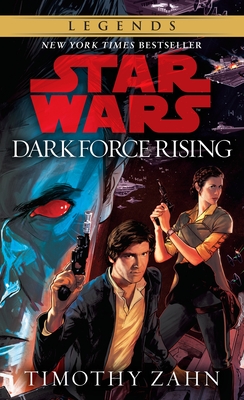 Dark Force Rising by Timothy Zahn
This is the second novel of Zahn's Thrawn trilogy. It follows the adventures of Luke, Leia, Han, and all your favorite heroes as they struggle to organize the Republic and route out the last remnants of the Empire. But little do they know, amongst the Imperial survivors is the Grand Admiral Thrawn, a tactical genius with the wiles and resources to destabilize everything the New Republic stands for. Though it's not canon anymore, it's engaging and fun, and feels just like a movie from the original trilogy!
–Willow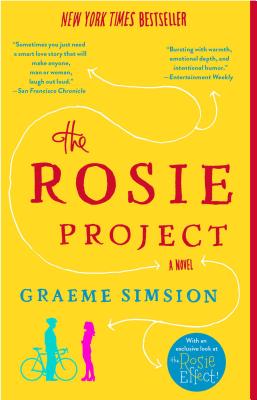 The Rosie Project by Graeme Simsion
This is my favorite book and not only because I am an aspiring genetics professor. Its absolutely hilarious, and the character development is on point! I've read it several times and it makes me laugh every time. I love it so much I made my roommate read it as well. It is quite simply just the most fabulous book.
–Allie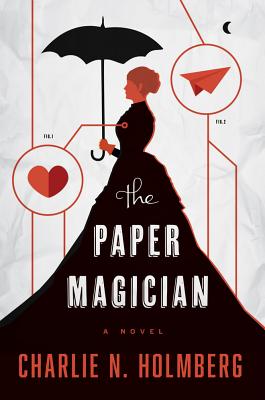 The Paper Magician by Charlie N. Holmberg
I've been reading The Paper Magician series by Charlie Holmberg. It is set in Victorian age London where people can study magic and control man-made materials such as glass, paper, fire, and plastic.
All her life, Ceony has dreamt of becoming a smelter, a magician who controls metal, but when she is assigned to train as a folder, her plans are wrecked. She is paired with the Paper Magician Emery Thane, whose dark connections begin to catch up with him.
A period piece filled with spells, a taboo romance, and battling magicians?! Sign me up! This is the perfect trilogy to snuggling up with during these summer storms.
–Lilli