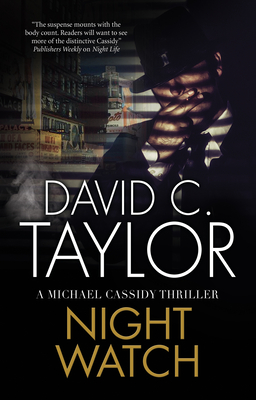 If you weren't able to make it to our latest MysteryPeople sponsored event with David C. Taylor and Joan Moran, check out our new podcast recording of the event!
Taylor's Night Watch is the third novel in the Michael Cassidy series of noir thrillers set in New York City in the 1950's. The first, Night Life, was a finalist for Best Novel for the Edgar Award and won the Nero Wolfe Award.
Moran's An Accidental Cuban is the story of Harry Cisneros, who desperately wants to escape moribund Cuba, but he is trapped by circumstances – a wife, a daughter and a lack of money. No longer content to work in a cigar factory, Harry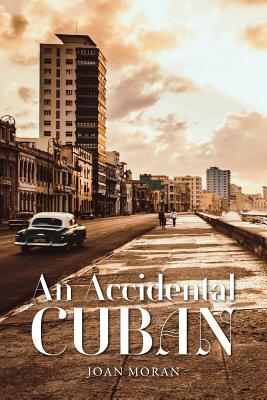 hustles as a translator in the plaza of the colonial city of Cienfuegos. A chance meeting with a young American couple sets Harry off into a dark odyssey. The couple tells Harry about their experience in Havana of changing dollars into CUCs, the Cuban currency used for tourists. Harry decides to travel to the big city of Havana to explore the black market "dollar" business in hopes of making enough money to leave Cuba with his family.
Check out the podcast on Soundcloud and most other platforms. And don't forget to stop in for a signed copy of the books on our shelves now!