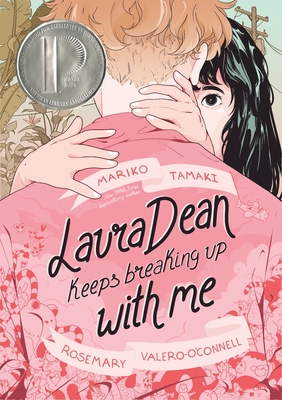 Laura Dean Keeps Breaking Up with Me by Mariko Tamaki
This gorgeous graphic novel gave me all the feelings–Freddy is trapped (kind of–not really–but still) in a relationship with Laura Dean, who makes her both incredibly happy and absolutely devastated. All of my righteous indignation boiled for Freddy, that frustrating friend whose relationship woes you can clearly see from outside looking in and who you just want to lock in the attic (no? Just me?) until they get over their obsession with someone who treats them like dirt. Powerful writing by Mariko Tamaki is coupled with Rosemary Valero-O'Connell's delicately and emotionally illustrated spreads to reveal a story so recognizably human and potent. Turn the first page and you won't be able to stop until you know what finally happens!
–Tomoko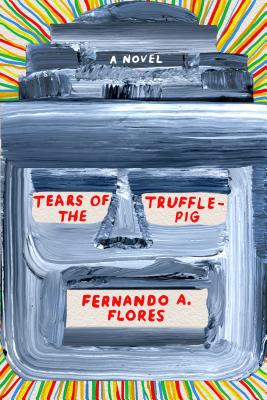 Tears of the Trufflepig by Fernando A. Flores
It's the not too far future and Narcotics have become legal. In its notorious place a new contraband rises to the forefront – filtered animals. This keeps the hungry fed and the rich mildly entertained. Our protagonist Esteban Belacosa soon becomes swept into investigating an absurdly corrupt society growing throughout the country and world. Debut author Fernando Flores, creates a wonderfully unique perspective on unified corruption for sustained power, life along the border, and above all how to cope with reality when our dreams can carry the possibility of so much more.
–Raven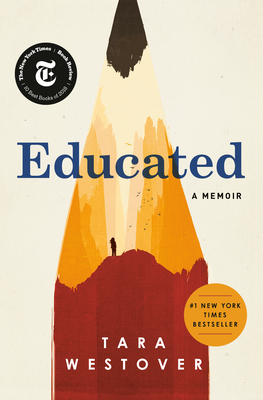 Educated by Tara Westover
Tara Westover did not attend school of any sort until she was seventeen years old. In the years before she stepped foot in a college classroom, she worked alongside her survivalist father, mother, and six siblings to prepare for a biblical apocalypse. In the years that followed, she earned a PhD from Cambridge University. The events in between hold the story of a girl determined to learn about the world, and to ultimately find her place within it. Stark in its depictions of family strife but utterly human at is core, Educated is a story of survival and triumph that deserves every bit of buss it has garnered.
–Madeline