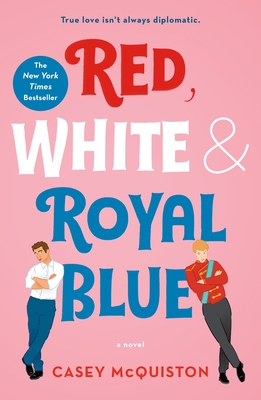 Casey McQuiston enfolds her readers in a loving embrace with this wonderfully inclusive political Rom Com. I am not exaggerating when I tell people how INSTANTLY absorbed I was upon beginning this novel. Alex, the first son of America's first female president, and Henry, the prince of Wales collide into each other, quite literally, one press heavy evening. From then on, get ready for some intense heart pangs! The characters are raw and unapologetic in their journey towards self discovery. There are many times when I couldn't help but cackle with laughter and it felt so REFRESHING. Through Alex, Prince Henry, and the amazing supportive characters surrounding them I was reminded of what makes this country so great; which is that we hold the power to change and influence the history of our nation. Thank you Casey McQuiston!!
—Raven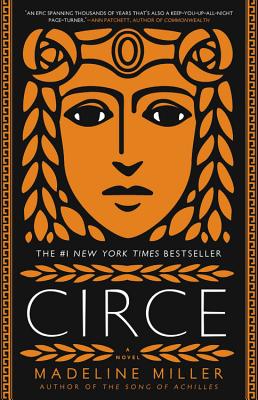 By Madeline Miller:
This week I started Circe by Madeline Miller. This retelling of the Titan witch's myth hooked me from the get-go. We follow Circe's journey through the millenniums, watching as she comes into her own powers and her voice. Miller's achingly beautiful language puts you into this world of myth and legend and gets that you never leave. If you love Greek mythology, strong female protagonists, and books that follow you past the ends of their pages, Circe is an absolute MUST!
—Lilli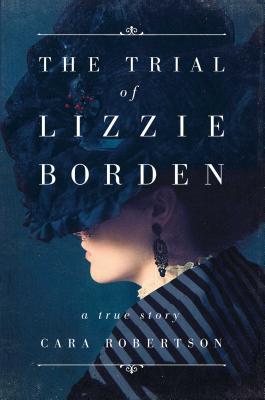 By Cara Robertson:
Lizzie Borden was accused of murdering her stepmother and father with a vicious ax attack on August 4th 1892. Everyone is pretty much aware of this story, but this book focuses mainly on the trial of the case of the 19th century. Regardless of learning lots of new facts I'm more convinced Lizzie did these things than I was before, despite her fooling so many of her innocence. I'm ranting, but my point is I loved this book.
—Lojo