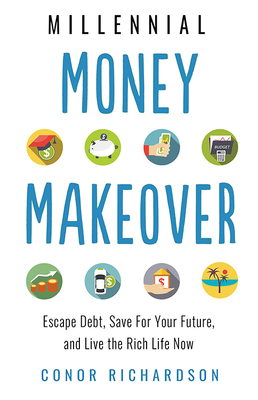 Millennial Money Makeover
By Conor Richardson:
Are you part of the group of over half of Millennials who are freaked out by their finances? Luckily, with Millennial Money Makeover readers now have a guide to help them navigate the financial issues of their time. CPA Conor Richardson offers a refreshingly helpful and elegantly designed program to tackle essential money matters with a six-step journey to transform your financial life and set you up for lifelong success. From learning how to pay off student loans insanely fast to optimizing a financial ecosystem, Millennial Money Makeover teaches readers how to reclaim their financial future and jump-start the path to the rich life. Don't miss Richardson at BookPeople on Saturday, January 12 at 5PM. Get ready to talk money!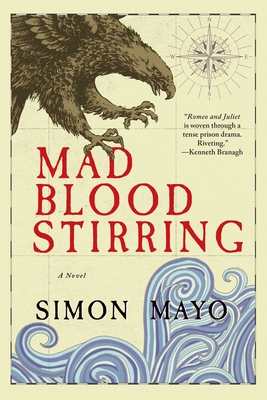 Mad Blood Stirring
By Simon Mayo:
Simon Mayo is one of England's most admired radio presenters—he has worked on BBC radio since 1982. His novel, inspired by true events, recounts the remarkable story of the first ever all-black Shakespeare production, staged by segregated American prisoners of war. It is a story of hope and freedom, of loss and suffering. It is a story about how sometimes, in our darkest hour, it can be the most unlikely of things that see us through. This is a great read for both history and literature lovers!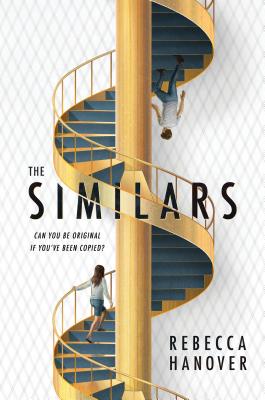 The Similars
By Rebecca Hanover:
The Similars are all anyone can talk about at the elite Darkwood Academy. Who are these six clones? What are the odds that all of them would be Darkwood students? Who is the madman who broke the law to create them? Emma couldn't care less. Her best friend, Oliver, died over the summer and all she can think about is how to get through her junior year without him. Then she comes face-to-heartbreaking-face with Levi—Oliver's exact DNA replica and one of the Similars. Start January off with this thrilling YA read.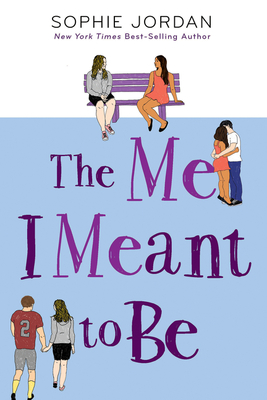 The Me I Meant to Be
By Sophie Jordan:
Two friends find themselves tempted by love that defies the rules in this steamy romance perfect for fans of Jenny Han and Simone Elkeles. Everyone knows the rules of Girl Code: Never date a friend's ex, no keeping secrets from your bestie, and breaking the code means breaking friendships. Willa Evans has no intention of breaking the code. So what if she's always secretly loved her next-door neighbor Zach? As her best friend's boyfriend, he was always off-limits and it needs to stay that way, even though they just broke up. Even though every time she turns around he's there, tempting her . . .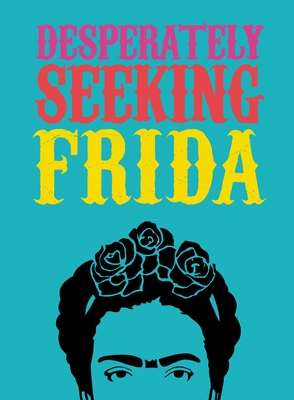 Desperately Seeking Frida
By Ian Castello-Cortes:
Readers will continue to explore the geography of genius in Desperately Seeking Frida, a pocket-sized hardcover guide that catalogs and explores the most important locations in Frida Kahlo's life. Detailed maps show her movements around the world, while archival photographs of the artist and the spaces she inhabited bring her international journey to life. Quotes from contemporaries and Frida herself accompany history and biographical details that give context to the maps and images. Fans will be thrilled by this in depth, lifetime-spanning tour of her global trajectory, from La Casa Azul in Coyoacan, Mexico, to New York City, San Francisco and Paris. Like the other titles in the series, Desperately Seeking Frida looks at a major cultural icon from a brand-new angle, providing context for her life, work, and legacy. Come grab a copy of this wonderful examination of this art icon.