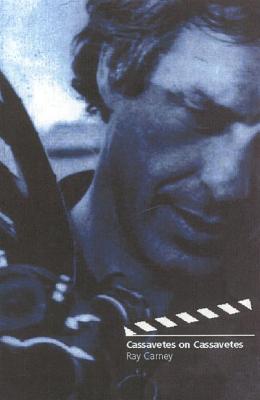 Cassavetes on Cassavetes by Ray Carney
It took me some time to track this down but I finally found a copy locally and I've now been going through it on and off for the better part of a year. This interview collection is so rich and methodically constructed I've only gotten about 270 pages into it and only covered three of his pictures!
—Gregory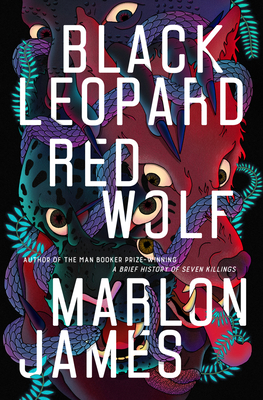 Black Leopard, Red Wolf by Marlon James
I don't often read fantasy. At all, really. But when I was presented with the opportunity to dive into the latest from Marlon James, I couldn't pass up the offer. Black Leopard, Red Wolf is the first in a proposed trilogy from the Man Booker Prize-winner; it's supposed to be something like an "African Game of Thrones." It kind of reads like it, too: a twisty-turny narrative with a sprawling cast, violent and beautiful, and ambitious in its scope. But like Tolkien and Lewis and Jordan, James has rendered a singular world and it's informed by a mythos that most readers might be entirely unfamiliar with. I'm hooked only a third of the way through and can't wait to read whatever James has in store for us in the next two installments. This book is going to explode onto the scene in 2019, I just know it, so don't miss out!
—Uriel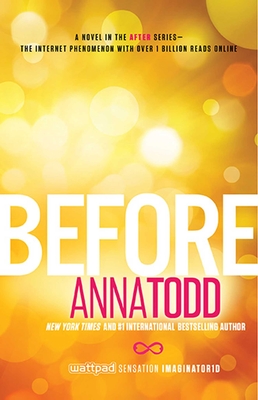 Before by Anna Todd
In Before, Anna Todd's romantic follow up to the After series, she continues to amaze her readers—except this time through the brilliantly written point of view of Hardin Scott. I guarantee that this brooding bad boy will manage to win all of your hearts as he did Tessa's.  Before, pulls you in for a roller coaster ride of emotions that will leave you dizzy with excitement, sadness, and laughter.  In the vein of classic novels such as Pride and Prejudice and Wuthering Heights, Before keeps you riveted to the characters as they entangle in this complicated and passionate love story.