The last couple of years have certainly been tumultuous ones as the topic of migration and immigration has been hotly debated in this country. It's important when talking about issues like this to be informed not only about the statistics and facts, but the human side as well. Here at BookPeople, our inventory managers have curated a display of books—both fiction and nonfiction—that is perfect for anyone seeking to further their education and get an inside look at the lives of people personally going through migration, separation, and the anxieties that go along with it.
These works come from people of many different ethnicities and cultures, showing that migration happens from all parts of the world. This display is full of wonderful reads. Here are a few particulars that we recommend you check out: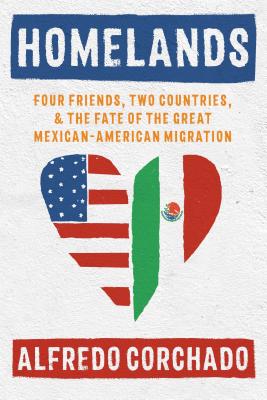 Homelands by Alfredo Corchado
Homelands merges the political and the personal, telling the story of the last great Mexican migration through the eyes of four friends at a time when the Mexican population in the United States swelled from 700,000 people during the 1970s to more than 35 million people today. It is the narrative of the United States in a painful economic and political transition. As we move into a divisive, nativist new era of immigration politics, Homelands is a must-read to understand the past and future of the immigrant story in the United States, and the role of Mexicans in shaping America's history. A deeply moving book full of colorful characters searching for home, it is essential reading.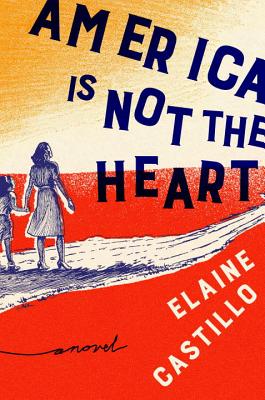 America Is Not the Heart by Elaine Castillo
An increasingly relevant story told with startling lucidity, humor, and an uncanny ear for the intimacies and shorthand of family ritual, America Is Not the Heart is a sprawling, soulful debut about three generations of Filipino women in one family struggling to balance the promise of the American dream and the unshakeable grip of history. With exuberance, grit, and sly tenderness, here is a family saga; an origin story; a romance; a narrative of two nations and the people who leave one home to grasp at another.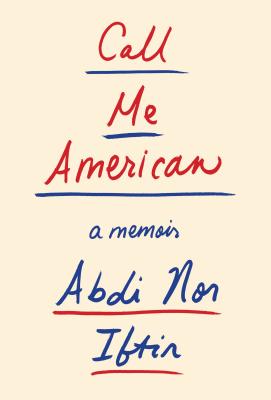 Call Me American by Abdi Nor Iftin
The incredible true story of a boy living in war-torn Somalia who escapes to America—first by way of the movies; years later, through a miraculous green card. In an amazing stroke of luck, Abdi won entrance to the U.S. in the annual visa lottery, though his route to America—filled with twists and turns and a harrowing sequence of events that nearly stranded him in Nairobi—did not come easily. Parts of his story were first heard on the BBC World Service and This American Life. Now a proud resident of Maine, on the path to citizenship, Abdi Nor Iftin's dramatic, deeply stirring memoir is truly a story for our time: a vivid reminder of why western democracies still beckon to those looking to make a better life.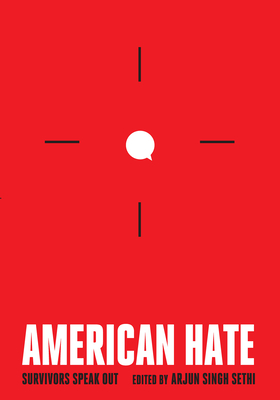 American Hate by Arjun Singh Sethi
A moving and timely collection of testimonials from people impacted by hate before and after the 2016 presidential election. In American Hate: Survivors Speak Out, Arjun Singh Sethi, a community activist and civil rights lawyer, chronicles the stories of individuals affected by hate. In a series of powerful, unfiltered testimonials, survivors tell their stories in their own words and describe how the bigoted rhetoric and policies of the Trump administration have intensified bullying, discrimination, and even violence toward them and their communities. A necessary book for these times, American Hate explores this tragic moment in U.S. history by empowering survivors whose voices white supremacists and right-wing populist movements have tried to silence. It also provides ideas and practices for resistance that all of us can take to combat hate both now and in the future.