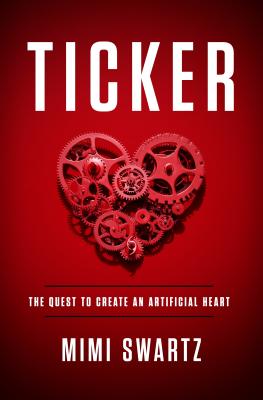 Ticker: The Quest to Create an Artificial Heart
By Mimi Swartz:
In Ticker, Texas Monthly executive editor and two-time National Magazine Award winner Mimi Swartz takes readers behind the scenes of perhaps the greatest medical and technological quest of our time, as she follows pioneering heart surgeon O. H. "Bud" Frazier and his partner, Dr. Billy Cohn, in Frazier's lifelong effort to develop, perfect, and successfully implant an artificial heart in patients whose hearts are failing. Come to the store tomorrow, August 8 at 7PM to hear Mimi Swartz speak and sign books.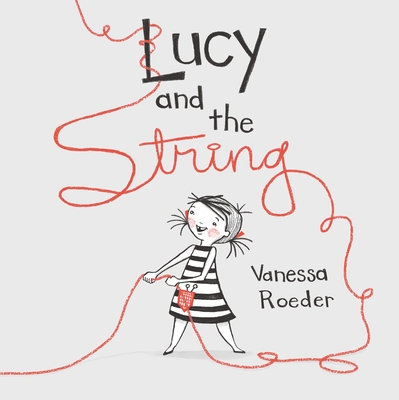 Lucy and the String
By Vanessa Roeder:
Vanessa Roeder is an author and illustrator whose work has been featured in Highlights magazine and on Apartment Therapy. This charming and dreamy story about a curious young girl and the bear she finds at the end of a string is perfect for readers of all ages. Grab your friends and join us for a fun book party on Saturday, August 11 at 2PM where Vanessa will be speaking and signing her debut picture book. Come support great local talent and snag a signed copy!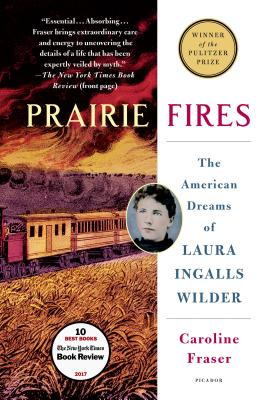 Prairie Fires: The American Dreams of Laura Ingalls Wilder
By Caroline Fraser:
Prairie Fires, winner of the Pulitzer Prize for Biography is finally out in paperback! Caroline Frasier details the life of Laura Ingalls Wilder like we've never seen before in the first comprehensive historical biography of the pioneer girl. Masterfully filling the gaps in Wilder's biography, Frasier sets the record straight regarding charges of ghostwriting that have swirled around the books and uncovering the grown-up story behind the most influential childhood epic of pioneer life. The perfect book to finish out your summer reads list, don't miss Prairie Fires!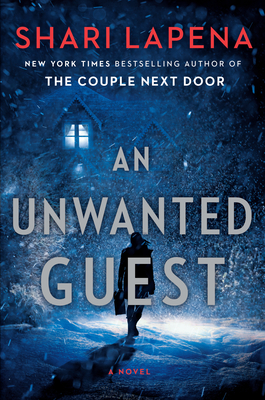 An Unwanted Guest
By Shari Lapena:
Shari Lapena is the New York Times bestselling author of A Stranger in the House and The Couple Next Door. Her newest thriller about a weekend retreat at a cozy mountain lodge features one twist after another and is sure to keep you in suspense!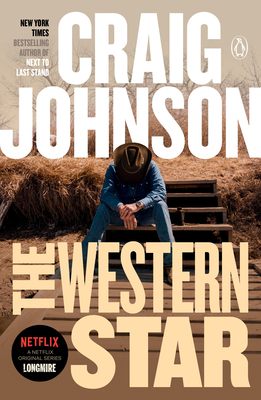 The Western Star
By Craig Johnson:
Craig Johnson is back with the paperback release of the 13th book in this beloved New York Times bestselling Longmire series. Scott M. says "Craig Johnson continues to look at his hero, Sheriff Walt Longmire, in different ways, while still being engaging and entertaining the reader. Here he uses Murder On The Orient Express inspired whodunnit that takes place in the Seventies during Walt's first month as a Wyoming lawman and a whydunnit in the present that dovetail into a shocking conclusion few will see coming. Further evidence why Craig Johnson is one of the best."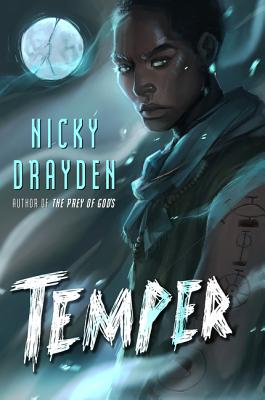 Temper
By Nick Dreydan:
Temper is the newst release from the author of the wildly popular The Prey of Gods. This thrilling blend of sci-fi, horror, magic, and dark humor features twin brothers who are beset by powerful forces beyond their understanding or control in a land similar to South Africa. Drayden brings a unique perspective to her writing in a genre that is just beginning to experience diversity. While she addresses themes of race and gender in her work, she fills her stories with characters that are relatable to everyone. Come grab a copy of this from an up and coming local author!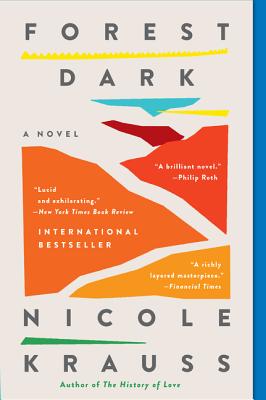 Forest Dark
By Nicole Krauss:
From Nicole Krauss, the award-winning, New York Times bestselling author of The History of Love, an achingly beautiful novel about personal transformation that interweaves two stories: that of an older lawyer who disappears in the Israeli desert after abandoning his family and fortune, and that of a younger woman, a novelist, whose own quest takes her out of her conventional domestic life in New York and into the same Israeli desert. Don't miss out on getting your copy of the paperback release of this amazing novel bursting with life and humor.