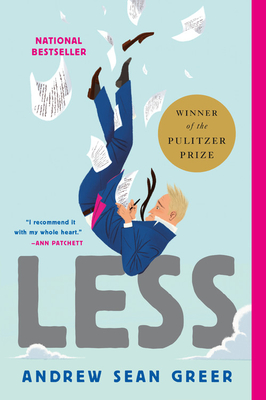 Less by Andrew Sean Greer
Winner of the 2018 Pulitzer Prize for Fiction, Less is out today in paperback! The story of an aging (failed) novelist who travels the world in order to avoid an awkward wedding, Less is THE heartfelt comedy of human error to read this summer. We're so excited that we get to team up with the Austin Central Library to host author Andrew Sean Greer June 13th at 7PM!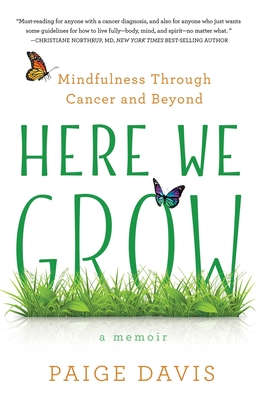 Here We Grow by Paige Davis
This new book by Austin author Paige Davis explores her experience with cancer, and the methods she utilized to find peace at a moment of great stress and difficulty, and help her body heal from within. Utilizing mindfulness, meditation, and mind-body disciplines, Here We Grow provides a refreshing new paradigm of integrative living that doesn't deny the hardship of a situation, but instead encourages meeting difficulty through embodied heart-centered presence. Join us TONIGHT at 7PM in celebrating the launch of this beautiful new book and it's incredible, strong author, Paige Davis.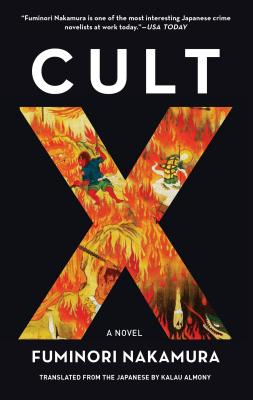 Cult X by Fuminori Nakamura
Inventory Manager Raul loves this New and Noteworthy pick about what draws individuals into extremism. He says, "Nakamura has the insight of Dostoevsky and Schopenhauer when it comes to the mind of a criminal and in this work of fiction, he focuses not only on the way leaders manipulate the members of a cult, also the ways in which cults are manipulated by society. Brilliant and harrowing, this book will serve as a good illustration of both the best and worst humanity has to offer."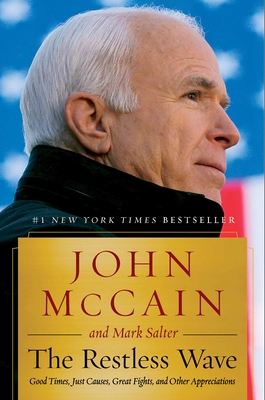 The Restless Wave by John McCain
In his 7th collaboration with Mark Salter, American war hero and political giant John McCain has written a memoir that addresses some things he'd rather not leave unsaid. Currently battling cancer, McCain has always been a fighter–in The Restless Wave, he attacks the "spurious nationalism" and political polarization afflicting American policy. He makes an impassioned case for democratic internationalism and bi-partisanship. He tells stories of his most satisfying moments of public service and recalls his disagreements with several presidents–mincing no words in his objections to some of President Trump's statements and policies. At the same time, he offers a positive vision of America that looks beyond the Trump presidency. Reflective and enlightening, The Restless Wave is John McCain at his best.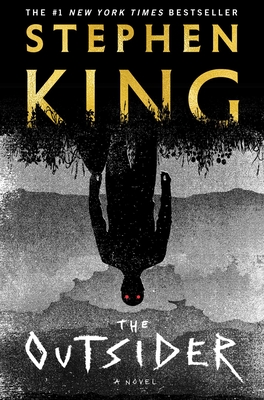 The Outsider by Stephen King
A new book from Stephen King…we are on it! Uriel is a huge fan of the master of horror, and he can't wait to dive into King's latest The Outsider. A child is dead–an unspeakable crime has been committed and all the evidence points to all-around nice guy Terry Maitland, Little League coach, English teacher, and father. But as the investigation expands, some horrifying answers emerge that calls everything you thought you knew into question. A horror story as only King could tell it, Uriel is so looking forward to the compelling thrills of The Outsider!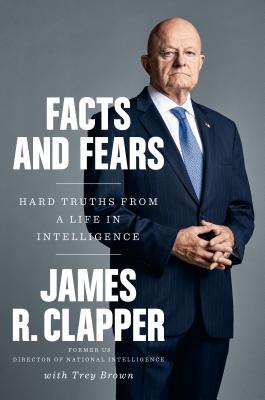 Facts and Fears by James R. Clapper
The former Director of National Intelligence's candid and compelling account of the intelligence community's successes—and failures—in facing some of the greatest threats to America. Clapper considers controversial questions dealing with the ethics and morality of intelligence gathering, limits, and credibility. Facts and Fears offers a privileged look inside the U.S. intelligence community and, with the frankness and professionalism for which James Clapper is known, addresses some of the most difficult challenges in our nation's history.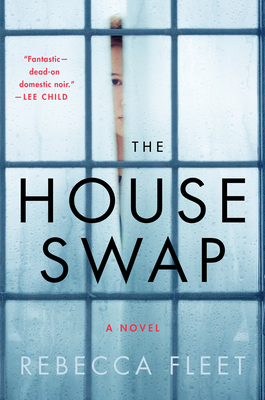 The House Swap by Rebecca Fleet
A house swap becomes the eerie backdrop to a chilling look inside a broken marriage filled with tantalizing secrets when Caroline and Francis receive an offer swap houses, from their city apartment to a house in a leafy, upscale London suburb. Their old problems almost immediately bubble to the surface and Caroline begins to find clues pointing to a stranger who knows the secrets she'd rather forget.This incredible thriller is the US debut of British writer Rebecca Fleet!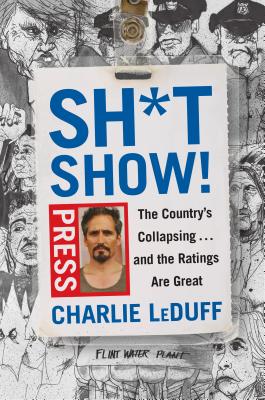 Sh*tshow by Charlie LeDuff
For three years, LeDuff travelled the width and breadth of the country with his team of production irregulars, ending up on the Mexican border crossing the Rio Grande on a yellow rubber kayak alongside undocumented immigrants; in the middle of Ferguson as the city burned; and watching the children of Flint get sick from undrinkable water. Racial, political, social, and economic tensions were escalating by the day. Sh*tshow is that true, tragic, and distinctively American story, told from the parts of the country hurting the most. A soul-baring, irreverent, and iconoclastic writer, LeDuff speaks the language of everyday Americans, and is unafraid of getting his hands dirty. He scrambles the tired-old political, social, and racial categories, taking no sides—or prisoners. Old-school, gonzo-style reporting, this is both a necessary confrontation with the darkest parts of the American psyche and a desperately-needed reminder of the country's best instincts.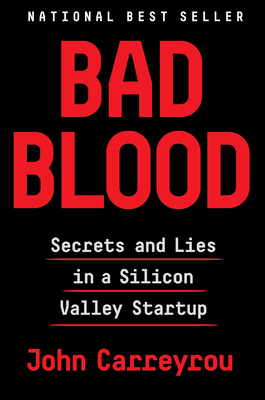 Bad Blood by John Carreyrou
New today is an incredible expose from prize-winning journalist John Carreyrou about the biggest case of corporate fraud since Enron. Bad Blood is the full inside story of the breathtaking rise and shocking collapse of Theranos, the multibillion-dollar biotech startup that promised a miraculous new way to test blood, written by the journalist who first broke the story and pursued it to the end, despite pressure from its charismatic CEO and threats by her lawyers.