Shannon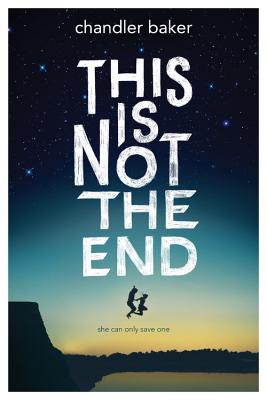 This Is Not The End  by Chandler Baker
When I first dove into This Is Not The End,  I was not prepared for the onslaught of feels that Chandler Baker was going to send crashing down on me. I never expected to care what happened to Lake, Will, and Penny within the first few pages, but I found myself  as grief stricken as Lake was when she experienced her loss. In fact, Baker was able to tap into my emotions all the way through. The chaotic nature of Lake's emotions mirrored so many of the things I was feeling in real life at the time of reading and helped me feel like I had a much needed friend on my journey. I love the complicated nature of  every relationship in This Is Not The End, it gives the book a very real feel, and keeps you constantly wondering who Lake will choose for her resurrection all the way to the twist at the end. A great read for anyone looking for a chance to explore their feelings about life, death, and what happens when you get to choose who walks the path with you.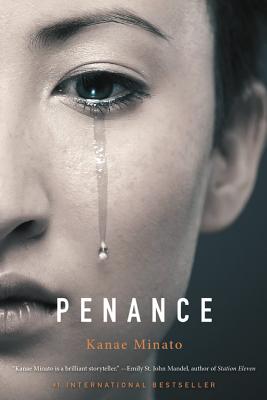 Molly O. 
Penance by Kanae Minato
I am currently reading Penance by Kanae Minato, continued proof that Japan is still a creative hotspot for the best in  international crime fiction. After four young girls witness a murder, their shared experience translates into vastly different lives as they each cope with their memories in different ways. I'm only one witness in to a book told from the perspective of each witness, linearly, and already I feel creeped out, alienated and intrigued by this masterpiece of voyeurism! Penance is perfect for all those who love psychological thrillers, alienated landscapes, and complex relationships between women.