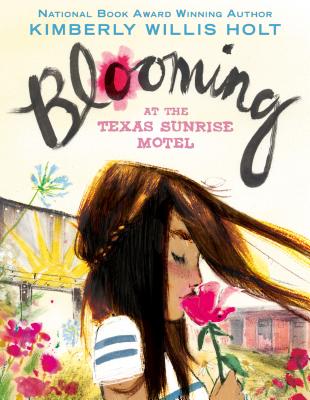 Kimberly Willis Holt – Blooming at the Texas Sunrise Motel
Award winning author Kimberly Willis Holt's new chapter book BLOOMING AT THE TEXAS SUNRISE MOTEL is out today! After the tragic deaths of her parents, young Stevie is sent to live with her estranged and cranky grandfather at his run-down motel; this poignant novel explores themes of loss, family, and love, and what it means to find a place to call home. Meet the author March 31st at 4PM when Kimberly Willis Holt stops by for a public stock signing here at BookPeople!
Tyler Knott Gregson – Wildly Into The Dark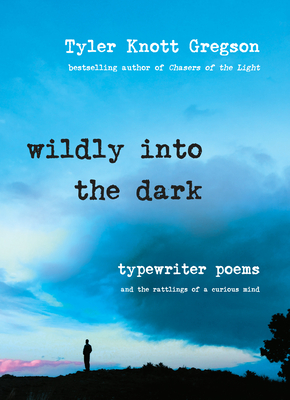 Author, poet, and photographer Tyler Knott Gregson has been reinventing poetry in the digital age, sharing daily haiku and poems from his Typewriter Series on social media. Today his new book, WILDLY INTO THE DARK is out and offers a window into his creative process plus never-before-seen poems. Tuesday, April 11th at 7PM, Gregson will be joining us for a reading and signing–don't miss out on this beautiful new collection of poetry!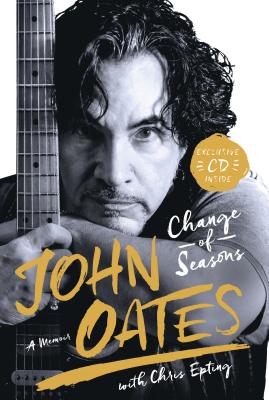 John Oates – Change of Seasons
CHANGE OF SEASONS is the story of an incredible musician, part of the most popular pop duo in the world, the life of John Oates. Oates' memoir covers early influneces in a small Pennsylvania town, meeting Daryl Hall, and the grit and struggle it took to broker a recording deal. Relying on his many hand-written journals, he brings to light many fascinating stories spanning his entire life with a journalist's eye and a poet's heart. Best of all, John Oates is coming here to Bookpeople on Tuesday April 4th to speak about and sign his memoir, and we can't wait to meet him!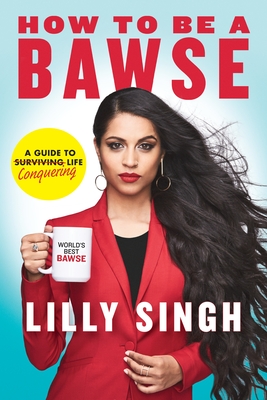 Lilly Singh – How to Be a Bawse 
Superwoman is coming to BookPeople! Youtuber and inspiration to millions, Youtuber Lilly Singh's (aka Superwoman) new book HOW TO BE A BAWSE is out today and we have officially SOLD OUT for our event with her! Never fear, you can still read her inspirational guide on how to because that person who exudes confidence, hustles relentlessly, and smiles genuinely because he or she has fought through it all and made it out the other side.
Professional sommeliers have seemingly superhuman sensory powers, and can, from a single sip, identify the grape a bottle was made from, in what year, and where it was produced, within acres. Fascinated by sommelier's tasting talents, Bianca Bosker journeyed into the world of wine subculture, to discover the answers to every nagging question we have about wine. Join us on Independent Bookstore Day, April 29th at 5PM, for this awsome foray into wine expertise with CORK DORK and Bianca Bosker!
Hannah Tinti – The Twelve Lives of Samuel Hawley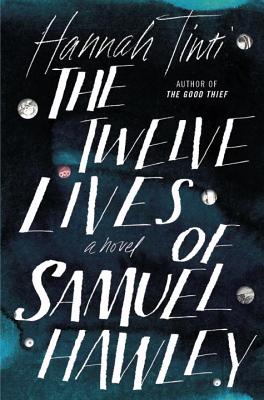 Fans of Hannah Tinti's THE GOOD THIEF rejoice! Tinti has a brand new book out today described as a coming-of-age novel and a literary thrill ride about the price we pay to protect the people we love most. Already highly recommended, part-time bookseller Will says "THE TWELVE LIVES OF SAMUEL HAWLEY is a surreal and cinematic read. Hawley's criminal past weaves in and out of his and his daughter's lives even as he tries for a quiet life. When he finally sets down roots with her, we begin to see the skeletons buried underneath—the origins of each of his scars revealed in flashback vignettes. A great father-daughter relationship for lovers of crime fiction!"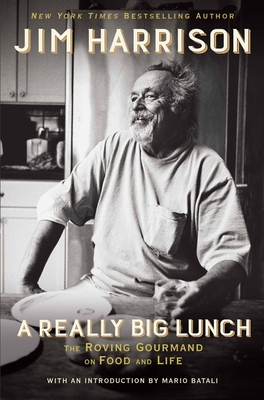 Jim Harrison – A Really Big Lunch 
Bestselling author Jim Harrison was one of this country's most beloved writers, a muscular, brilliantly economic stylist with a salty wisdom. Now, on the first anniversary of his death, a collection of his legendary gourmandise is on full display in A REALLY BIG LUNCH. Between the lines the pieces give glimpses of Harrison's life over the last three decades. A REALLY BIG LUNCH is a literary delight that will satisfy every appetite.
Andy Miller – Creative Pep Talk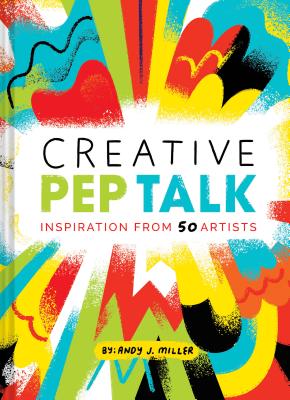 Our art director is super excited to have discovered this book, Tomoko says "Creativity is rarely easy, and when the muses aren't smiling it's an uphill struggle of sweat and tears. Sometimes you just need a beautiful book full of creative solutions and some helpful upbeat reassurance from people who really get it. Sometimes you really need a CREATIVE PEP TALK. Andy Miller has collected 50 incredibly talented artists to share a typographic poster and a few words to get those gears turning again–this book is gorgeous and I can't stop looking through it–I need this at my desk!"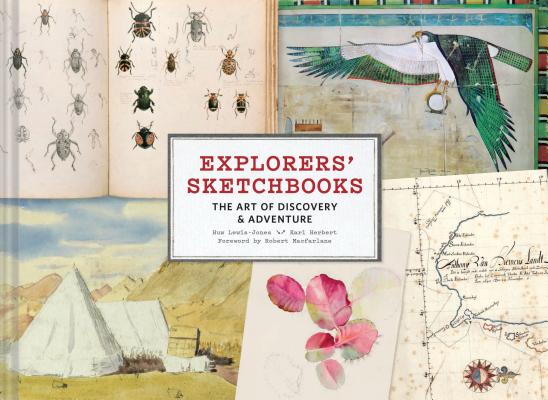 Huw Lewis-Jones, Kari Herbert, Robert Macfarlane – Explorer's Sketchbook
If you think adventure's cool, check out EXPLORERS' SKETCHBOOKS. This incredible book is a compliation of over 70 sketchbooks from explorers: their notes, first impressions of things they saw, their incredible encounters.Tapping into the wonder of experiencing a new place, this book has pages from the sketchbooks of explorers, cartographers, botanists, anthropologists…with a short bio on each and details on their (occasionally perilous) expeditions, this book is enough to inspire either a career change or massive amounts of daydreaming. EXPLORER'S SKETCHBOOKS is what happens when discovery meets art and it is incredible!