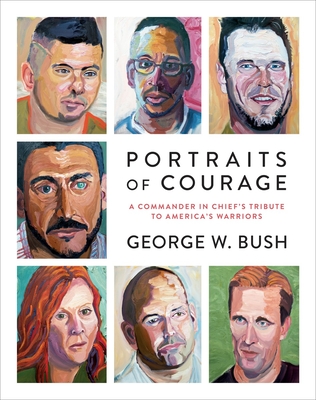 George W. Bush – Portraits of Courage
PORTRAITS OF COURAGE is a vibrant collection of oil paintings and stories by President George W. Bush honoring the sacrifice and courage of America's military veterans. It is President Bush's desire that these stories of courage and resilience will honor our men and women in uniform, highlight their family and caregivers who bear the burden of their sacrifice, and help Americans understand how we can support our veterans and empower them to succeed. President Bush is donating his proceeds to the George W Bush Presidential Center, a non-profit organization dedicated to helping veterans transition to civilian life and addressing issues of veteran wellness.
Angie Thomas – The Hate U Give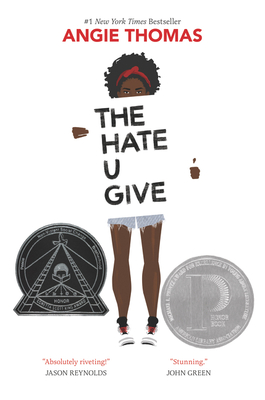 THE HATE U GIVE is a groundbreaking, thought-provoking debut novel inspired by the Black Lives Matter movement, about a teen girl who is the only witness to her friend's fatal shooting by a police officer. Angie Thomas is an enormously talented writer who has brought to life authentic characters with pitch-perfect dialogue and evoked love and community to temper the pain of violent loss. THE HATE U GIVE powerfully and fearlessly confronts issues of race and class and should be on everyone's to-read list!!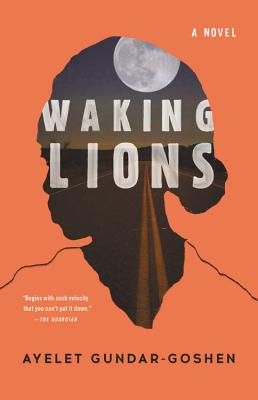 Ayelet Gundar-Goshen – Walking Lions
A thrilling story full of surprises and dramatic reversals, WAKING LIONS explores the choices of people pushed to the edge. A surgeon, driving home after an exhausting shift one night, hits someone–an African migrant–and runs. A portrait of privilege, place, and the seen and unseen of society, WAKING LIONS is a gripping, suspenseful, and morally devastating drama of guilt and survival, shame and desire from a remarkable young author on the rise.  
Yoojin Grace Wuertz – Everything Belongs to Us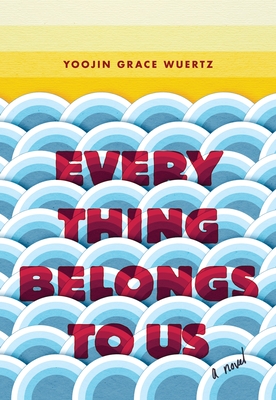 Set in 1970's Seoul, during the final years of a repressive regime that spurred economic revolution for South Korea, this beautiful debut novel follows the fates of two women and the choices they make. Rejection of privilege for underground activism or striving to escape from a life of poverty–the lives of two childhood friends with conflicting dreams power a story about living on the edge of incredible transformation.
From the celebrated author/illustrator of LION LESSONS and LITTLE SANTA comes a brand new picture book about an astronaut explorer, looking for life on Mars. Will he find it?
PJ Hoover – Tut: My Epic Battle to Save the World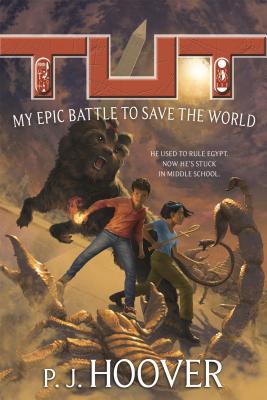 In this thrilling, fast-paced sequel to chapter book fan-favorite TUT: MY IMMORTAL LIFE, the story of King Tut living as an immortal 8th grade boy, Tut take on an ancient Egyptian god, back for revenge! Join us and P.J Hoover on Saturday, March 4th at 2PM for an awesome afternoon with the author talking about TUT: MY EPIC BATTLE TO SAVE THE WORLD and signing copies!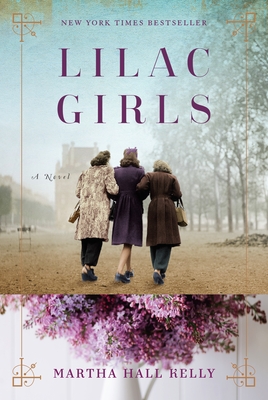 Martha Hall Kelly – Lilac Girls
This beautiful debut novel inspired by the life of a real World War II heroine is out in paperback today! When the lives of a NY socialite, a young German doctor, and a Polish teenager sent to Ravensbruck collide in a quest for justice, we see one of history's darkest moments from a woman's perspective.
This book was one of our favorites when it debuted in hardcover and made it onto several best books lists…now it's in paperback! Don't miss this incredible and illuminating memoir of a woman in science; a moving portrait of a longtime friendship; and a stunningly fresh look at plants that will forever change how you see the natural world!
A bookseller favorite when it debuted, this book comes HIGHLY recommended. In EVICTED, Matthew Desmond tackles the way cities, states, and professional landlords create a dark cycle that generates substantial wealth by evicting families from barely livable shelters–a human rights crisis which disproportionately affects the poor.
"Americans today are no wiser than the Europeans who saw democracy yield to fascism, Nazism, or Communism. Our one advantage is that we might learn from their experience." In ON TYRANNY, historian of fascism (and one of the most decorated historians of the Holocaust) Timothy Snyder offers an actionable guide for surviving and resisting America's turn towards authoritarianism.
Always be sure to take a break for self-care…and what better way to de-stress than with incredible, adorable pictures of our favorite canine friends? Carli Davidson's irresistable photography book SHAKE is now out in paperback!
We still live in a world where women are expected to watch how much space they take up (literally and figuratively) and to always consider how appealing they are to everyone else, in both appearance and personality. Neither we nor Lindy West have got time for that nonsense anymore. Smart, sharp, and funny, West's memoir SHRILL provocatively dissects what it means to become self-aware the hard way, to go from wanting to be silent and invisible to earning a living defending the silenced in all caps.
In her memoir SEX OBJECT, Jessica Valenti uses firsthand experience to illuminate the toll that sexism takes on women's lives, from the everyday to the existential. From subway gropings and imposter syndrome to sexual awakenings and motherhood, Sex Object reveals the painful, embarrassing, and sometimes illegal moments that shaped Valenti's adolescence and young adulthood in New York City.