Teen Press Corps member, Hanna Lou, has been all about ROMANCE lately! She put together a swoon-worthy list of books perfect for your summer tote bag, which features books for teens and adults alike.
---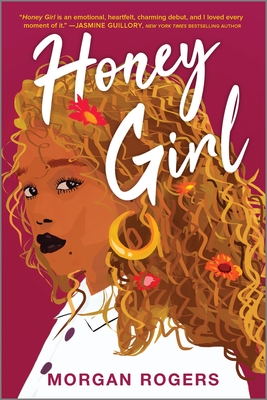 Honey Girl by Morgan Rodgers
Grace Porter, after getting her PhD in astronomy, goes to Vegas, gets drunk, and gets married. She wakes up confused, left with only a note from the girl who captured her heart the night before. Grace is pushed back into real life where she has to balance fulfilling her father's plans for her life, thoughts about this mystery girl, and feeling burnt out in a job market that doesn't leave space for her as a Black woman. This book is so much more than a romance; it's about family relationships, struggling to find your passion, and so much more.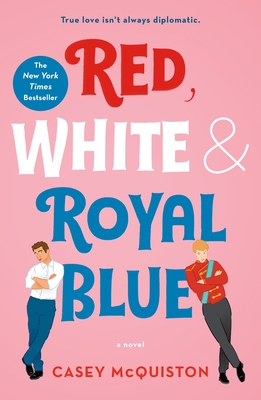 Red, White & Royal Blue by Casey McQuiston
This book has been blowing up everywhere and you probably have already heard of it. But, if you haven't, this is a super sweet romance between Alex, the son of the President of the United States, and Henry, the prince of England. Watch them fall in love and explore their complicated relationship as they try to navigate both politics and their feelings for one another. Exciting news, BookPeople is hosting a virtual party with Casey McQuiston for her new book, One Last Stop, on June 7th! RSVP for free here!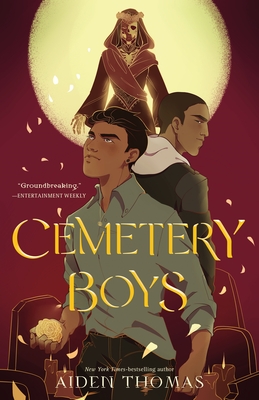 Cemetery Boys by Aiden Thomas
Yadriel is struggling to get his traditional Latinx family to accept his identity as a trans boy, and to prove his gender he accidentally summons the ghost of a popular– and hot– boy named Julian Diaz with the encouragement of his friend Maritza. With a new rather talkative ghost by his side, and the murder of his cousin making his community panic, Yadriel must find out what is happening while also protecting his gender identity. Such a sweet and fun YA book filled with adventure and some lines that actually made me laugh out loud!
The Brown Sisters series by Talia Hibbert
These are my favorite romance books.They are sweet, funny, romantic, and just so well written. In each book you will follow a separate Brown sister as she finds a partner. Navigate love to hate, fake dating, and overall annoyance that turns into LOTS of feelings. This series is a great start for someone who wants to get into romance and will leave you with a huge smile on your face.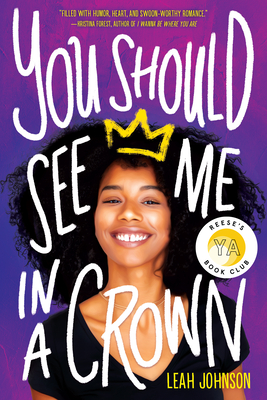 You Should See Me in a Crown by Leah Johnson
Liz needs to get out of her small hometown in Indiana and she has a plan. She wants to go to the elite Pennington college but there is one problem: the financial aid she needs falls through. In order to make up that money, she competes to become prom queen and earn the scholarship that comes with it. The only thing that really makes everything better is the funny, sweet new girl named Mack. Unfortunately, Mack happens to also be competing for the scholarship. And when things get complicated between them, Liz is not sure her dream will work out. A great read for someone who wants to dip their toes in the romance genre, and it also happens to be a Reese's YA Book Club pick!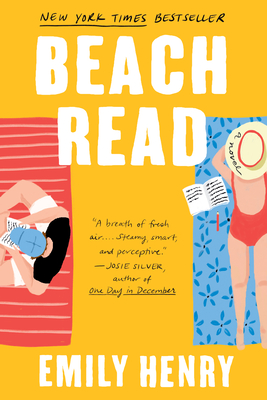 Beach Read by Emily Henry
January writes romance and Augustus writes literary fiction. They have been rivals since college. When they end up in the same small, summer town they are both confronted with writing block and their own complicated lives. In a spontaneous competition they decide to each try to write a bestselling book in the other's genre and feelings start to grow pretty quick. Explore cults, cheesy romance outings, and other adventurous things in this perfect summer read! NOTE: Emily Henry's new book, People We Meet on Vacation is now out, too, and a huge BookPeople favorite!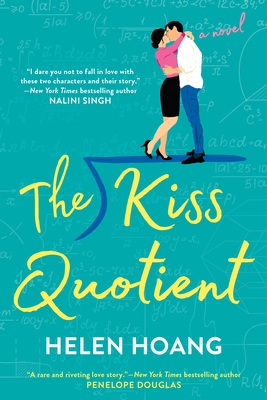 The Kiss Quotient by Helen Hoang
This is the first book in a series about an autistic girl named Stella who struggles with relationships and decides that in order to learn she is going to hire an escort. Michael can't afford to turn down Stella's offer but soon finds himself having some very strong feelings. Such a fun, probably slightly unrealistic, romance!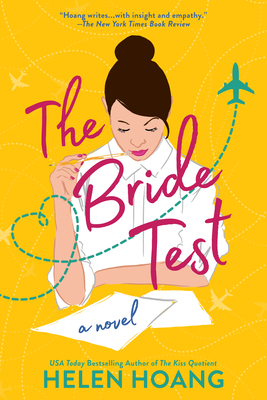 The Bride Test by Helen Hoang
This is the second book in the Kiss Quotient series about Khai, who is autistic and convinced that he cannot feel emotion. His mom wants him to get married and her solution is to go to Vietnam and bring back Esme Tran, his possible future bride. This book is wonderful and explores what it's like to be an immigrant in a totally new country, as well as learning to trust and communicate on a whole new level, and finally, the idea that there are many ways to love someone.