It's official, y'all: summer break is almost over. Which means it's time to squeeze in some last summer reads! Here's what our booksellers suggest diving into before those school bells start ringing.
---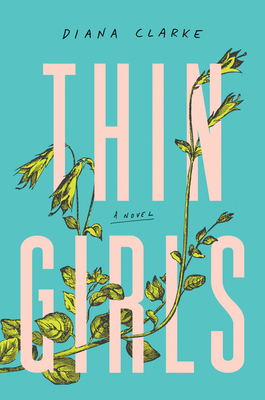 Thin Girls by Diana Clarke
Enlightening and memorable story about a rarely talked-about topic many people experience. A commentary about the turmoil of being misunderstood to make visible those who may feel alone and under-represented. A necessary read for those who sympathize with body dis-morphia and/or for those who wish to better understand eating disorders.
–Allie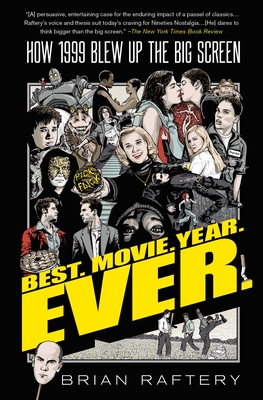 Best. Movie. Year. Ever. by Brian Raftery
Ignore the hyperbole of the title. This is not some nostalgic trip to the 90's. Best. Movie. Year. Ever. offers an entertaining account of a time and place where movies were still a driving force of pop culture and how a nation facing the excitement and anxieties of entering a new millennium gave the opportunity to an industry, still holding on to a bit of artistic freedom left before the complete takeover of corporate culture, the chance to take risky, creative ideas that produced one of the most interesting year of movies since the 70's.
–Marco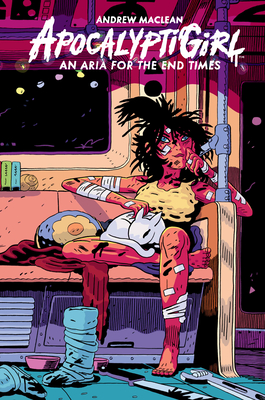 Apocalypticgirl by Andrew Maclean
Andrew Maclean has already shown genius with Head Lopper, where his cartoony line seems to belie the serious carnage of sword and sorcery. Here he tackles the genre of post-apocalypse with the same relaxed aplomb that is simply rendered but complexly plotted. While sharing some survivor tropes from the genre, he twists and surprises right up to the end! Somewhere between Saturday morning and philosophical science fiction, Apocalyptigirl makes her way through the destruction, survives, and thrives.
–Griffin
---
Find these titles and so many more online at BookPeople.com!