---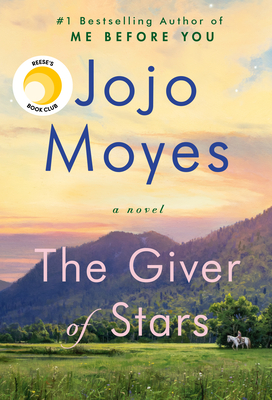 The Giver of Stars by Jojo Moyes
A delightful historical novel from Jojo Moyes, The Giver of Stars was a perfect book for a comfy chair and a cup of tea. Loosely based on Eleanor Roosevelt's push to create rural, travelling libraries, the historical depth brings this Kentucky to life. I deeply enjoyed all the main characters and learning about the intricacies of their lives; though on the surface they are all quite different, by the end I could see how similar they all were.
–Rachel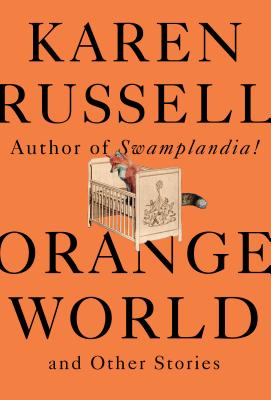 The Orange World by Karen Russell
Karen Russell writes with such eloquence and whimsy. These intense stories will make you forget that you are not in a dream. Your mind will be blown by Russell's lovely, eccentric imagination and superb creativity.
–Allie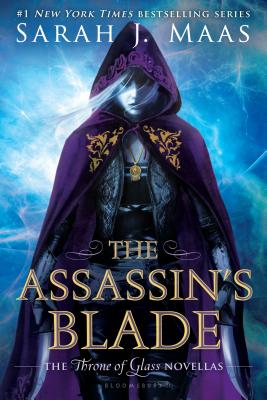 The Assassin's Blade by Sarah J. Maas
The Assassin's Blade by Sarah J. Maas is a short story collection about Celaena, before the events of The Throne of Glass, and just like everything else Maas writes ever, it's addicting.
Presented are stories about the forming of the Great Assassin that is Celaena and many plots that turned her into the fierce warrior she has become once Throne of Glass begins. I loved this book. I'm really excited to get back into the story and see what happens after the events of TOG and get more into the reasons why everyone loves this series so much.
–Lojo
---
Check back with us next week when our booksellers dish out their thoughts on their current reads. You may find something new for your TBR shelf!