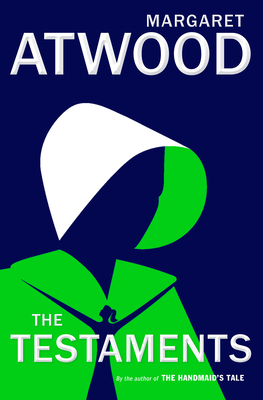 Margaret Atwood doesn't need accolades from me, nor is there anything I could say about her precision of writing that hasn't already been said. But this book, like its predecessor, demands much from its readers and rewards in multitudes.
It reads like a guide book to resistance: of mind, of body, of spirit. If The Handmaid's Tale is a manifesto on individual rights, The Testaments is call to action for collective freedom. We are, none of us, alone in our struggle no matter how it may appear. We all fight as we are able, in our own ways, and must let others carry us when we are too weary to go on. A body can die, a mind can fail, but faith in ourselves and in others will not falter, so long as it is shared generously. Atwood, as a Virgil to our Dante lost in a dark wood, reaches back into the past to the present to connect these threads of belief that people can be good to one another, even in the face of overwhelming adversity and power that tempts us to cruelty
–Rachel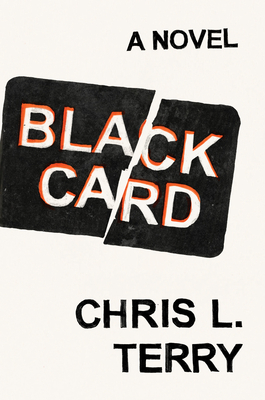 Black Card by Chris L. Terry
Chris L. Terry's hilariously unnerving novel, Black Card, grapples with questions of racial identity, pitting one mixed-race, punk-rocking barista against an alarmingly racist circle of friends and strangers, a police investigation that views him as the prime suspect of a violent crime, and the existential threat of having lost his Black Card, the lone tie to his Blackness.
Black Card is probing, revelatory and deftly toes it's way through the murky waters of the bi-racial experience. Chris L. Terry is infinitely wise and the heir apparent to the likes of Paul Beatty and Percival Everett.
                                                              Read this book if you give a damn
                                                              –Uriel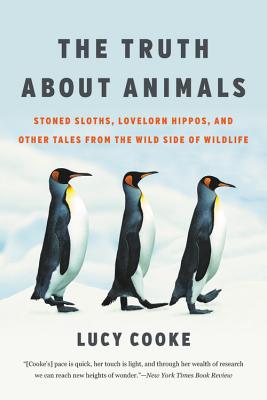 The Truth About Animals by Lucy Cooke
Lucy Cooke is just simply a cool lady. This book is easy to read, not only because it is super interesting and informative but also because Cook describes animal biology in terms everyone can understand.
–Allie
---
Check back with us next and find out what your BookFriends at BookPeople are reading. You just may find your next favorite read!