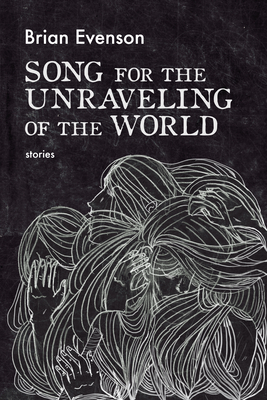 Song for the Unraveling of the World by Brian Evenson
I've been waiting months and months for Coffee House Press to finally publish Song for the Unraveling of the World — a collection of short fiction by one of my all-time favorite horror writers, Brian Evenson.
And now that I've finally got a copy in my hands I can attest to the brilliance of these creepy tales! They are eerie and delve into the darkest corners of our imagination; expound on existential dread and cosmic horror in a very Lovecraftian way; heighten your sense of paranoia the way a vintage Philip K. Dick yarn would.
These terrors are worth more than a cheap jump-scare at the theater, I promise.
–Uriel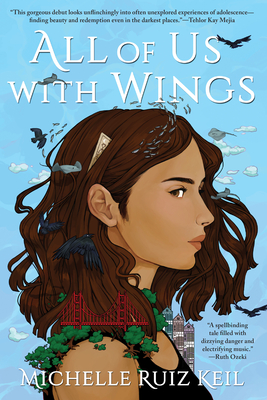 All of Us with Wings by Michelle Ruiz Keil
This story flows with a poignant tone that adequately reflects being a young woman. Xochi has endured so much tragedy throughout her adolescence, but with help from some rock n' roll legends and creatures set out to correct all the wrongs that have happened upon her, she may just find out how to believe in her own strength.
–Raven