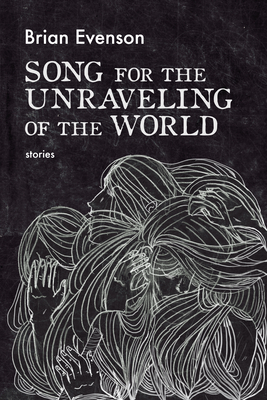 Song for the Unraveling of the World by Brian Evenson
And now that I've finally got a copy in my hands I can attest to the brilliance of these creepy tales! They are eerie and delve into the darkest corners of our imagination; expound on existential dread and cosmic horror in a very Lovecraftian way; heighten your sense of paranoia the way a vintage Philip K. Dick yarn would.
These terrors are worth more than a cheap jump-scare at the theater, I promise.
–Uriel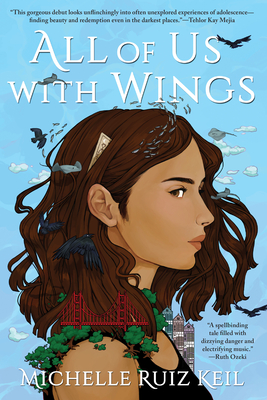 All of Us with Wings by Michelle Ruiz Keil
–Raven