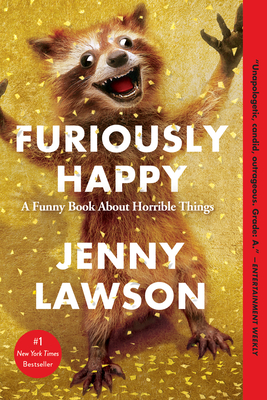 Furiously Happy by Jenny Lawson
–RC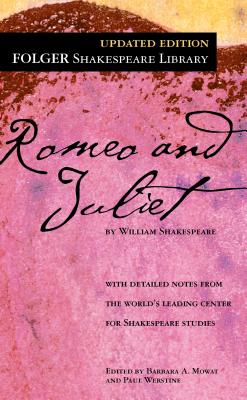 Romeo and Juliet by William Shakespeare
–Madeline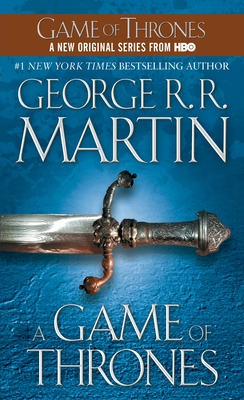 A Game of Thrones by George R. R. Martin
Having consumed the entirety of the cable era's most lauded (and now derided) series, Game of Thrones, I have decided to take the dive down the rabbit hole and flip my way through the books that launched the craze.
It should be a surprise to absolutely no one who's read through these books (or watched the show) that Martin's capacity for storytelling is matched only by the likes of a Tolkien or Robert Jordan. The first chapter in A Song of Ice and Fire is a fantastic, bloody voyage into realms populated by feuding monarchs and scheming villains playing their respective roles in a quest to sit atop the Iron Throne.
It is a tale as old as time, but it only takes a few pages to get completely immersed in Martin's world – a world that is engrossing and mesmerizing and populated with plenty of characters to cheer for and jeer at. It's a fun ride to be re-introduced to old friends and new. Oh buddy, this Game's just getting started.
Also, at the pace I'm going I might just be done with these books before George finally puts out Book 6.
–Uriel