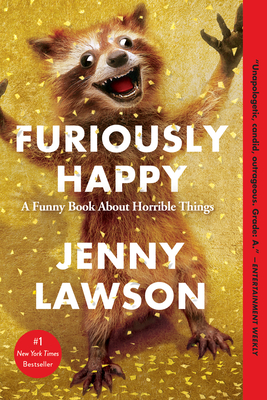 Furiously Happy by Jenny Lawson
A perfect Summer read if you don't have the attention span for epic stories! As someone who deals with ADHD & PTSD, I have quirks where social norms are not in the cards for me. Furiously Happy is a fantastic book that brings humor for those who struggle with mental health. From insomnia, to sleep apnea, and the annoyance of having multiple prescriptions, Jenny Lawson truly makes you feel like saying out loud "Thank God I'm not the only one!' or 'Girl, SAME!"
–RC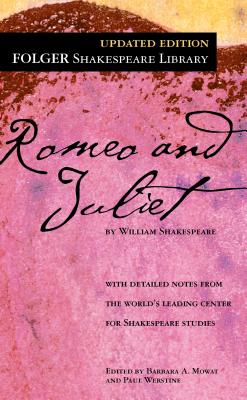 Romeo and Juliet by William Shakespeare
Two households, two lovers, a tragic fate written in the stars. This week I have been enjoying the drama and theatrics of the well-known classic Romeo and Juliet. I missed this one in high school, and as I read along now I'm discovering quotes that I have heard my whole life in their original context. My non-English major friends have groaned that Shakespearean literature is stuffy and highbrow, but what I've found is beautiful lines sprinkled through with humor and wit. A wonderful read, whether it's an introduction to the bard or a revisit of an old classic.
–Madeline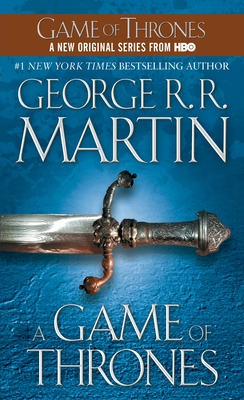 A Game of Thrones by George R. R. Martin
The Game is over, but my watch has just began.
Having consumed the entirety of the cable era's most lauded (and now derided) series, Game of Thrones, I have decided to take the dive down the rabbit hole and flip my way through the books that launched the craze.
It should be a surprise to absolutely no one who's read through these books (or watched the show) that Martin's capacity for storytelling is matched only by the likes of a Tolkien or Robert Jordan. The first chapter in A Song of Ice and Fire is a fantastic, bloody voyage into realms populated by feuding monarchs and scheming villains playing their respective roles in a quest to sit atop the Iron Throne.
It is a tale as old as time, but it only takes a few pages to get completely immersed in Martin's world – a world that is engrossing and mesmerizing and populated with plenty of characters to cheer for and jeer at. It's a fun ride to be re-introduced to old friends and new. Oh buddy, this Game's just getting started.
Also, at the pace I'm going I might just be done with these books before George finally puts out Book 6.
–Uriel