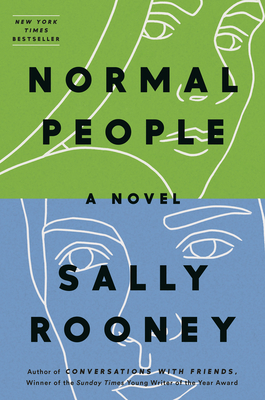 By Sally Rooney:
Sally Rooney's writing made me feel like I was 20 years old again. It took me back to those days of love and lust and stupid misunderstandings, the first time you're out in the world on your own, confused as hell– I could feel it all again, as vividly as the first time. Rooney is a spectacular writer and I recommend Normal People to anyone who loves character-driven stories with exquisite sentences.
–Eugenia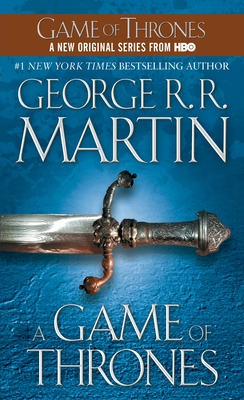 By George R. R. Martin:
Now that the HBO series has reached its long-awaited conclusion, I'm turning back to the source material to fill the void. Though the books are quite lengthy, the non-stop action and intrigue keep the pages turning quickly. Avid show-watchers and first-time-readers alike will be enchanted by Martin's vivid prose. Now if only he'll finish up those last two books!
–Madeline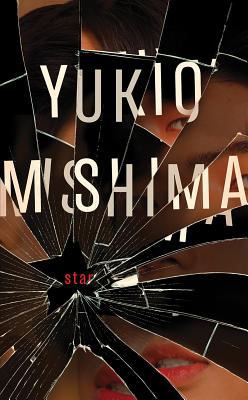 Star was originally published in 1961 but not released in English until now. This is a cerebral slice of life novella that deals with themes of perception. It is centered on a young film actor's inner thoughts during the final days of shooting a movie. Great rainy afternoon read!
–MK