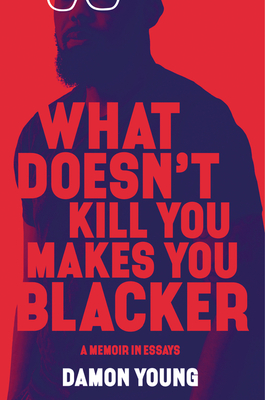 What Doesn't Kill You Makes You Blacker by Damon Young
"Wow. While stories like Young's are, unfortunately, by no means new or surprising in the world we live in today, his writings are so powerful and personal, making everything from the microaggressions he experiences, to the blatant racism and violent outbursts of his community into emotional bombs that burn in your chest. I had to take my time getting through this one. Even though I wanted to devour his words, his story deserves slow contemplation. His is one that will stay with you in your heart and mind long after the last page.
—Christina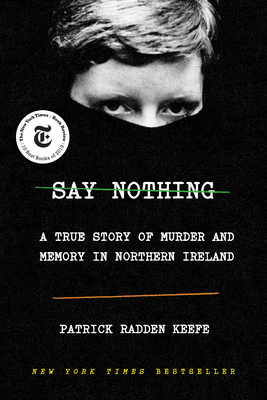 Say Nothing by Patrick Radden Keefe
Say Nothing, is an intricate portrait of civil unrest. When Jean McConnell, widowed mother of ten, is kidnapped from her Belfast flat, nothing is done. The omnipresent provisional IRA are her captors; and the local police and military have bigger concerns than one missing woman. The children are left to fend for themselves as war rages across Belfast between factions who slowly lose track of what they're fighting for and who they're fighting against.
This book is alluring and disturbing; A completely true tale of political uprising that happened less than 50 years ago, complete with intricate accounts of war crimes committed by all sides. And at the center, the story of a family torn apart.
—MK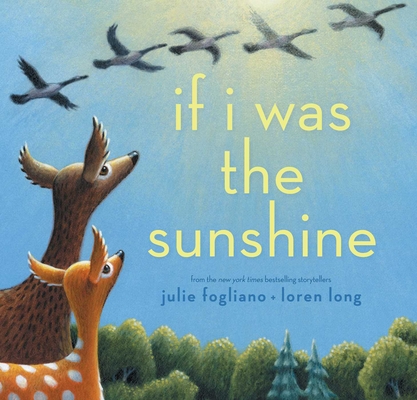 If I Was the Sunshine by Julie Fogliano, Loren Long
I love this new picture book from Julie Fogliano and Loren Long so much! Fogliano's words have the loveliest sing-song cadence, and their whimsy is so clever! I love the imaginative ways these seemingly simple words play with the abstract and physical and imagined relationships and connections between the two. Paired with Loren Long's gorgeously rich and textural illustrations (I absolutely want to frame several spreads, especially the bear in winter!), the book is a work of art that provokes such delight-filled response and feeling. I can't wait to share If I was the Sunshine!
Coming May 7th 🙂
—Tomoko