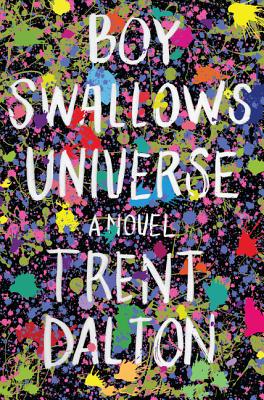 Boy Swallows Universe by Trent Dalton
If you love the movie Stand By Me or any story that deals with young male camaraderie, you'll be entranced by this book. Eli Bell is a naive young boy from an unstable broken home in Brisbane, Australia. He's surrounded by felons, drug dealers, and troublesome kids, yet he still sees them with no judgement, just intrigue. Bell's an endearing character that you develop admiration towards; a dreamer trying not to be tainted by others.
—RC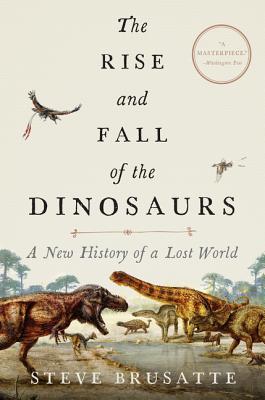 The Rise and Fall of the Dinosaurs: A New History of a Lost World by Stephen Brusatte
From tail draggin' idiots to chickens, dinosaurs have come a long way! Brusatte lines it all up and walks through both the history of fossil-hunting and the life and times of dinosauria, from pre-dinosaur dinosauromorphs to the earliest birds. On the way we meet some fascinating characters in history and in the field, while enjoying a fine-grained account of when and where giant sauropods, tiny raptors, dwarf dinosaurs, Triceratops' and T-rex lived, flourished, then ultimately disappeared. The description of the comet that ended the Cretaceous is worth the price of admission! The most up to date account of the dinosaurs so far! Sucked it down like a smart-Slurpee!
—Griffin