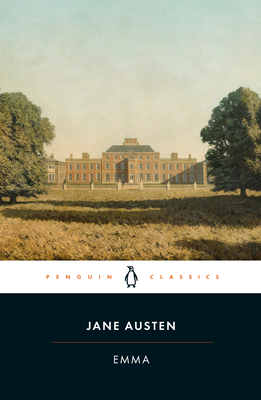 Emma by Jane Austin
It's been about a decade since I've read Emma and being reintroduced to this world has been so refreshing. Reading this classic romance as a grown woman rather than a hormone addled 12 year old gives me a different approach to Emma. I'm now able to see the interesting dynamic that class has on the story, the exploration of  gender in relationships, and an examination of the camaraderie among the females. I highly recommend reading this book if you haven't. If you have, I urge you to go back and reread it for every aspect except the romance.
—MK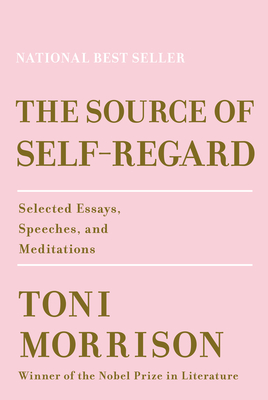 The Source of Self-Regard by Toni Morrison
As I sit thinking of the best way to get through how sharp and full of substance Morrison's words continue to be in this new series of essays by the icon herself, it has hit me that today is her birthday. It could very well be a coincidence that this powerful, black, female activist shares her birth month with black history, and that during this very same month The Source of Self-Regard is published, but I choose to believe differently. Toni Morrison never doubts the power of a strong writer with a purpose to change and prosper in a world that at times feels a little too close to erupting. So far, I have been able to ingest just a bit of her essays and it feels so refreshing to read from a source of endless wisdom. February is the month for love, remembrance, and respect for one another; by grabbing a copy of Toni Morrison's moving essays, speeches, and meditations her words send a strong push for us as individuals and a nation to keep growing. Happy Birthday Miss Morrison!!
—Raven