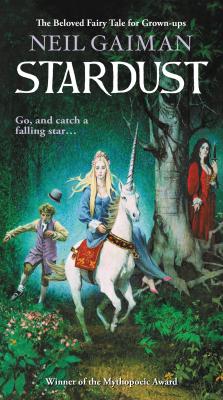 Stardust
By Neil Gaiman:
I read this book as a kid and it has been a favorite ever since—this story is pure magic! It's silly and fun and the perfect little literary escape!
—Collyn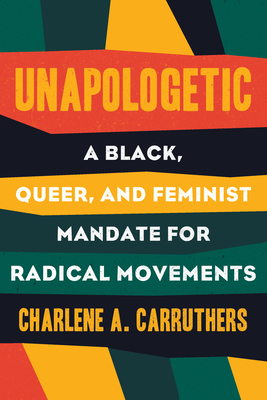 Unapologetic
By Charlene Carruthers:
Charlene Carruthers, a black, queer, feminist and national director of BYP100, writes the struggles of multiple groups that deal with oppression. She beautifully articulates her views where the reader feels as if they are having a one on one conversation. Unapologetic, brings attention to what the modern day activist's responsibilities are and that no oppressed group is more important than another.
—RC
By Brendan Mathews:
My love for the genre of short stories has expanded as of late, having a lot to do with the recent rise of their publication. I have only read two of Brendan Mathews stories so far, but at the end of each one I wanted to immediately turn back and start reading them again. These stories are about tragedies but are told in such a beautiful manner that by the end I wasn't sure exactly what I read. It's the perfect book to put down and pick back up, especially if you are a fan of short stories. I highly recommend adding this to your collection.
—Lojo