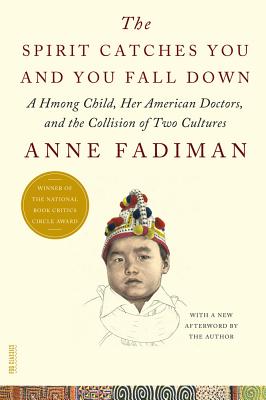 The Spirit Catches You and You Fall Down by Anne Fadiman
Lia Lee is the daughter of Hmong refugees living in Merced, California during the 1980s. When she begins having epileptic seizures, her parents take her to the local hospital to ensure her well-being. Unbeknownst to the family, this incident would launch the Lees, their doctors, and the greater medical community into a massive and continuous conflict. The Spirit Catches You and You Fall Down, is the foundational text about western medical culture and the problems it generates in the lives of patients. Fadiman's research is extensive, culturally humble, and beautifully written.
—Susan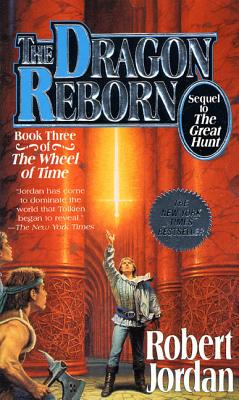 The Dragon Reborn (book 3, Wheel of Time) by Robert Jordan
Jordan continues his intricately crafted writing in the third installment of his epic, high-fantasy masterpiece. It is a tale filled with mystery, manipulation, and intrigue. At times it can be slow paced, but I find that Jordan's relentless attention to detail is a relaxing and escapist read.
—Willow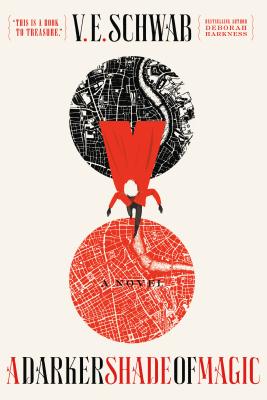 A Darker Shade of Magic by V. E. Schwab
Need a new addictive Scifi-Fantasy read? Do you like multi-verse stories and sassy cut throat characters? Then this is the book for you! V. E. Schwab's A Darker Shade of Magic, is a gritty, compelling, and surprising read that is sure to leave you wanting more.
—Savannah