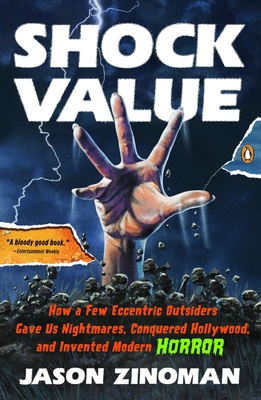 Shock Value by Jason Zinoman
This book tells the remarkable story of how a group of young college filmmakers transformed a barely respected genre into a billion dollar industry. These artist's influence can be felt to this day in every aspect of pop culture. Even if you are not a horror fan, Shock Value will give you appreciation and insight into an important period within the film industry.
—Marco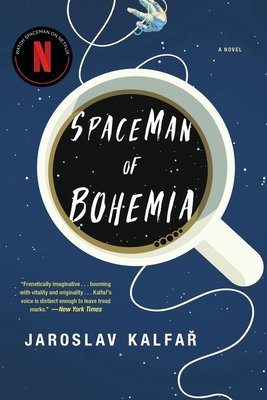 Spaceman of Bohemia by Jaroslav Kalfar
I was in a dire reading slump, and my wife put a novel in my hands and said "Want something a little weird?" She knows me so well, because Kalfar's novel of a lonely spaceman who, even when facing the vastness of the cosmos, cannot unburden himself of the emotional weight of his life on Earth is exactly what I needed to kick my reading slump in the ass.
—Gregory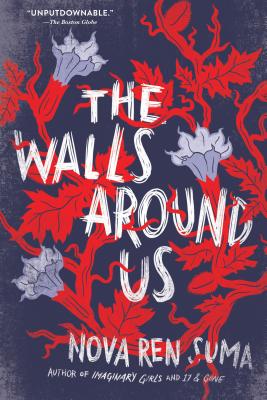 The Walls Around Us by Nova Ren Suma
I'm a few years late to this book, but damn, what a book! Nova Ren Suma's writing is breathtaking (you will seriously want to underline every other beautiful, creepy sentence) and the book is MOODY, MOODY, MOODY, in the best possible way. Through Violet and Amber's perspectives, you are pulled into a story of murder and friendship, elegant ballerinas and hair-chewing inmates, with ghosts, unreliable narrators, and a shifting timeline that will make . . . you . . .  FLIP. I read this under a cozy blanket, with the light on late at night. So good! Don't sleep on this like I did, my friends.
—Eugenia