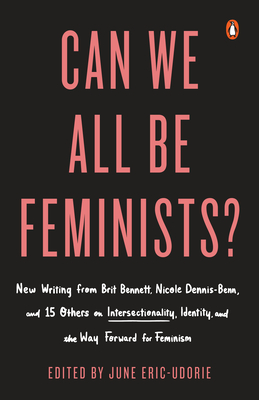 Can We All Be Feminists? by June Eric-Udorie
This has been, by far, one of the most intersectional and illuminating books I've ever read. Written almost entirely by women of color about the intersections of feminism and race, class, sexual orientation, disability, and more. This book made me a better feminist.
—Hanna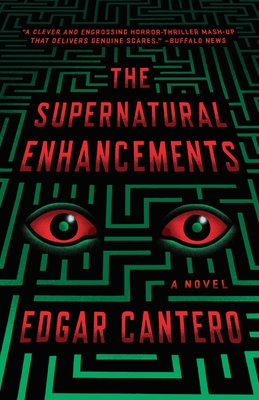 The Supernatural Enhancements by Edgar Cantero
Edgar Cantero made his English novel debut with this book! He writes in Spanish and Catalan, as well as being a talented cartoonist. His books are scary, funny, and vivid. They're composed of characters so odd that you can't help but fall in love with them. Edgar Cantero has easily become my current favorite author.
—MK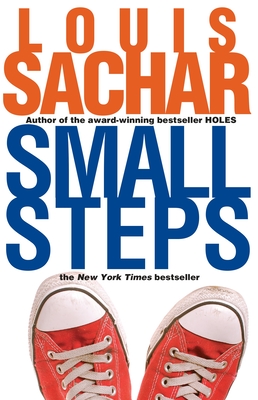 Small Steps by Louis Sachar
This book is marketed as a sequel to Holes, but really it just follows Armpit and X-Ray a couple of years after the events of Holes. It's a cute story filled with schemes run by X-Ray, Armpit being friends with his young neighbor who suffers from Cerebral Palsy, and a young pop star who invades all their lives. Plus, this book is set in Austin!
—Lojo