It's that time of year again—Banned Books Week is upon us. This annual event celebrating the freedom to read was launched in 1982 as a response to a sudden increase
in the number of challenges to books in schools, bookstores, and libraries. Usually occurring during the last week of September, it highlights the value of free and open access to information. Banned Books Week brings together the entire book community—librarians, booksellers, publishers, journalists, teachers, and readers of all types—in shared support of the freedom to seek and to express ideas, even those some consider unorthodox or unpopular.
Banned Books Week 2018 takes place September 23–29. This year's theme is "Banning Books Silences Stories." It was chosen as a reminder that everyone needs to speak out against the tide of censorship.
Here at the store, our Inventory Managers have curated a couple of great displays of books, past and present, that have made it onto the banned list. There is one on the first floor to the right of the stairs, and there is a kids display in the back where Teen Fiction starts.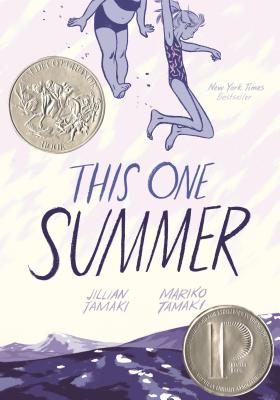 By Jillian Tamaki & Mariko Tamaki
Every summer, Rose goes with her mom and dad to a lake house in Awago Beach. It's their getaway, their refuge. Rosie's friend Windy is always there, too, like the little sister she never had. But this summer is different. Rose's mom and dad won't stop fighting, and when Rose and Windy seek a distraction from the drama, they find themselves with a whole new set of problems. One of the local teens—just a couple of years older than Rose and Windy—is caught up in something bad . . . Something life threatening. It's a summer of secrets, and sorrow, and growing up, and it's a good thing Rose and Windy have each other.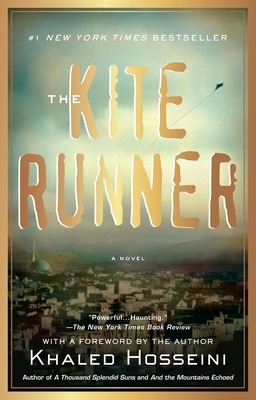 Kite Runner
By by Khaled Hosseini
This critically acclaimed, multigenerational novel was challenged and banned because it includes sexual violence and was thought to "lead to terrorism" and "promote Islam." It was one of 2017's top ten challenged books.
The unforgettable, heartbreaking story of the unlikely friendship between a wealthy boy and the son of his father's servant, caught in the tragic sweep of history, The Kite Runner transports readers to Afghanistan at a tense and crucial moment of change and destruction. A powerful story of friendship, it is also about the power of reading, the price of betrayal, and the possibility of redemption; and an exploration of the power of fathers over sons—their love, their sacrifices, their lies.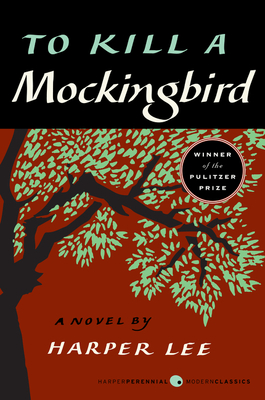 To Kill a Mockingbird
By Harper Lee
It's hard to imagine such an American classic being banned anywhere, but even as recent as 2017 it has been one of the top ten challenged books. This Pulitzer Prize-winning novel was challenged and banned because of violence and its use of the N-word.
Shoot all the bluejays you want, if you can hit em, but remember its a sin to kill a mockingbird. That's a lawyers advice to his children as he defends the real mockingbird of Harper Lees classic novela—a black man charged with the rape of a white girl. Through the young eyes of Scout and Jem Finch, Harper Lee explores with rich humor and unswerving honesty the irrationality of adult attitudes toward race and class in the Deep South of the 1930s. The conscience of a town steeped in prejudice, violence, and hypocrisy is pricked by the stamina and quiet heroism of one mans struggle for justice, but the weight of history will only tolerate so much.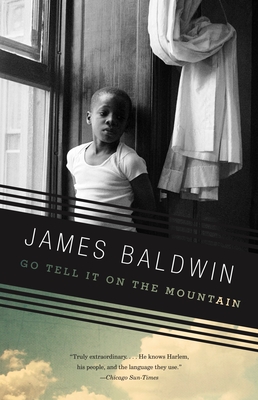 Go Tell It on the Mountain
By James Baldwin:
"Mountain," Baldwin said, "is the book I had to write if I was ever going to write anything else." Go Tell It on the Mountain, originally published in 1953, is Baldwin's first major work, a novel that has established itself as an American classic. With lyrical precision, psychological directness, resonating symbolic power, and a rage that is at once unrelenting and compassionate, Baldwin chronicles a fourteen-year-old boy's discovery one Saturday in March of 1935 of the terms of his identity as the stepson of the minister of a Pentecostal storefront church in Harlem. Baldwin's rendering of his protagonist's spiritual, sexual, and moral struggle toward self-invention opened new possibilities in the American language and in the way Americans understand themselves.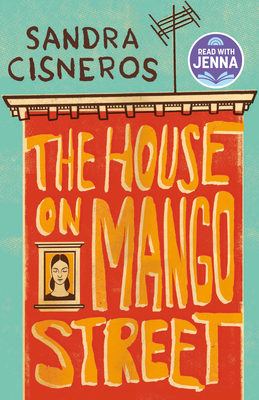 The House on Mango Street
By Sandra Cisneros:
This best-selling coming-of-age classic, acclaimed by critics, beloved by readers of all ages, taught in schools and universities alike, and translated around the world is the remarkable story of Esperanza Cordero, a young Latina girl growing up in Chicago, inventing for herself who and what she will become. Told in a series of vignettes—sometimes heartbreaking, sometimes deeply joyous—Sandra Cisneros' masterpiece is a classic story of childhood and self-discovery. Few other books in our time have touched so many readers.
Sandra Cisneros will be in Austin for the annual Texas Book Festival, taking place  in and around the grounds of the State Capitol Building.