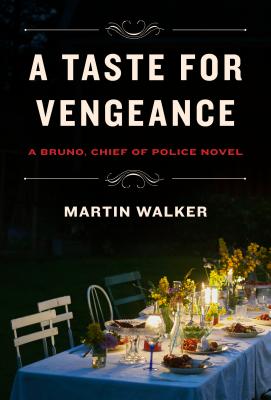 A Taste for Vengeance
By Martin Walker:
Bruno, the beloved chief of police in the idyllic French town of St. Denis, is back! And this time he's investigating the disappearance of a British tourist with a lot more secrets and connections than he could have anticipated. We're so excited that Martin Walker is coming to BookPeople to speak about and sign his latest book–join us as MysteryPeople presents Martin Walker, June 22nd at 7PM.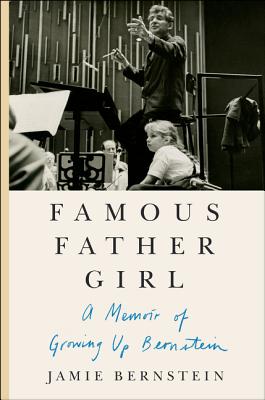 Famous Father Girl
By Jamie Bernstein:
This year famed and beloved American composer/conductor Leonard Bernstein would be turning 100–Bernstein was an enormous celebrity during one of the headiest periods of American cultural life, but he was also just a man in an old brown bathrobe, and a father who taught his children to love the arts like he did. FAMOUS FATHER GIRL is Jamie Bernstein's invitation to see into her childhood, into her family's private world, and into the life of a very complex man. Join us June 27th at 7PM to celebrate Jamie Bernstein's book, and hear her speak about her life with her father, Leonard Bernstein!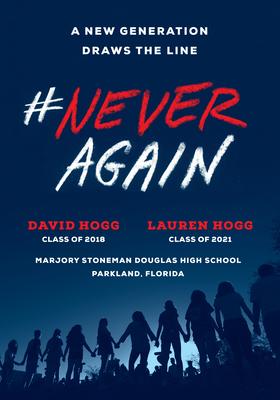 #NeverAgain
By David and Lauren Hogg:
Another New and Noteworthy pick, #NEVERAGAIN is a book from David and Lauren Hogg, Parkland shooting survivors and leading voices in the #NeverAgain movement; a declaration that we've endured school shootings for long enough. An essential call to action, #NeverAgain encourages us to listen, take action and seek change. From the voices of a generation born under the shadow of Columbine, #NeverAgain is the truth we need—the manifesto for a more peaceful future.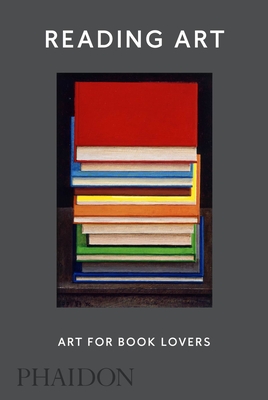 Reading Art: Art for Book Lovers
By David Trigg
This beautiful new book is one for the bibliophiles. If you'd rather be reading than doing anything else, this is the book for you! A celebration of artworks featuring books and readers from throughout history, READING ART spotlights artworks from museums around the world, creating a gorgeous, inspiring tribute to both the written word and its pivotal role in the visual world.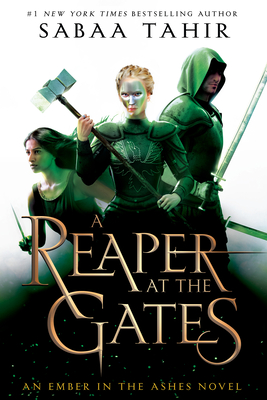 Reaper at the Gates
By Sabaa Tahir:
We're huge fans of Sabaa Tahir's Ember in the Ashes series and are thrilled that the third book in the epic quartet is finally out! This thrilling series follows a few rebels trying to avert a devastating war and survive a deadly cat and mouse game with an overwhelming martial empire–and trust us, it's THE BEST! Tahir's world building is spectacular and her fine grip on tension and consequence constantly have us at the edge of our seats–don't miss REAPER AT THE GATES!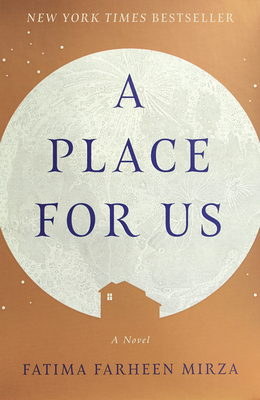 A Place for Us
By Fatima Farheen Mirza:
This New and Noteworthy pick is a deeply moving and resonant story for our times: a masterful debut novel of love, identity, and belonging that eloquently examines what it means to be both American and Muslim, accouncing Fatima Farheen Mirza as a major new literary talent. A PLACE FOR US is a lovingly wrought portrait of a family caught between two cultures, and a resonant story of faith, tradition, identity, and belonging from a gifted young storyteller.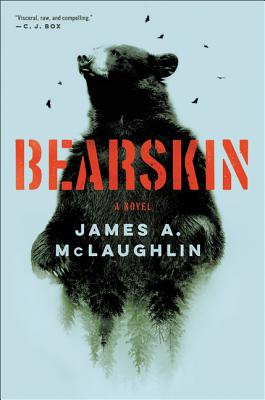 Bearskin
By James A. McLaughlin:
Mystery People expert Scott M highly recommends this debut novel from James A McLaughlin. He says "A man hiding out from a drug cartel by serving as the caretaker on a private Appalachian preserve takes on a ring of bear poachers, gaining new enemies as he catches the attention of his old ones. A hard edged crime thriller with a strong sense of place and an understanding of the humanity of its characters and the violence they create."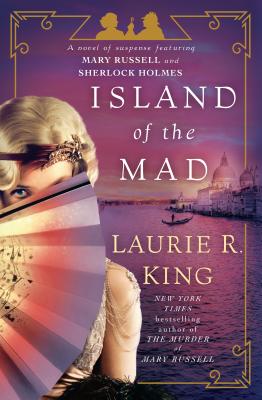 Island of the Mad
By Laurie R. King:
BookKids bookseller Merrillee loves Laurie R King's Mary Russell and Sherlock Holmes books, whip-smart and dangerously fun additions to the Sherlockian world that began with THE BEEKEEPER'S APPRENTICE. She couldn't wait to read King's latest, ISLAND OF THE MAD, and grabbed the first copy she saw. This latest book has Russell and Holmes on the trail when an old friend's beloved aunt disappears from Bedlam–don't miss our signed copies!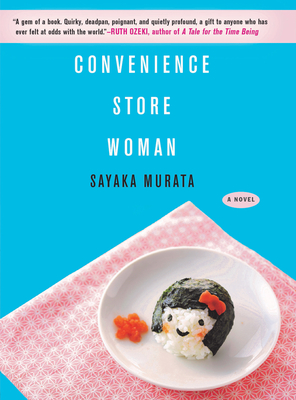 Convenience Store Woman
By Sayaka Murata:
This new book is the English language debut of an exciting young voice from Japan–one our bookseller calls a "rare find" from a "distinctly feminist voice" that "unflinchingly looks at the societal pressures that surround and shape all of us as we try to go about our lives." Will B says "This is a book about Keiko, a woman who truly does not fit what her society considers the "proper" way to be. She finds solace and comfort in her work as a convenience store worker where she clearly knows the rules, as there is no manual for regular life. At times hilarious and at others poignant–I really appreciated and enjoyed the juxtaposition. I would highly recommend CONVENIENCE STORE WOMAN to those looking for a new voice; it's a great book!"