If Kristen Roupenian's short story "Cat Person" left you wanting more, fear not! Our events coordinator, Lindsey, has some suggestions for what to read next. 
Earlier this week, The New Yorker  published a short story by Kristen Roupenian entitled "Cat Person." It's the story of a woman, Margot, who meets a man, Robert, at the theater where she works. She becomes immediately obsessed with the idea of him, his presence in her life — who he is: aloof and unpredictable, and who he could be: the love of her life. The two go on a date, they sleep together, and in the midst of Margot living out the narrative she's created with Robert, she realizes how deeply and certainly wrong she was about him. 
Quickly after its publication on The New Yorker's site, "Cat Person" went unexpectedly viral. All over the internet, women reveled in the relatability of the story of Margot and Robert. Perhaps the popularity of the story was a response to the #metoo movement or perhaps the unnameable, universal feeling Roupenian conjures that reflects so many women's experiences with modern dating:
"It wasn't that she was scared he would try to force her to do something against her will but that insisting that they stop now, after everything she'd done to push this forward, would make her seem spoiled and capricious, as if she'd ordered something at a restaurant and then, once the food arrived, had changed her mind and sent it back."
In my own experience, I was reminded of someone I went on a series of dates with, who took me to  French films and sweetly held my hand around Prospect Park and then, enveloped by the orange glow of a wine bar in Brooklyn, burped in my face from across the table. I was reminded also that the next morning, I had told him via text that I was not interested and lastly that I had seen him months later on the train and felt an indefinable guilt, a guilt I had no reason to feel, but did.
Of all the many memorable short stories that are published weekly in The New Yorker, what was it about "Cat Person" that necessitated such a response and seemingly sparked an interest in the short form altogether? It could be that while this story doesn't touch on the subject of sexual agency, it still addresses an ineffable quality about dating that perhaps, all women (and men) needed now. Deborah Treisman, Fiction Editor of The New Yorker explains: "It isn't a story about rape or sexual harassment, but about the fine lines that get drawn in human interaction".
This distinction inspired me to think of all the talented female short story writers working today whose work illuminates the fine lines of human interaction. If you liked "Cat Person," be sure to check out any and all of these collections: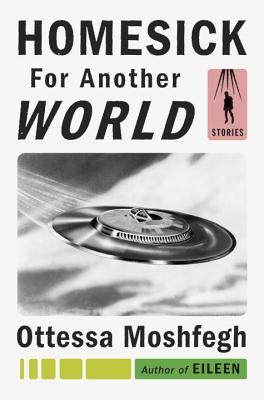 Homesick for Another World
by Ottessa Moshfegh:
Ottessa Moshfegh's stories thrive on the mundane, whether it be scenes of a couple eating potato chips in their ramshackle apartment or a woman getting a pedicure in anticipation of dinner with her ex-husband. What always compels me about Moshfegh, and especially this collection, is her command in addressing the quietness that sometimes accompanies incompatibility.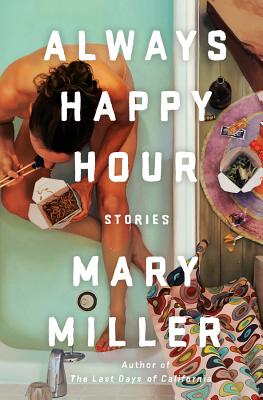 by Mary Miller:
Reading Always Happy Hour is like exchanging bad date stories with friends over a bottle of wine. There is a hilarity in these stories of women looking for love in all the wrong places. In one instance, a woman realizes she must break up with her boyfriend when he casually mentions he used to work at Curves for Women. VERY relatable.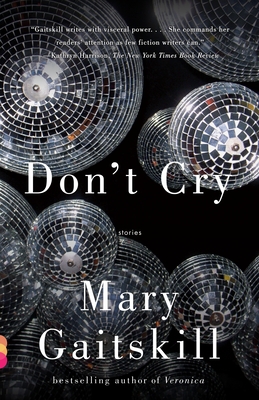 Don't Cry
by Mary Gaitskill:
I admire Mary Gaitskill's work because she cares very little about the comfort of her reader. The stories in this collection address the many forms human connection can take: anger, greed, lust, hope. The rawness of her prose is not for the faint of heart, but is gratifying in its honesty.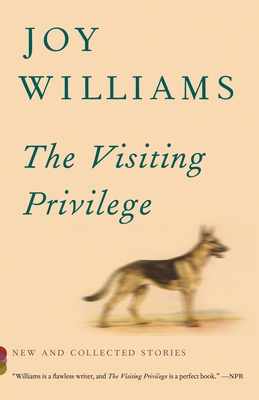 The Visiting Privilege
by Joy Williams:
Joy Williams is a lover of idiosyncrasies and they shape both her characters and the relationships they have with one another. Her stories remind us that we're all weirdos and that love is essentially finding another weirdo with whom you share a similar worldview.