post by Cathy Maxwell
It is finally growing cooler in Austin and this is the time of the year when Romantic Suspense moves to the forefront. This category of Romance takes all we love about a gripping suspense novel and heats up the relationships of the characters. It is also known for series with recurring characters. Please note, the two books I'm recommending easily stand alone. You do not have to start at the beginning—unless you get hooked!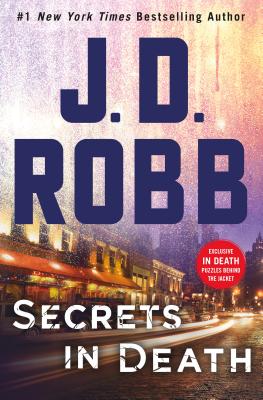 Nora Roberts writing as JD Robb serves up Secrets in Death featuring futuristic detective Eve Dallas. She's is not that far in the future, just 2050's, but it adds an element of depth and interest. Eve is called in to solve the murder of a gossip columnist who makes her real money with blackmail. Of course, Roarke is ever present and the relationship between he and Eve keeps getting better and better. Here is my warning—there are few storytellers better than Nora. She is addictive. This is number forty-five of the series. (Yes, they are all good, but start here.)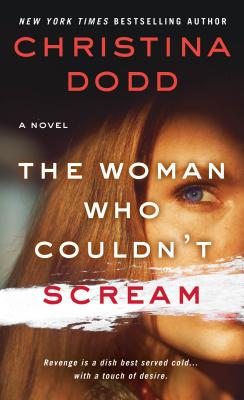 Then, there is Christina Dodd. Romance fans know her contemporaries and sharp-witted historical romances. Her current focus has been on the acclaimed Virtue Falls series. The Woman Who Couldn't Scream is the fourth book. Dodd writes a fast paced, intense read with strong female characters. The Woman Who Couldn't Scream is about true bondage, revenge, and redemption. My kind of read.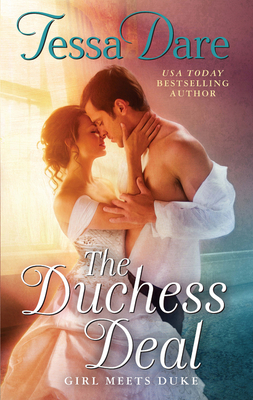 Do not miss Tessa Dare's latest historical The Duchess Deal: Girl Meets Duke. If you do, you will be the only person in the country who hasn't read this charming war of wits between a duke who does/doesn't want a wife and the preacher's daughter turned seamstress who brings him to heel. This is just delicious reading. While you are reading, warn anyone around you that you will be smiling, grinning, guffawing, and giggling. Some books are like that. It is a reader thing. They won't understand but you and I do. Instruct them to not interrupt and, if they want to know more, to buy their own copy.
New and Noteworthy—
If you like FIFTY SHADES or the Crossfire series, Georgetown writer J Kenner's latest erotica Wicked Dirty is out September 19th.
Austinite Sherry Thomas's latest Victorian set romantic mystery featuring Charlotte Holmes is on the shelves. A Conspiracy in Belgravia is the second of the Lady Sherlock series and combines Thomas's love for romance and relationships with the intricacies of solving a Holmesian brain puzzle.
Lisa Berne's second novel, The Laird Takes a Bride, a Regency set historical is out. Her first novel You May Kiss the Bride was a brilliant debut.
Book Group!
We will meet Sunday, September 17 at 3:30 in the Third Floor room. We'll be discussing the Hating Game by Sally Thorne. Next month, we meet Sunday, October 15th at the same time and in the same place. I'm giving you this heads up because we will be discussing two books. We are taking a gander at Time-Travel. The books for discussion will be MUST LOVE CHAIN MAIL by Angela Quarles and The Rose Garden by Susanna Kearsley. Everyone who loves Romance as much as we do is welcome to join us.
Cathy Maxwell is the NYT best-selling writer of over thirty Historical Romances. You can contact her at http://www.cathymaxwell.com.