The Inconvenient Sequel Truth to Power
Al Gore
The follow-up to Al Gore's conversation-shifting breakthrough work, An Inconvenient Truth is finally here! Connecting the dots of Zika, flooding, and other natural disasters we've lived through in the last 10+ years, Gore exposes the reality of global climate change, human influence, as well as the consequences of ignoring the problem. With incredible amounts of research and clarity,(and humor too!) An Inconvenient Sequel calls the reader to action and gives hope that we can become better stewards of our Earth.
Star Wars Battlefront II Inferno Squad
Christie Golden
Calling all Star Wars fans! Inferno is out today, and a prequel to the new Battlefront II video game launching in November! Connecting the events of Rogue One to the formation of the elite team in Battlefront II, the Inferno Squad. Tasked by the Imperial Navy to annihilate the remnants of Saw Guerrera's guerilla resistance force, the Partisans, Inferno Squad must infiltrate the group and destroy it from within. But how far will they go to serve the Empire…? Heart pounding adventure from the Empire POV–be ready for the new and improved Battlefront II and read Inferno Squad by Christie Golden today!
Star Wars Jedi Academy: The Force Oversleeps
Jarrett J. Krosoczka
The Force awakens–oops! Not if it oversleeps! In the latest Jedi Academy chapter book from Jarrett Krosoczka, Victor Starspeeder is back for year two at the Jedi Academy, but nothing is going his way. He keeps oversleeping, he's late to class, and even though he was excited for drama club, the role he REALLY wanted went to a new kid instead! Worst of all, his big sister is graduating and there's rumors going around that she's a SITH! What's a Padawan to do? It's a roller-coaster of a story, with plenty of Krosoczka's trademark humor–don't miss #5 in the Jedi Academy series!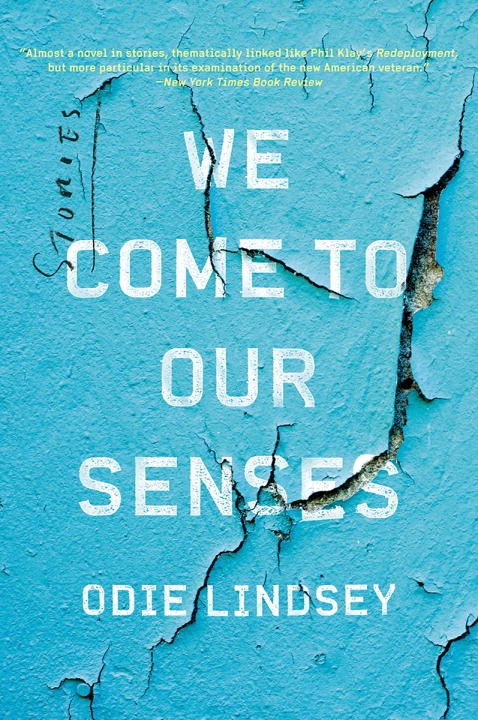 We Come to Our Senses
Odie Lindsey
Lacerating and lyrical, Odie Lindsey's short story collection, We Come to Our Senses touches on the complex nature of life during and after combat. Inspired by his own military experiences in Desert Storm, and the stories of other veterans struggling to readjust to civilian life, Lindsey's is a truly powerful book. We're really looking forward to Lindsey being in conversation with John Pipkin here at BookPeople August 10th at 7PM!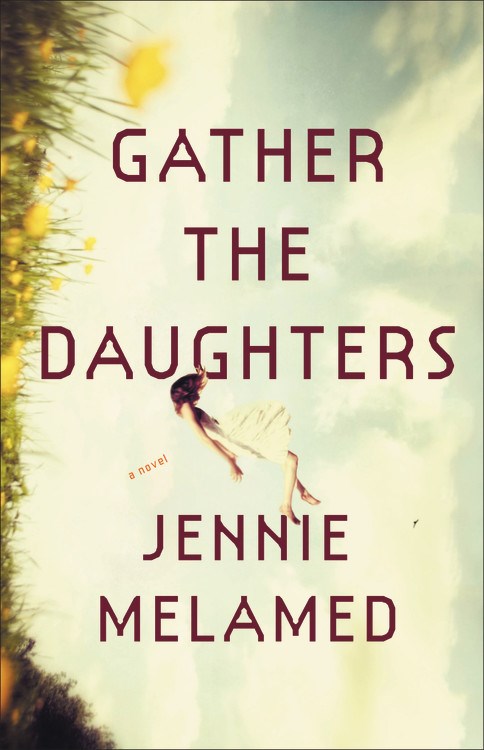 Gather the Daughters 
Jennie Melamed
A powerful new dystopian novel rises in in a future where most of the country is an incinerated wasteland, Gather the Daughters is set on an island where men descended from the original Wanderers rule and knowledge is a closely guarded commodity. In a radical society of ancestor worship, controlled breeding, and the strict rationing of knowledge and history, women are married off at the first sign of puberty–but what if one rebels? Dark, enigmatic, and compulsively readable–if you're enjoying HBO's The Handmaid's Tale this should be your next read!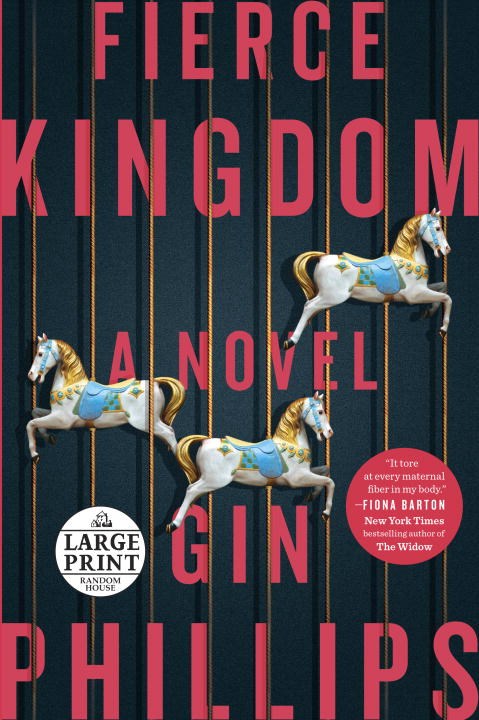 Fierce Kingdom
Gin Phillips
Fierce Kingdom, the latest novel from Gin Phillips is out today and it is a thrilling read! When a mother and her young son become trapped in a suburban zoo, mundane activities that have informed much of Joan's motherhood become the only thing keeping her and her son a step ahead of danger. A masterful and electrifying exploration of motherhood set over the course of three hours, Fierce Kingdom asks where the boundary is between our animal instinct to survive and our human duty to protect one another?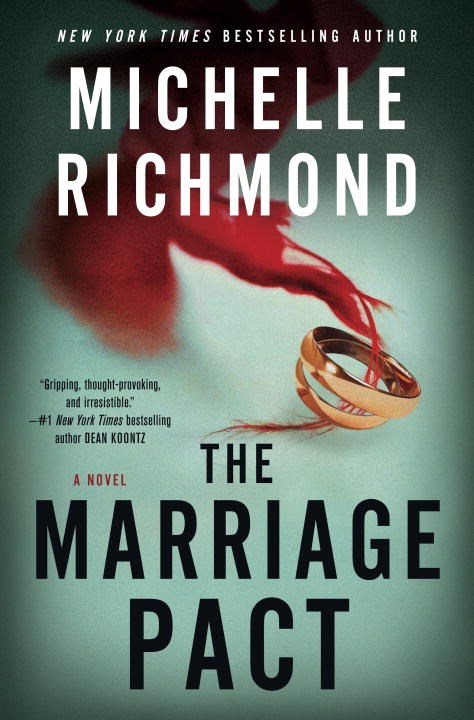 The Marriage Pact
Michelle Richmond
Newlyweds Alice and Jake are a picture-perfect couple. And when they discover a mysterious and highly exclusive group called The Pact, whose goal seems to be celebrating true and lasting marriages, it seems perfect. There are some rules, of course, for retaining elite membership, but in return, they have access to a glamorous lifestyle with like-minded couples–and then one of them breaks the rules. This picture perfect couple is about to learn that membership to The Pact is for life…and that The Pact will go to any lengths to enforce this rule. This new thriller from bestselling author Michelle Richmond will keep you on your toes!
The Lying Game
Ruth Ware
Ruth Ware's moody thriller, The Lying Game revolves around four friends, exploring the twisted lies they tell and the consequences that follow. Once best of friends attending a second rate boarding school in England, their past has caught up with them and lives unravel as once-buried secrets come to light. For lovers of mystery, coming-of-age tales, and stories of betrayal, this book is that delightful blend of dark and unnerving that will keep you reading into the wee morning hours!