By Cathy Maxwell
Here in Texas, we are SUNbound, when the best thing to do on a hot afternoon is stake out a spot on a beach or in an air-conditioned space and enjoy pleasure reading. With that in mind, let me introduce two books I could not put down: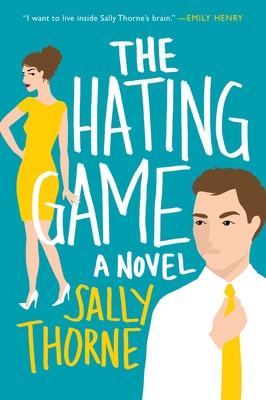 The Hating Game:  Smart, sexy, fun, and my kind of summer reading.  This is Australian Sally Thorne's first romance and I want more.  Lucy Hutton and Joshua Templeman are opposites in every way. When a publishing merger of their separate companies place them in the same office, their rivalry make them masters in one-upmanship and one line zingers—until the day Lucy discovers there is more to Templeman than she expected.  Thorne knows how to write humor with that touch of poignant that makes for good chemistry.  
I will warn you sticklers out there that there were times when I found it hard to follow who was speaking in conversations. I had to reread a passage or two but I was so caught up in the momentum of the book, I didn't mind. That is saying a lot for me. I usually out stickle the sticklers.
You will lose yourself in Elizabeth Boyle's Six Impossible Things, an entertaining historical romance that includes intrigue, great sex, and Boyle's trademark wit.  Miss Rosalie Stratton is a secret agent for the Home Office and meets her nemesis Lord Rimswell is one of those men who values the absolutes in his life. He has no time for unconventional women like Rosalie, and yet there she is.  I love books where love shakes characters to the core.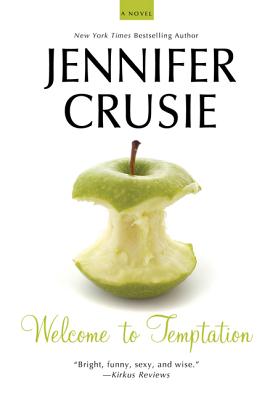 Book Group!  We held our first meeting Old School Romance Book Club-Austin.  A dozen Romance lovers met in the café and had such a great time, Book People will be giving us a room on their 3rd floor.  Come join us!  We will meet again Sunday, August 20th at 3:30. We will be discussing humor in books and will be comparing One Dance With a Duke by Tessa Dare with Jenny Crusie's Welcome To Temptation. Both books are on Book People's shelves.
New and noteworthy—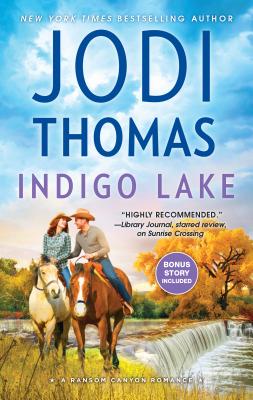 Award winning Amarillo writer Jodi Thomas does Texas proud—again!—with Indigo Lake (out July 18) Jodi can take what seems to be the ordinary and make it extraordinary, which is exactly what love does for all of us.   
Paranormal writer Christine Feehan's Shadow Reaper is the second book about a Chicago crime family.  Feehan's imagination never quits. She does dark and gritty with just the right touch of magical.  
Romance Writers of America will be meeting the end of this month to hand out their prestigious RITA awards for the best in Romance fiction.  For fun, see a list of the nominees (including Austin's own Cheryl Etchison) at http://www.rwa.org/ritaghfinalists