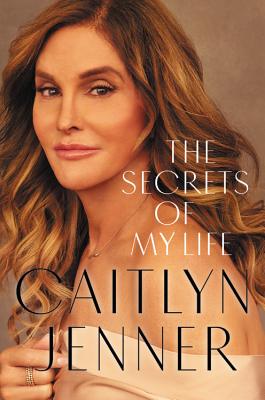 Caitlyn Jenner – Secret of My Life
Life in the limelight has not always been easy–in THE SECRETS OF MY LIFE, Caitlyn Jenner bares her soul, going in-depth on what life was like, living as the athletic champion and poster-child for male accomplishment while trying desperately to hide who she truly was. Long held secrets come to life in this deeply personal and moving memoir about how Jenner has redefined "realness" in her life. Pictured here with some of our new gifts items–Fight Like a Girl socks from BlueQ, Emily McDowell Everyday Bravery Pin, and an About Face canvas pouch!
Elizabeth Strout – Anything Is Possible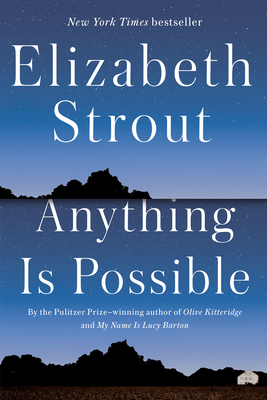 Rich and complex, ANYTHING IS POSSIBLE explores the complicated range of humoan emotion via the dreams of people trying to better understand themselves and others. Self respect is traded for wealth, the kindred spirits of books are embraced, faith and familial ties are tested. Masterfully styled, Elizabeth Strout's writing reverberates with the truths of life captured between the pages. Brand new today, we can't wait to fall in love with Strout's work all over again!
Cory Doctorow's first adult novel in 8 years is an epic tale of revolution, love, post-scarcity, and the end of death..and it has been SO worth the wait! WALKAWAY is set within the next hundred years, in a time and place where any basic necessity can be designed and printed by anyone–as society breaks down into even more disparate societal systems, some choose instead to walk away. Out in the dangerous world, the walkaways discover something the ultra-rich have never been able to buy: a way to cheat death. Join us for the event with Cory Doctorow on MAY 10TH at 7PM
This debut novel from veteran tech journalist Doree Shafrir is already causing major book buzz! Tech mogul Mark McAllister has a 600 milllion dollar idea for an app that will hack human nature–if it works, it could be worth billions. But when an errant text message implying indecency on McAllister's part runs into a gossip columnist looking for a big scoop…youth, money, ambition and technology collide. Incredibly entertaining, keep an eye out for the Austin-American Satesman's review, then join us on May 17TH at 7PM with Doree Shafrir!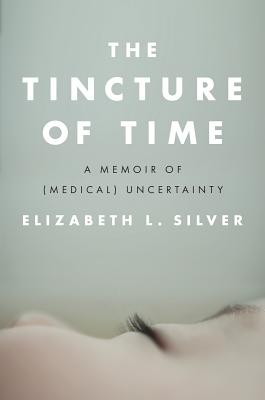 Elizabeth Silver – The Tincture of Time
When Elizabeth Silver's daughter was just 6 weeks old, she was rushed to the hospital with sudden seizures. This powerful memoir tracks the course of her daughter's first year as doctors attempted to diagnose her, and explores the uncertainty that remains in modern medicine. Join us at 7PM on May 22ND to hear Silver speak about the book and her experiences.
BORNE is weird, and in Austin that means it's fast becoming a indie bookseller favorite! Raul, our first floor IM says "Vandermeer has a great imagination: there is a giant bear in BORNE (three stories tall at the shoulder!) who can fly; there is war for control of the city between the forces of the Bear and the Magician; there is meditation on what exactly makes a person at the heart of BORNE. Can a thing so unlike us be a person and what is a person exactly, anyway? Great story with deep philosophical implications." Don't miss our event with Jeff Vandermeer May21ST at 3PM!
From the best-selling author of A MAN CALLED OVE comes a compelling narrative about a community in crisis–a little town on its last legs putting all it's faith in an amateur hocky team that just might save it from scandal. A beautifully done examination of character, responsibility, and small town politics, Frederik Backman delivers a piercing exploration of the good that can come from seeing beyond our own limited and insular points of view.
Raul, our first floor IM calls Beau Lotto's DEVIATE "A wonderfully imagined interactive book that really challenges how we perceive the world and dares us to strive harder to see beyond the obvious and the inherently false. Do not be troubled by all the mismatched, blank, over sized letters and such; if you let how this book looks affect you, you really are missing the point. Lotto's point is subtle, but he does come through with what he promises: you cannot look at the world the same way once you experience reading this book. At much a play on how the mind looks at the world as a plaything for the mind, Lotto's brilliant work uses the information he has gathered over years on the frontier of neuroscience to provoke us to look at the world in a new way."