Summer is off to a STRONG start and we've got five brand new bookseller favorites to share with y'all. Get those TBRs ready!
All titles are available in-store and at bookpeople.com. Thanks for supporting a local indie bookstore!
---
Pumpkin by Julie Murphy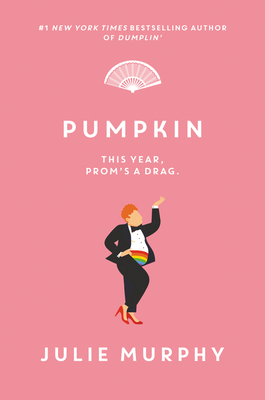 "Pumpkin AKA Waylon Brewer is a fat, openly gay kid who's obsessed with drag and all things fabulous…although he's saving his most fabulous, truest self for whenever he can get out of Clover City and move to Austin. When his drag show audition tape is leaked online, he thinks life can't get any worse. But then he's nominated for prom queen, and with a little help from his friends, realizes this is the perfect opportunity to embrace his true self a little earlier than planned. With adorable romance, delightful new characters, and glimpses of old favorites, PUMPKIN is sure to charm and inspire you. I devoured PUMPKIN in one afternoon, and now I am VERY UPSET because it is done. DONE! We won't be returning to Clover City, and it really does feel like the end of an era for those of us who have loved spending time in that little West Texas town with some of its loudest, proudest, most lovable citizens." – Eugenia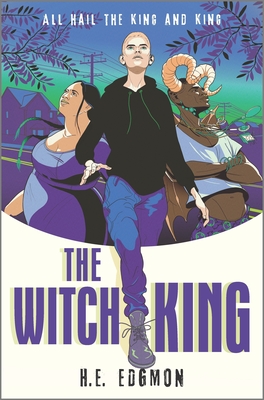 "This book found me exactly when I needed it. To describe this book as a queer found family, anti-fascist, faery magic, friends to enemies to lovers, chaotic beautiful mess sounds overwhelming maybe, but in all the best ways possible. It is as exhilarating and fun as it is healing and validating. My only regret is that now all I can think about is waiting for the sequel of this duology." – Gina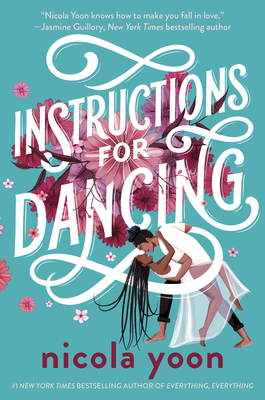 "What a beautiful book! I felt totally devastated but also uplifted by the ending. There's romance, magical realism, a touch of ballroom dancing, and an incredibly poignant lesson about how love (romantic and otherwise) is worth all the endings and all the pain that we inevitably endure as a result. This one may well be my favorite of Nicola Yoon's books." – Olivia O.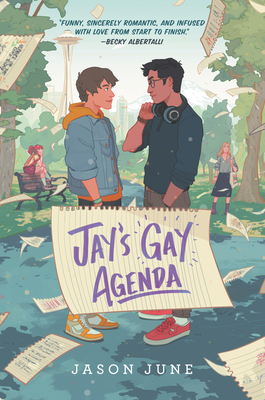 "Jay has been waiting his whole life to experience the same milestones his straight friends do in their small town in rural Washington: first date, first kiss, first make-out session, first everything! So when his family moves to Seattle and he finally gets to meet other queer teens, he sets out to cross every item off his to-do list, his Gay Agenda. This book was such a great comfort read, and I loved the tight knit, accepting, and warm world Jason June created for Jay and teen readers everywhere. JAY'S GAY AGENDA is a funny and charming coming-of-age story about love, sex, and friendship that will remind readers to embrace the little moments as much as the big "musts" on your bucket list." – Eugenia
Order your SIGNED & PERSONALIZED copy of JGA here!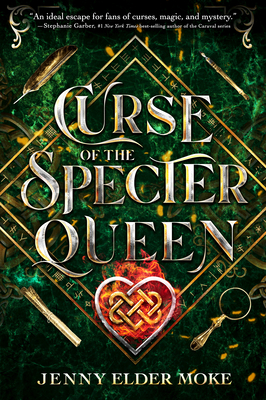 "An incredible action-adventure starring the unwitting Sam Knox, who would rather be holed up with her antiquarian books, and the Steeling siblings, who seem to constantly try to one up each other on swoon-worthiness. Ancient orders and magic curses, (dis)entitled heirs and trans-Atlantic scavenger hunts, this book is the perfect blend of National Treasure meets The Mummy meets Lara Croft. Haven't we all wanted to find a book with the clues to an ancient secret?" – Rachel R.
We're also hosting author Jenny Elder Moke for her virtual launch this Saturday! RSVP and tune in June 5th at 2PM CT.