Christmas is only one week away, folks! Having trouble thinking of the perfect gift? Take a look at these current reads from our staff for some inspiration.
---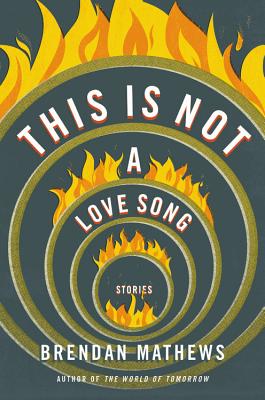 This Is Not a Love Song by Brendan Mathews
This Is Not a Love Song deserves a lot more praise than it has received, because it's beautiful. Every story is some different approach to love and how it affects us, or can bring out the weirdest in us. It deals with obsession in a way that doesn't feel judgmental, but in fact like you understand every decision that a character picks. Every story is good, and every story was my favorite, which isn't a normal occurrence in a short story collection.
–Lojo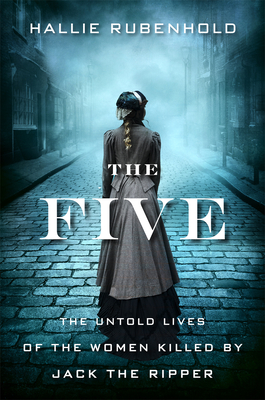 The Five by Hallie Rubenhold
This book is an intellectually stimulating update/myth-buster about Jack the Ripper's five canonical victims. The vivid descriptions of how these women lived is as chilling and shocking as the murders themselves.
–Allie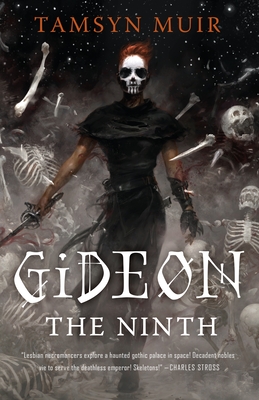 Gideon the Ninth by Tamsyn Muir
Wow! This book truly has it all — old creepy molding castles full of necromancers called together to defeat a great evil; a good old-fashioned whodunnit murder mystery; a hot jock charmer of a lead character; and much, MUCH lesbian flirtation. Much flirtation in general! Flirting everywhere, as well as death, spells, and excellent fights. After getting good and grounded in the gooey world of this book, I had stupendous fun ripping through it. 10 skulls all the way up!
–Molly
---
Like what you see? These titles and other booksellers favorites can be found in-store and online now! Be sure to check back with us next week where we'll give you another taste of what titles your favorite booksellers have their noses in!