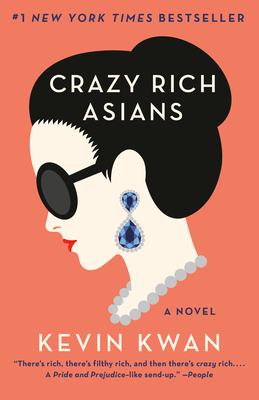 The Crazy Rich Asians Trilogy by Kevin Kwan
This is a great end of summer read. The world built throughout these books is one of extreme wealth beyond most of our wildest dreams, one where someone can drop half a million dollars on jewels to make up for an off day and people are constantly competing to have the tallest high rise or largest car collection. But at the heart of these books are characters so absurd, you have to love them. I laughed through three books and cried as I became attached to these wonderful dynamic characters. The perfect escapism series.
–MK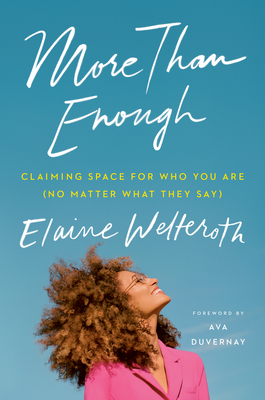 More Than Enough by Elaine Welteroth
I take immense comfort whenever I see a woman of color go above expectations for what she loves — especially with the difficulties of battling self worth in predominantly white environments. Elaine truly inspires as she shares her path to becoming a confident Black boss in her craft. She expands on the fact that each generation is faced with obstacles to overcome and outdated ideas to sweep away for good, while intimately reiterating that Black women in particular have an even longer path to pave. There is so much pressure to do better and take full advantage of the privileges the women before them were not able to reach. Black women have always been the ones to lift everyone around them up, but it is so important for them to remember their own value and aspirations in this world. More Than Enough, is a mantra to all women and men of color to be the best they can be and not pay attention to the constructs set before them. The goal is not to be "enough" but your own vibrant selves, whatever that may be. Elaine Welteroth lets known her worth as a Black woman who stays on the grind! This action in itself is a part of the examples POC's and FODs need in order to remember they are magic.
–Raven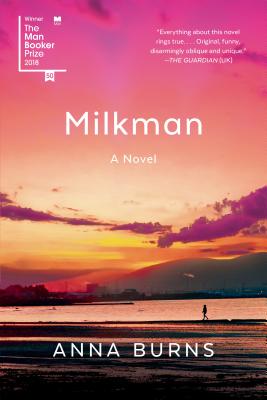 Milkman by Anna Burns
What a strange book this is.
Milkman is ostensibly about middle-sister, a young woman not yet in her twenties, getting caught up in an affair with the titular Milkman, a nefarious forty-something renouncer-of-the-state who drives a mysterious white van. Their alleged involvement has everyone in the district talking, chirping, spreading rumors like wildfire as to what exactly someone her age is doing with someone his age.
Oh, but dear reader, it's about so much more than that. In Milkman Anna Burns is tapping into the very nature of our social and cultural anxieties. Milkman is about the intranational [this is the word I meant, promise] political conflicts in Northern Ireland, the #MeToo movement, all that The-Times-They-Are-A-Changin' shift in social mores between the older generation and their posterity, mental health, violence against women, the lasting effects of war, etc., etc.
I'm seeing now why this novel garnered so much hype abroad and took home the Man Booker Prize in 2018. It's so so strange, but utterly readable and juggles a plethora of topics so deftly. I'm in awe.
–Uriel