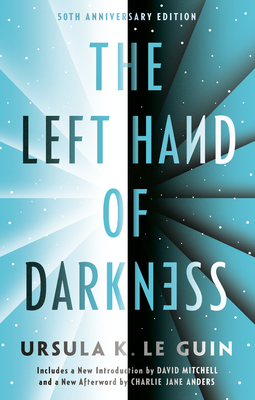 The Left Hand of Darkness by Ursula K. Leguin
Le Guin's epic speculative sci-fi novel features a young man who visits an icy alien world to invite the interplanetary community. However, these aliens are unlike any humanoids—they have no sex and will randomly assume one once a month for reproduction, so an individual who has birthed a child may later father another. Le Guin and her audience surrogate, Ai, explore how this might impact a society. I was absolutely swept away by the story!
—Willow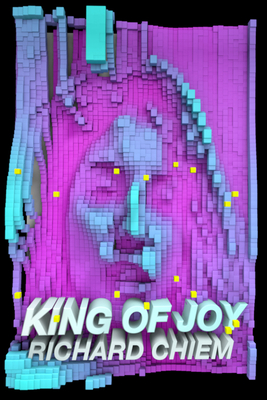 King of Joy by Richard Chiem
Richard Chiem has announced himself as one to watch with this quirky and somber debut. The writing is vivid as can be, while the pace remains rapt and satisfying. King of Joy is one of my favorite new books in recent memory.
—Mat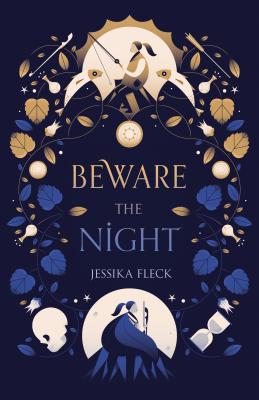 Beware the Night by Jessika Fleck
A society filled to the brim with lies that will go as far as they must to keep the people under control? A hidden resistance? A heroine who feels the weight of her actions? Sign me up! Beware the Night by Jessika Fleck has me doubting at every turn and constantly hoping that SOMEHOW everything will work out. I cannot wait to see where this series will lead and what twists Fleck will throw at us next! Any YA fan will be swooning over Dorian and cheering Veda on, as they work together to overturn a corrupt society and liberate the people they love the most.
—Lilli