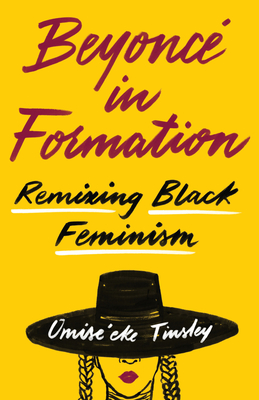 Beyoncè in Formation by Omise'eke Natasha Tinsley
Through a deeply intimate and complex reading of Lemonade, Tinsley invites her readers to reach beyond their normal reading practices. Tinsley, beautifully explores her own history, queerness, and ratchet feminism though Beyoncè's homage to her southern roots. As a Black femme myself, this work has been challenging and exciting.
—Fiona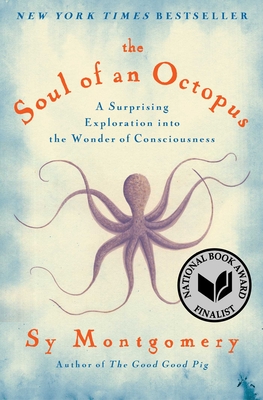 The Soul of Octopus by Sy Montgomery
This book is a delightful account of the surprisingly intimate relationships the author has fostered with many octopuses over the years. Interspersed with up-to-date research, it is as informative as it is enjoyable. Sy Montgomery offers the chance to get under something else's skin and see the world a little differently.
—Jeffrey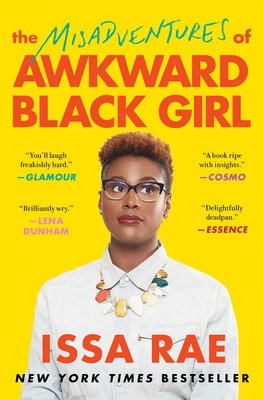 The Misadventures of Awkward Black Girl by Issa Rae
This insightful and all too hilarious memoir by Issa Rae has been a delight to read this past week! I cannot even count how many times I've laughed out loud while reading her various essays and ABG Guides. As a awkward black girl myself, Issa Rae makes me proud to be able to relate so joyously to something that at times was the root of my insecurities. However, do not think being awkward, black, and a girl is a requirement to enjoy these unapologetically quirky tales. Trust me, you will be entertained regardless.
—Raven