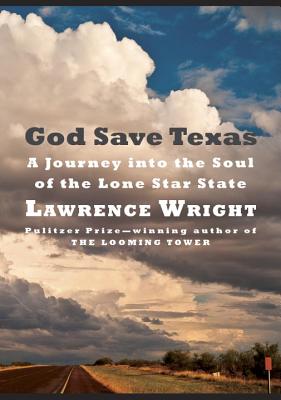 God Save Texas
by Lawrence Wright:
With humor and the biting insight of a native, the Pulitzer Prize-winning author of THE LOOMING TOWER explores the history, culture, and politics of Texas, while holding the stereotypes up for rigorous scrutiny. "A delightful and at times frustrating journey into what it is to be Texan and what Texas means to the world at large. Part-memoir and part social history, Lawrence Wright has crafted a book that will be referenced for years to come." Texas Book Festival is having an event with Lawrence Wright tonight at 7PM at the Central Presbyterian Church! Don't miss celebrating the book launch of Texas author Lawrence Wright right here in Austin! Tickets will be available at the door.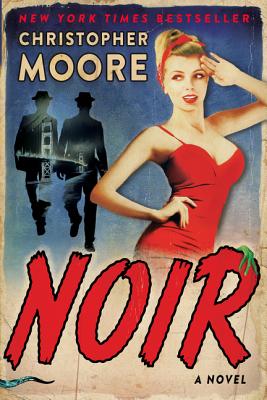 Noir
by Christopher Moore:
The new Christopher Moore book NOIR comes highly recommended by our staff! Master bookseller Thomas says: "As ever Christopher Moore does his best to dive in and learn as much about a subject as he can before turning around and imparting that knowledge to his readers in a deliriously hilarious fashion. In this case he delves into the post WWII years, the possibility of an alien invasion, and the secrets of Area 51 in his trademark filthy humored style. Always a pleasure to see a new Christopher Moore." We are so excited that Moore is coming by the store April 24! Join us and Christopher Moore at 7PM for an awesome speaking and book signing!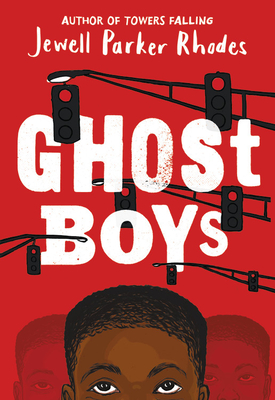 Ghost Boys
by Jewell Parker Rhodes:
This new chapter book by Jewell Parker Rhodes is much-beloved by our staff already. A difficult story to read, Parker Rhodes writes the story of a young black boy who was shot by a white police officer when his toy gun was mistaken for a real one. BookPeople Manager Gregory says, "A real stunner of a novel. Ghost Boys is both an indictment of systemic racism in America as well as a loving portrait of families in grief …at times infuriating and often hopeless, but JPR's compassion encompasses all dimensions of the human heart and asks that maybe one day we can all aspire to move beyond our prejudices."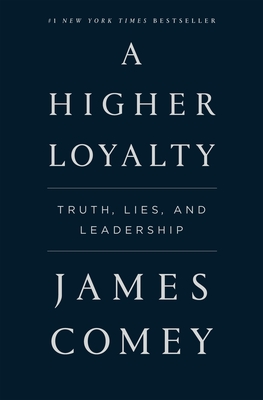 A Higher Loyalty
by James Comey:
Highly anticipated, A HIGHER LOYALTY shares former FBI director James Comey's never-before-told experiences from some of the highest-stakes situations of his career in the past two decades of American government, including many of his most recent ones. His refusal to pledge his loyalty to the current president is even at play in the title. Don't miss this fascinating look at a complicated man.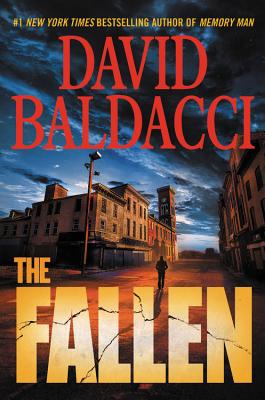 by David Baldacci:
Amos Decker is the Memory Man. Following a football-related head injury that altered his personality, Decker is now unable to forget even the smallest detail — as much a curse as it is a blessing. And in #1 New York Times bestselling author David Baldacci's gripping new thriller, Decker's life might be about to change again … Something sinister is going on in Baronville. The rust belt town has seen four bizarre murders in the space of two weeks. Cryptic clues left at the scenes — obscure bible verses, odd symbols — have the police stumped.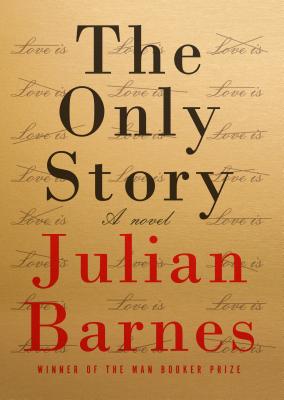 The Only Story
by Julian Barnes:
From the Man Booker Prize-winning author of THE SENSE OF AN ENDING, comes a novel about a young man on the cusp of adulthood and a woman who has long been there, a love story shot through with sheer beauty, profound sadness, and deep truth.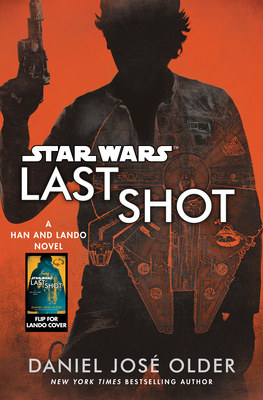 Last Shot
by Daniel Daniel José Older:
It's been ten years since the rebel hero Han Solo last encountered Fyzen Gor. After mounting a successful rebellion against the Empire and starting a family with an Alderaanian princess, Han hasn't given much thought to the mad inventor. But when Lando turns up at Han's doorstep in the middle of the night, it's Fyzen's assassins that he's running from. And without Han's help, Lando — and all life on Cloud City — will be annihilated. With the assistance of a young hotshot pilot, an Ewok slicer prodigy, the woman who might be the love of Lando's life, and Han's best and furriest friend, the two most notorious scoundrels in the New Republic are working together once more. They'll have to journey across the stars — and into the past — before Gor uses the device's power to reshape the galaxy.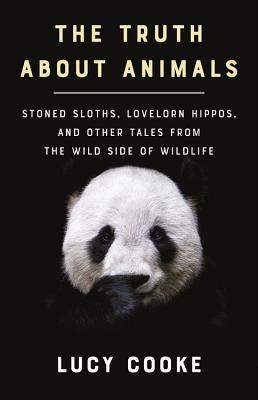 The Truth About Animals
by Lucy Cooke:
Our booksellers were pretty much sold on this title when we heard that author Lucy Cooke talks about weird animal facts — like how hyenas are matriarchal, and the reason why it's so hard to breed pandas in captivity. Will B. says, "With a wry wit Lucy Cooke details her zoological experiences. She focuses mainly on animals that have a tendency to be really visible and/or misunderstood in the public eye, such as the hippo, panda, or beaver. She covers misconceptions and how science has managed to get over those. Overall a very fun book that I highly recommend to those looking to learn something new and be entertained while doing so!"