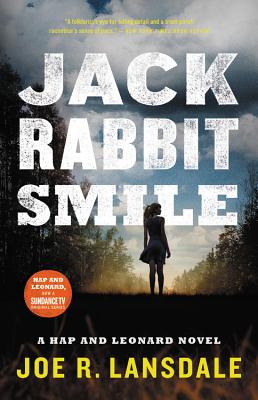 Jackrabbit Smile
by Joe R. Lansdale:
Joe Lansdale's latest is finally here! In Jackrabbit Smile Hap and Leonard find themselves chasing a missing persons case that leads them smack into a revivalist cult that believes Jesus will return flanked by an army of lizard-men — with a murder to boot. MysteryPeople is proud to present Joe Lansdale here at BookPeople TONIGHT March 27 at 7PM! Don't miss the newest installment in the Hap and Leonard capers!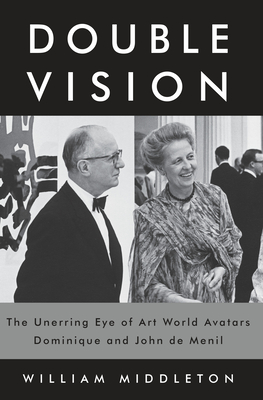 Double Vision
by William Middleton:
The first and definitive biography of the celebrated collectors Dominique and John de Menil, who became one of the greatest cultural forces of the twentieth century through groundbreaking exhibits of art, artistic scholarship, the creation of innovative galleries and museums, and work with civil rights.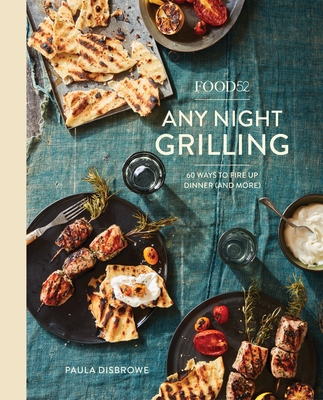 Food52: Any Night Grilling
by Paula Disbrowe:
Is there anything better than grilled food? Food52 Any Night Grilling is chock full of recipes for every night of the week, and they are all DELCIOUS! Join us and local author Paula Disbrowe here on April 1 (no joke!) at 5PM for an evening of great food and celebration. Disbrowe will be here, firing up the grill with Easy Tiger. It's going to be a fantastic night, stop on by!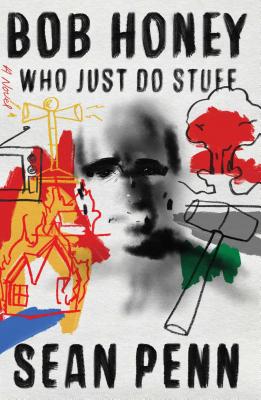 Bob Honey Who Just Do Stuff
by Sean Penn:
Actor, screenwriter, director — you know Sean Penn. Today his debut novel hits shelves — Bob Honey Who Just Do Stuff is the story of an unassuming southern man who gets caught up in an espionage plot that turns political. Provocative and timely, we're sure this book is going to be on dozens of must-read lists for 2018. Don't miss our event with Sean Penn at the Central Presbyterian Church, April 3 at 7PM! Penn will be in conversation with Douglas Brinkley, Rice University professor and CNN Presidential historian — get your tickets today!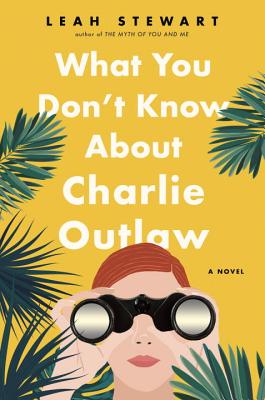 What You Don't Know About Charlie Outlaw
by Leah Stewart:
Career struggles are somehow magnified under the spotlight — Josie Lamar struggles with the loss of that stardom and the feeling of satisfaction of playing a character she loved; for Charlie Outlaw, public missteps means fleeing to a remote island and contemplating life and the girlfriend he broke up with. But when that lonely hike turns dangerous, can Josie become the hero that Charlie needs? Critically acclaimed author Leah Stewart will be joining us April 7 at 6PM to speak and sign What You Don't Know About Charlie Outlaw and we can't wait!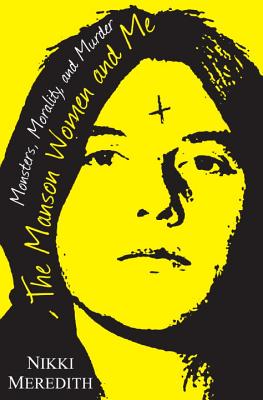 by Nikki Meredith:
Lover of true crime? Fascinated with the psychology of serial killers? This book from journalist Nikki Meredith is a dive into the minds of two women, Leslie van Houten and Patricia Krenwinkel, incarcerated for the crimes they committed in the service of Charles Manson. We're pretty excited that Meredith will be here, April 19 at 7PM, talking about the time she spent interviewing these women, and the insight she gained.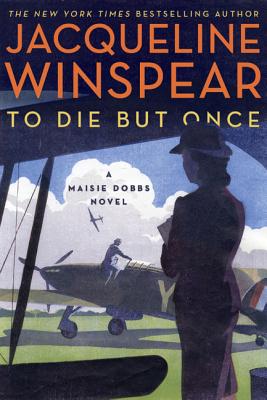 by Jacqueline Winspear:
Maisie Dobbs is back! Let's kick off the tail end of Women's History month by celebrating the latest release of the Maisie Dobbs series: To Die But Once, a great female investigator written by a stellar female author! Investigating the disappearance of a young apprentice working on a secret government contract, Maisie Dobbs faces danger and intrigue on the homefront during WWII!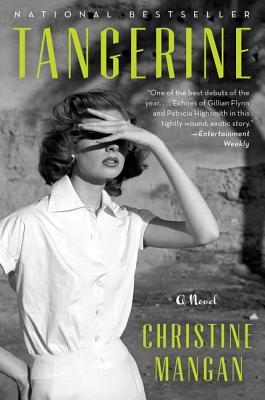 Tangerine 
by Christine Mangan:
Our booksellers love Tangerine by Christine Mangan — it's one of those books where if you pick it up and read a few pages, it becomes unbearable to put back down. Marketing Director, Abby, says: "I couldn't put Tangerine down! It gives you a dark, sometimes sinister vibe that's hard to shake — a far cry from other tales of close friendship between women who were college roommates. By leaving you in suspense until the very end over exactly what happened between them, Mangan creates tension as the secrets between the women come to light. I wanted to dive inside the world of this book, even as the characters fought to escape it."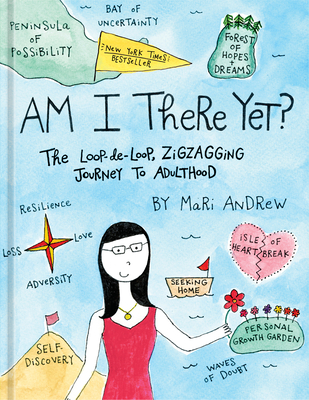 Am I There Yet?
by Mari Andrew:
This on-point guide to growing up by Instagram sensation Mari Andrew captures the feelings and comical complexities of millennials and adulthood with essays and illustrations. In the journey toward adulthood, it is easy to find yourself treading the path of those who came before you; the path often appears straight and narrow, with a few bumps in the road and a little scenery to keep you inspired. But what if you don't want to walk a worn path? What if you want to wander? What if there is no map to guide you through the detours life throws your way? From creating a home in a new city to understanding the link between a good hair dryer and good self-esteem to dealing with the depths of heartache and loss, these tales of the twentysomething document a road less traveled — a road that sometimes is just the way you're meant to go.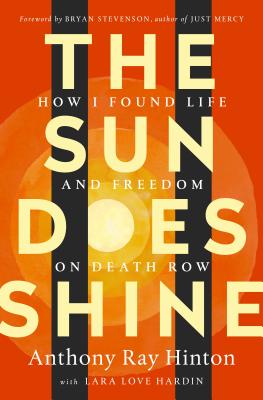 The Sun Does Shine
by Anthony Ray Hinton:
30 years on death row for a crime he didn't commit — The Sun Does Shine is the memoir of Anthony Ray Hinton, a man charged with two counts of capital murder in Alabama, 1985. After the first three years of anger at the system that put him on Death Row, Hinton transformed not only his life, but the lives of his fellow inmates as well. An extraordinary testament to the power of hope sustained through the darkest times, The Sun Does Shine is important reading for anyone concerned with our justice system.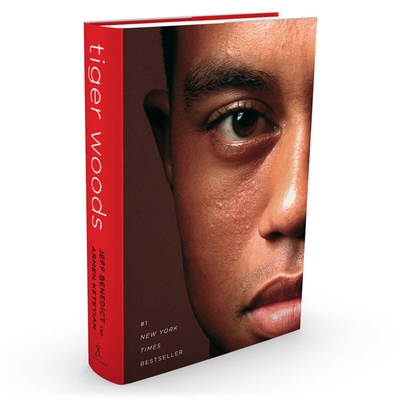 Tiger Woods
by Jeff Benedict & Armen Keteyian:
In 2009, Tiger Woods was the most famous athlete on the planet, a transcendent star of almost unfathomable fame and fortune living what appeared to be the perfect life. Married to a Swedish beauty and the father of two young children, he was the winner of fourteen major golf championships and earning more than $100 million annually. But it was all a carefully crafted illusion. As it turned out, Woods had been living a double life for years — one that unraveled in the aftermath of a Thanksgiving-night car crash that exposed his serial infidelity and sent his personal and professional lives over a cliff. Still, the world has always wondered: Who is Tiger Woods, really?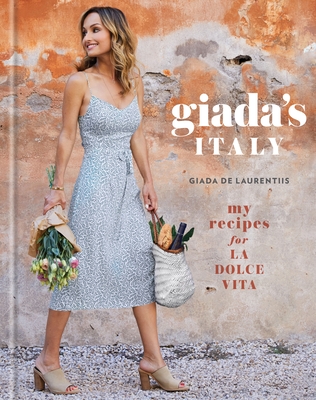 Giada's Italy
by Giada de Laurentiis:
America knows and loves Giada De Laurentiis for her lighter, healthier takes on classic Italian fare. In her newest cookbook, she invites fans and home cooks to get to know the flavors and stories that have inspired her life's work. Here, she shares recipes for authentic Italian dishes as her family has prepared them for years while infusing them with her signature fresh flavors to make them her own, like in her Grilled Swordfish with Candied Lemon Salad; Spaghetti with Chianti and Fava Beans; Asparagus with Grilled Melon Salad; Bruschetta with Burrata and Kale Salsa Verde; and Fennel Upside Down Cake. Filled with gorgeous photography of Italy, peppered with family stories, and complete with more of Giada's tips and advice for cooking up fabulous meals with ease, Giada's Italy is a stunning celebration of Italy's flavors as only Giada could present them.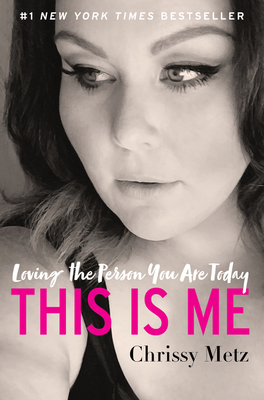 This Is Me
by Chrissy Metz:
In This is Me, Chrissy Metz shares her story with a raw honesty that will leave readers both surprised and inspired. Infused with the same authenticity she brings to her starring role, Chrissy's This is Me is so much more than your standard Hollywood memoir or collection of personal essays. She embraces the spirit of Shonda Rhimes' Year of Yes, and shares how she has applied the lessons she learned from both setbacks and successes. A born entertainer, Chrissy finds light in even her darkest moments, and leaves the reader feeling they are spending time with a friend who gets it.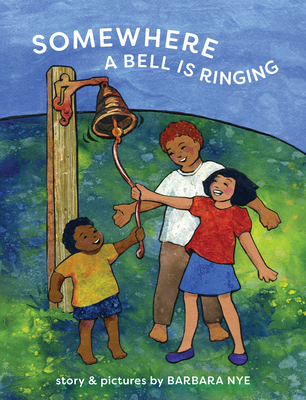 Somewhere a Bell is Ringing
by Barbara Nye:
With its attention-grabbing, hand-painted paper collages and rhyming couplets, Barbara Nye's bedtime story asks readers to see themselves as part of the global ecosystem and urges us to remember that we're all connected on our one-and-only planet.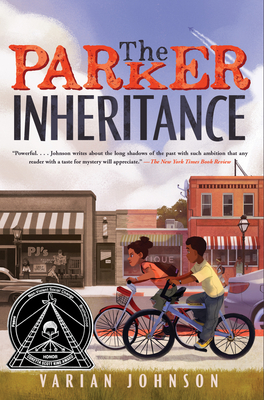 The Parker Inheritance
by Varian Johnson:
New from local author (and BookPeople favorite!) Varian Johnson! A letter, a path, a puzzle — and a fortune that awaits the one who can solve it! Varian Johnson's new middle grade mystery The Parker Inheritance is fun and clever, the perfect blend of adventure, history, and thrills that will enchant every reader! Don't miss out on a signed copy!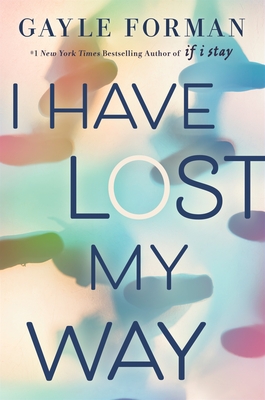 I Have Lost My Way
by Gayle Forman:
Everyone's favorite heart-wrenching YA author is back with a beautiful new novel about the power of friendship and being true to who you are. Filled with the elegant prose that we absolutely drool over, I Have Lost My Way follows the lives of three teens that collide in Central Park, and together find their way back to who they are supposed to be.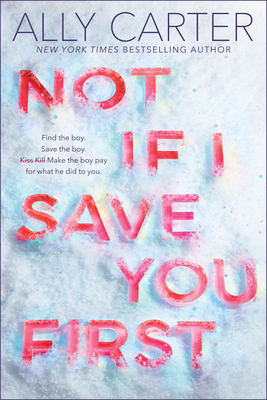 Not If I Save You First
by Ally Carter:
Maddie thought she and Logan would be friends forever. But when your dad is a Secret Service agent and your best friend is the president's son, sometimes life has other plans. Before she knows it, Maddie's dad is dragging her to a cabin in the middle of the Alaskan wilderness. No phone. No Internet. And not a single word from Logan. Maddie tells herself it's okay. After all, she's the most popular girl for twenty miles in any direction. (She's also the only girl for twenty miles in any direction.) She has wood to cut and weapons to bedazzle. Her life is full. Until Logan shows up six years later . . . And Maddie wants to kill him.