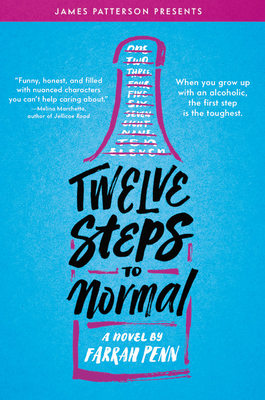 Twelve Steps to Normal
by Farrah Penn:
When Kira's father enters rehab, she's forced to leave everything behind–her home, her best friends, her boyfriend…everything she loves. Now her father's sober (again) and Kira is returning home, determined to get her life back to normal…exactly as it was before she was sent away.
But is that what Kira really wants?
Life, love, and loss come crashing together in this visceral, heartfelt story by BuzzFeed writer Farrah Penn about a girl who struggles to piece together the shards of her once-normal life before his alcoholism tore it apart.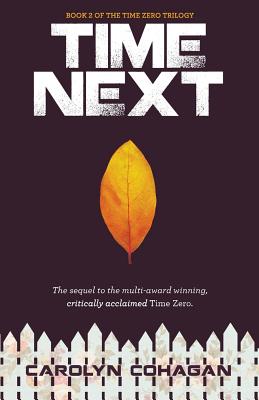 Time Next
by Carolyn Cohagan:
Mina's adventure continues in this sequel to the award-winning Time Zero. In book one, Mina and her friends narrowly escaped fundamentalist-ruled Manhattan. Now, they've been taken in by the Unbound, a modern community that wants to shelter and care for them. Mina, however, becomes increasingly nervous as she and her friends are forced apart, and she's asked to alter her clothing, behavior, and even her faith. As she struggles to hold onto her identity, she also grapples with her secrets, even as the Unbound endeavor to discover each and every one.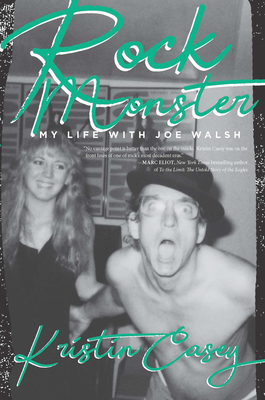 Rock Monster
by Kristin Casey:
From Austin writer Kristin Casey comes a true story of sex, drugs, and rock music. Far from bitter or self-pitying, ROCK MONSTER is an honest account of one woman's life-changing experience in a relationship with rock legend Joe Walsh. At once envious, glamorous, debauched and disturbing, it's her long and winding journey from life in the fast lane to sobriety and redemption. Sharply written, Kristin Casy pulls no punches, and her incisive world-wise tome will stick with you long after you close the book. Don't miss a fascinating event with Kristin Casey March 21st at 7PM!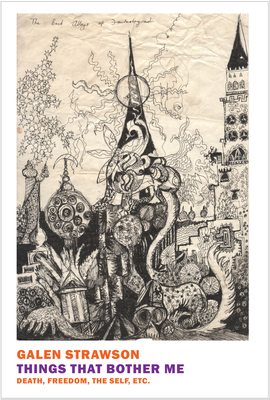 Things That Bother Me
by Galen Strawson:
Galen Strawson might be described as the Montaigne of modern philosophers, endlessly curious, enormously erudite, unafraid of strange, difficult, and provocative propositions, and able to describe them clearly–in other words, he is a true essayist. Strawson also shares with Montaigne a particular fascination with the elastic and elusive nature of the self and of consciousness.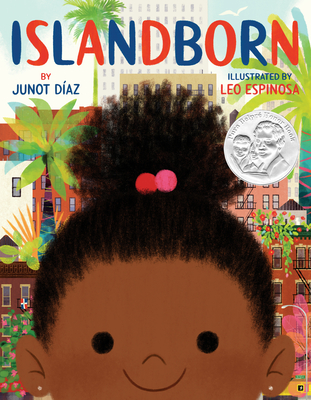 Islandborn
by Junot Díaz:
With beautiful bright colors, this new picture book from Junot Díaz illustrated by Leo Espinosa is the perfectly enchanting story of recovering the home you never saw with the people you know and love. Our kids events coordinator Eugenia immediately feel in love with Lola and held storytime for the whole office when she saw ISLANDBORN! We are thrilled to be hosting an event with Junot Díaz April 4th at 6:30PM! See you there!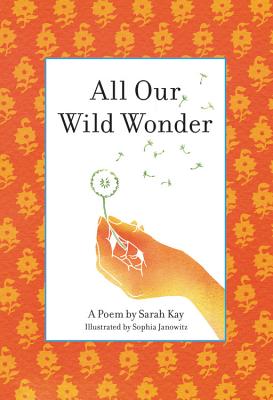 All Our Wild Wonder
by Sarah Kay:
This New and Noteworthy pick is extra exciting since we have an event coming up with Sarah Kay, along with Austin author Cristin O'Keefe Aptowicz on April 26th at 7PM! ALL OUR WILD WONDER is a beautiful single volume poem from the renowned Sarah Kay, a tribute to teachers and mentors and a celebration of learning. This charming, illustrated poem reminds us of the beauty in, and importance of, cultivating curiosity, creativity, and confidence in others.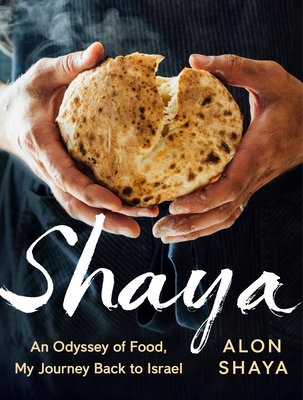 Shaya
by Alon Shaya:
An exciting debut cookbook that confirms the arrival of a new guru chef. A moving, deeply personal journey of survival and discovery that tells of the evolution of a cuisine and of the transformative power and magic of food and cooking. From the two-time James Beard Award-winning chef whose celebrated New Orleans restaurants have been hailed as the country's most innovative and best by Bon Appetit, Food & Wine, Saveur, GQ, and Esquire.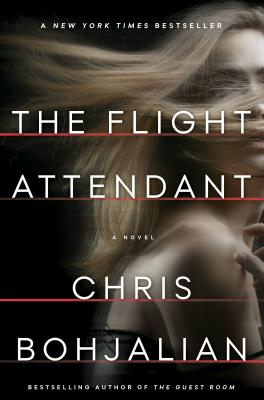 The Flight Attendant
by Chris Bohjalian:
Cassandra Bowden is no stranger to hungover mornings. She's a binge drinker, her job with the airline making it easy to find adventure, and the occasional blackouts seem to be inevitable. She lives with them, and the accompanying self-loathing. When she awakes in a Dubai hotel room, she tries to piece the previous night back together, counting the minutes until she has to catch her crew shuttle to the airport. She quietly slides out of bed, careful not to aggravate her already pounding head, and looks at the man she spent the night with. She sees his dark hair. His utter stillness. And blood, a slick, still wet pool on the crisp white sheets. Afraid to call the police – she's a single woman alone in a hotel room far from home – Cassie begins to lie. She lies as she joins the other flight attendants and pilots in the van. She lies on the way to Paris as she works the first class cabin. She lies to the FBI agents in New York who meet her at the gate. Soon it's too late to come clean-or face the truth about what really happened back in Dubai. Could she have killed him? If not, who did?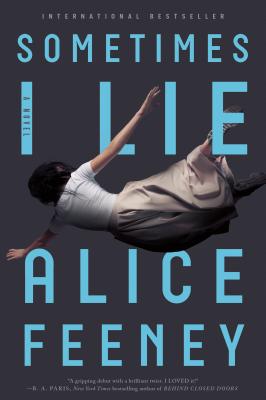 Sometimes I Lie
by Alice Feeney:
Amber wakes up in a hospital. She can't move. She can't speak. She can't open her eyes. She can hear everyone around her, but they have no idea. Amber doesn't remember what happened, but she has a suspicion her husband had something to do with it. Alternating between her paralyzed present, the week before her accident, and a series of childhood diaries from twenty years ago, this brilliant psychological thriller asks: Is something really a lie if you believe it's the truth?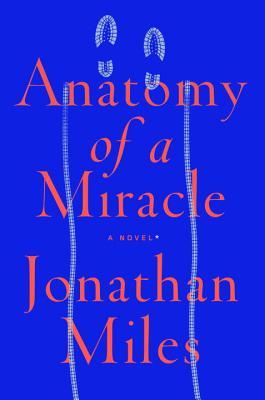 Anatomy of a Miracle
by Jonathan Miles:
For fans of novels that read like memoirs, here is the story of a man who lost the use of his legs in the war in Afghanistan, and has been granted a "miracle". Now he's at the center of massive celebrity, and a debate over what's really happened. And when scientists, journalists, and a representative from the Vatican start digging, the man's deepest secrets are endangered.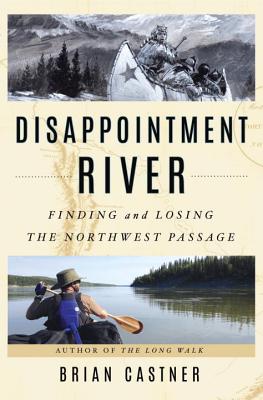 Disappointment River
by Brian Castner:
This new history book comes highly recommended by our first floor inventory manager Raul! Part travel-memoir of how the author, Brian Castner, traced the route famed explorerer Alexander Mackenzie took to search for the legendary Northwest Passage in 1789, and part historical rendering of Mackenzie's epic voyage, this book is written in vibrant prose that gives breath to the parallel voyages. Raul says DISAPPOINTMENT RIVER is "full of humorous anecdotes and thrills anyone familiar with canoeing the wilds will appreciate, the book will also bring the North West Territory to life for those armchair explorers."