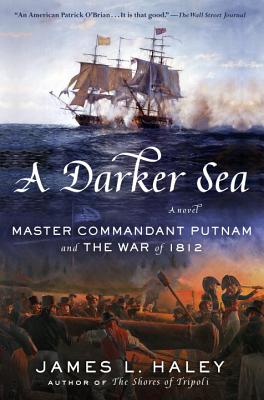 A Darker Sea
by James L. Haley:
The gripping naval saga by award-winning historian James L. Haley, featuring Commander Bliven Putnam, continues, chronicling the build up to the biggest military conflict between the United States and Britain after the Revolution—the War of 1812. We're so excited that Haley is going to be here tonight, Nov. 14 @ 7PM. His talk about A Darker Sea is sure to be a fascinating exploration of naval warfare and piracy!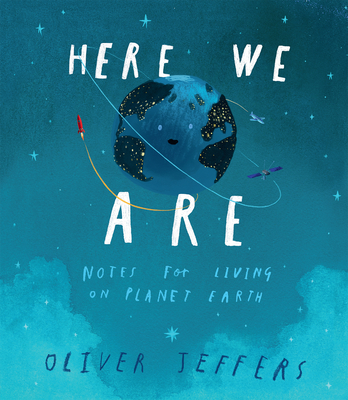 Here We Are
by Oliver Jeffers:
We are completely in love with Oliver Jeffers! His latest picture book, Here We Are, only reinforces our many positive feelings–it is incredibly beautiful and so profound, explaining to a new human what life is like on this great big planet. Read Here We Are without crying, we dare you!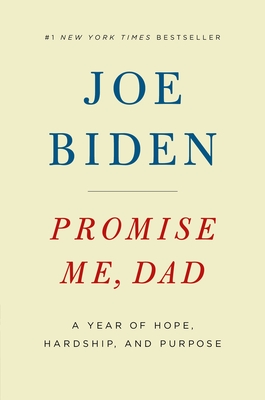 Promise Me, Dad
by Joe Biden:
Promise Me, Dad chronicles the year that followed the diagnosis of Biden's son, Beau, with a malignant brain tumor–a year that would be the most momentous and challenging in Joe Biden's extraordinary life and career. For 12 months, while Beau fought for and then lost his life, the vice president balanced the twin imperatives of living up to his responsibilities to his country and his responsibilities to his family. The year brought real triumph and accomplishment, and wrenching pain. But even in the worst times, Biden was able to lean on the strength of his long, deep bonds with his family, on his faith, and on his deepening friendship with the man in the Oval Office, Barack Obama. Don't miss this incredible and heart-wrenching memoir from Joe Biden.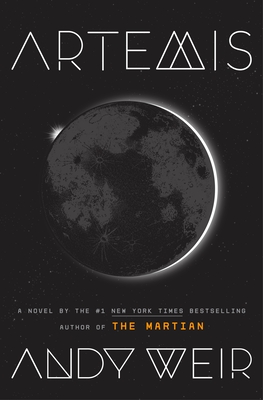 Artemis
by Andy Weir:
Our booksellers are in love with Andy Weir's new novel! Set on the moon, Artemis is everything we hoped for from the man behind The Martian! One of our booksellers, Thomas, says, "Artemis is all at once a family story of reconciliation, a tale of organized crime on the moon, and the journey of one poor bartender who's only goal is to find a way to reconstitute hard liquor that doesn't taste like gasoline." First floor inventory manager, Raul, adds, "I put down two other advanced readers to get to read this quickly and was not disappointed. Weir has created a fun heist novel set on the moon…fun to read and engaging, his scientific details are fantastic!"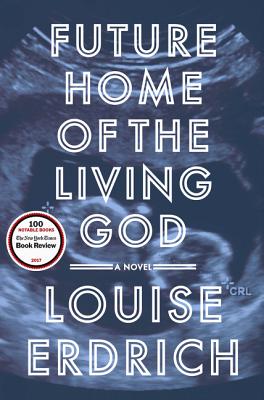 Future Home of the Living God
Louise Erdich
Our master bookseller, Uriel, wrote this month's Top Shelf review for Louise Erdrich's Future Home of the Living God. The National Book Award winner's new novel is a fascinating, speculative look at a near-distant future, and we are so taken with her world. The environment has been changing dramatically, evolutionarily regressing at an alarming pace. Prehistoric fauna shows up and women are giving birth to children with ancestral human traits. Religious fanaticism rules, and women are corralled for study. Read our full review here.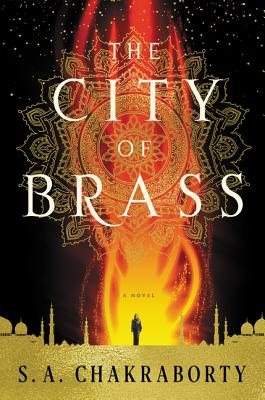 The City of Brass
by S.A Chakraborty
The City of Brass by S.A. Chakraborty is a gorgeous new debut novel! Bookseller Hillary (who is leaving us for the publishing world soon!) loves this book so much she says it's one of her favorite debuts this year! Hillary adds, "It starts with Nahri, a con artist living on the streets of 18th century Cairo, accidentally summoning a mysterious and sly djinn warrior who introduces her to a magical world she never knew existed–but one she might belong to. Chakraborty's novel is rich with ancient Egyptian and Middle Eastern history and mythology, and features complex and fascinating characters and wish-granting djinn. It's absolutely dazzling and left me wishing (haha!) for more. This is a book you won't want to miss!"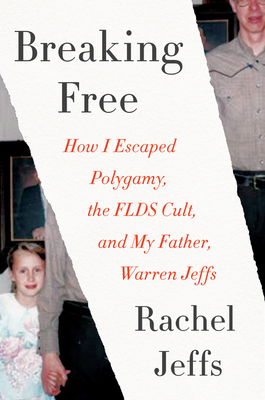 Breaking Free
by Rachel Jeffs:
In this searing memoir of survival, the daughter of Warren Jeffs (self-proclaimed Prophet of the FLDS Church) takes us deep inside the secretive polygamist Mormon fundamentalist cult run by her family, the massive physical and emotional abuse committed and permitted by the Church, and how she escaped it. A shocking and mesmerizing memoir of faith, abuse, courage, and freedom, Breaking Free is an exposé of religious extremism and a beacon of hope for anyone trying to overcome personal obstacles.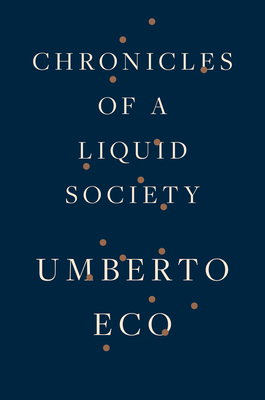 Chronicles of a Liquid Society
by Umberto Eco:
The last collection of essays from celebrated and international cultural superstar, essayist, and novelist Umberto Eco brings his dazzling erudition and keen sense of the everyday to bear on the upheaval in ideological values, the crises in politics, and the unbridled individualism that have become the backdrop of our new "liquid" society. In this posthumous collection of essays, this literary icon observes the modern world around him with irrepressible curiosity and wisdom–an illuminating and witty last gift to his readers.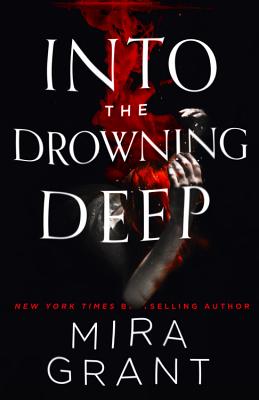 Into the Drowning Deep
by Mira Grant:
Bookseller favorite coming through! Raul and Thomas really loved Mira Black's Into The Drowning Deep. When an entertainment expedition that goes in search of the mysteries of the deep (filming a mockumentary in the Mariana Trench) is lost at sea, their dubious footage of mermaids entice another expedition to follow their trail. Raul calls it "a compelling story with well-rounded and developed characters…An overall scary and thrilling read that people interested in cryptozoology and mysteries of the sea will love!" Thomas read Mira Grant when he found out that it's a pen name for one of his favorite authors, Seanan McGuire. He says "Into the Drowning Deep is horror so well done and absolutely brilliant that I simply had to finish it, my usual reticence for the genre aside."