I've had the privilege of hosting BookPeople's Required Reading Revisited book club since October 2013, when we read Invisible Man by Ralph Ellison. Since then I've read 38 more titles with this group, trying to keep a variety of fiction and nonfiction, classic and contemporary. Some books I was reading for the very first time, some of them genuine re-reads of things I hadn't read since high school. Some I loved and some I loathed. But every time, the discussion of the book added to and enhanced my views in some way.
April 2017 will bring a huge change for my life as I'm having a baby, a change I know will mean most of my time and attention, so while I haven't decided if I'll need to quit for good, I will definitely be taking a hiatus of an undetermined time from book club. So I've decided to pick my three very favorite authors to read and share for my final meetings. Below are what I've picked, and why they mean so much to me.
The book club itself, of course, will go on with other leaders. Dani has been my partner in this for quite a while, and will take the helm moving forward. We're all looking forward to seeing what books she'll pick!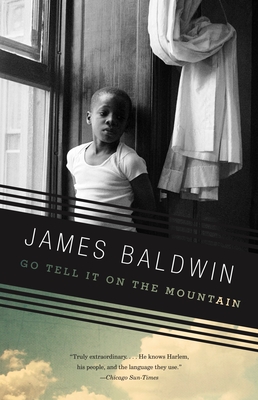 January 8th, 4 PM – Go Tell It On the Mountain by James Baldwin
Every time I read Baldwin, his words cut straight to the very center of my being. His honesty and humanity are overwhelming. While there are still some of his works I've yet to read, I've decided to loop back and read the very first thing of his that I read. An autobiographical novel about growing up in Harlem, Go Tell It On the Mountain is probably Baldwin's seminal work, at least of his fiction. I don't know if I fully appreciated it the first time I read it. I wasn't aware how huge a role Baldwin would eventually play in my reading life (and in my actual life.)
February 12th, 4 PM – My Antonia by Willa Cather
I first read Cather as a college student, a collection of travel essays for a literature course. A couple of years later I read Song of the Lark. Most recently, I read O Pioneers about a year and a half ago, and it floored me with its beauty and relevance. I grew up in the Texas Panhandle, so her landscape descriptions transported me back home, and I'm very excited to read the third of her plains-set novels, My Antonia. Did I mention Cather's strong feminist message in the midst of all these harsh landscapes? She wrote perfect classic literature for the 2016 woman, without even knowing it.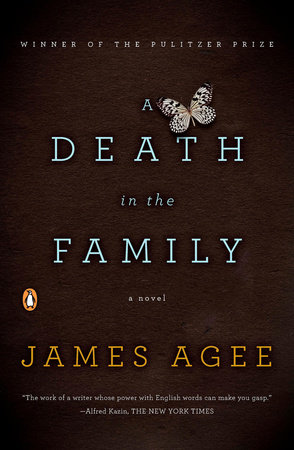 March 12th, 4 PM – A Death in the Family by James Agee
Agee has been the primary literary obsession in my life. Everything he wrote, even his journalism, was imbued with himself as a person. I went through a period of my life where I read everything by him and about him that I could get my hands on, just so I could try and understand this writer who never even understood himself. This autobiographical novel was published posthumously and won a Pulitzer prize in 1958. It's a beautiful reminiscence of loss and family. It's such a personal piece of writing that it feels personal to me as a reader.
I hope you can join me and the Required Reading Revisited book club to discuss any or all of these books by my favorite writers.
– post by Consuelo Hacker, Floor Manager