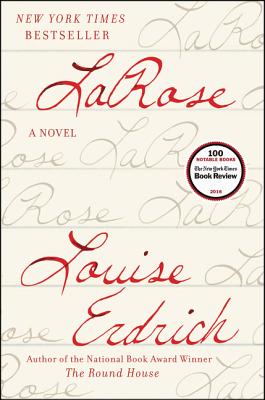 In this literary masterwork, Louise Erdrich, the bestselling author of the National Book Award-winning The Round House and the Pulitzer Prize nominee The Plague of Doves wields her breathtaking narrative magic in an emotionally haunting contemporary tale of a tragic accident, a demand for justice, and a profound act of atonement with ancient roots in Native American culture.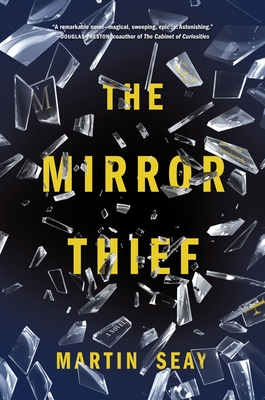 "Seay writes with a fierce energy that seems to radiate from the page; for a debut novel, his ideas are profound and moving. There is a passion here that is translated unto the characters which makes them something more that caricatures, and the way he incorporates the murkier parts of history into his creative genius marks him as a writer of great potential. Certain to find a home with fans of literary mysteries, this mix of noir and magical realism offers some compelling twists and unexpected turns." -Raul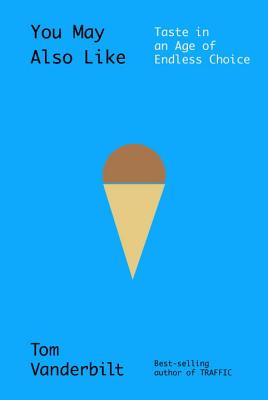 From the tangled underpinnings of our food taste to our unsettling insecurity before unfamiliar works of art to the complex dynamics of our pop charts, our preferences are constantly being shaped by countless forces. And in the digital age, a nonstop procession of "likes" is helping dictate our choices. Taste has moved online there are more ways than ever for us, and companies, to see what and how we are consuming. If you've ever wondered how Netflix recommends movies, how to spot a fake Yelp review, or why books often see a sudden decline in Amazon ratings after they win a major prize, Tom Vanderbilt has answers to these questions and many more that you've probably never thought to ask.
These days, Dave has just the right amount of spare time to write books at home, preferably in his underwear, but things weren't always perfect. When he found himself pushing thirty while still living with his parents in Cleveland, unsuited for anything but what an employment expert vaguely called a career in art, music, writing, or entertainment, he decided to visit some friends in New York for the weekend and never left. However, getting his life together wasn't as easy as he'd hoped, and even an illegally subletted, rent controlled fifth-floor walk-up studio apartment with a (for the most part) working toilet wasn't glamorous enough to erase the fact that his four siblings were all married with steady jobs and actual human offspring. And in recent years, Dave s father had grown tired of loaning him cash and living alone in the empty family home, neither of which made much sense to Dave, but whatever.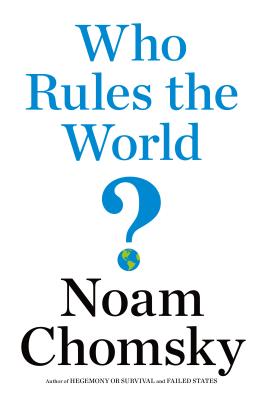 The world's leading intellectual offers a probing examination of the waning American Century, the nature of U.S. policies post-9/11, and the perils of valuing power above democracy and human rights, Fierce, unsparing, and meticulously documented, Who Rules the World? delivers the indispensable understanding of the central conflicts and dangers of our time that we have come to expect from Chomsky.
Bernadette Noll, founder of Slow Family Living, has put together this exciting interactive journal. Filled with creative prompts and lively illustrations that will engage both parents and kids, this illustrated journal presents activities that bring families together, as well as helps them create a keepsake to cherish for years to come. The idea is to foster connection, reflection, and creative fun. Come check it out!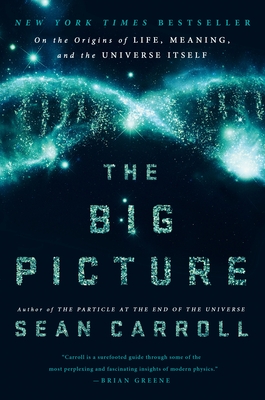 "[Carroll] embraces science as a means for understanding the whole of reality: from tackling the problem language carries into science to understanding how to distinguish between the fundamental and emergent properties of everything from quantum mechanics to the properties of distant galaxies, he provides a relevant and balanced view. Philosophic but never dense, he illustrated his ideas in easy to appreciate examples that everyone can relate to, and it is this that makes his book so fun to read. The book should become a standard text to any introductory science class, for its insights will surely build better scientists." -Raul
Thunder Boy Jr.
by Sherman Alexie, illustrated by Yuyi Morales (signed by Sherman Alexie!)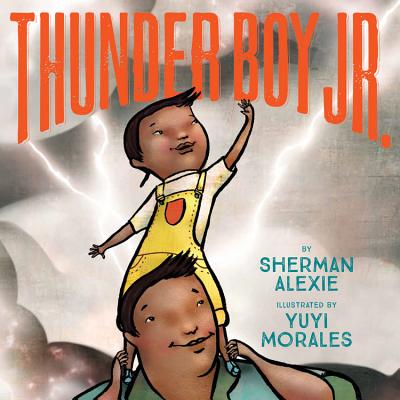 Ellen's pick of the week: "I love this story about a boy who loves his dad but really wants a name all his own. The alternatives he and his baby sister suggest are funny and joyous – 'Mud in His Ears' and 'Star Boy' are two – and reflect things that make him him. Alexie's honest words are vividly and energetically interpreted by Caldecott Honor winner Morales – I am such a huge fan of her – who depicts the loving family playing, dancing, and getting dirty outside. A dynamite collaboration of these two enormously talented storytellers."
Now in Paperback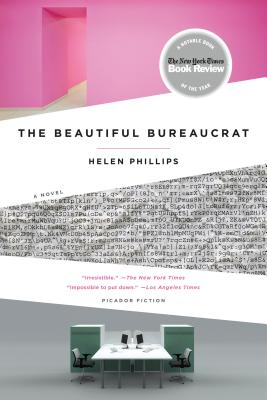 In a windowless building in a remote part of town, a newly employed young woman, Josephine, inputs an endless string of numbers into something known only as The Database. As the days inch by and the files stack up, Josephine feels increasingly anxious in her surroundings the office's scarred pinkish walls take on a living quality, the drone of keyboards echoes eerily down the long halls. When one evening her husband Joseph disappears and then returns, offering no explanation as to his whereabouts, her creeping unease shifts decidedly to dread.