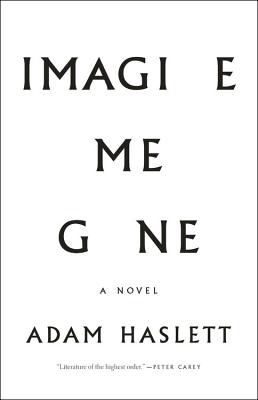 "This touching chronicle of love and pain traces half a century in a family of five, from the parents' engagement in 1963 through a father's and son's psychological torments and a final crisis….Each chapter is told by one of the family's five voices, shifting the point of view on shared troubles, showing how they grow away from one another without losing touch….Haslett shapes these characters with such sympathy, detail, and skill that reading about them is akin to living among them….As vivid and moving as the novel is, it's not because Haslett strives to surprise but because he's so mindful and expressive of how much precious life there is in both normalcy and anguish." -Kirkus (Starred Review)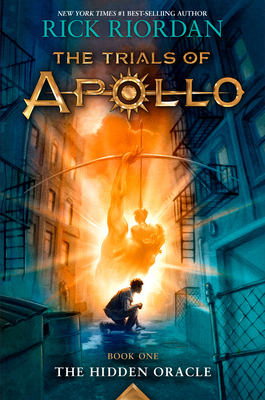 How do you punish an immortal? By making him human.
After angering his father Zeus, the god Apollo is cast down from Olympus. Weak and disoriented, he lands in New York City as a regular teenage boy. Now, without his godly powers, the four-thousand-year-old deity must learn to survive in the modern world until he can somehow find a way to regain Zeus's favor. But Apollo has many enemies-gods, monsters, and mortals who would love to see the former Olympian permanently destroyed. Apollo needs help, and he can think of only one place to go…an enclave of modern demigods known as Camp Half-Blood.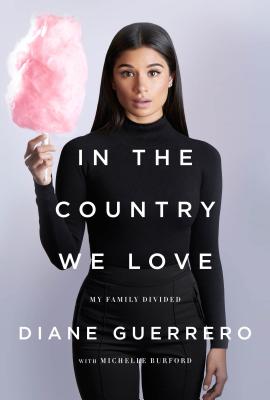 Diane Guerrero (Orange is the New Black and Jane the Virgin) was 14 when her parents were detained and deported while she was at school. Born in the U.S., she was able to remain in the country and continue her education, depending on the kindness of family friends who took her in and helped her build a life and a successful acting career for herself. In the Country We Love is the story of her extraordinary resilience in the face of the nightmarish struggles of her family and other undocumented residents in this country.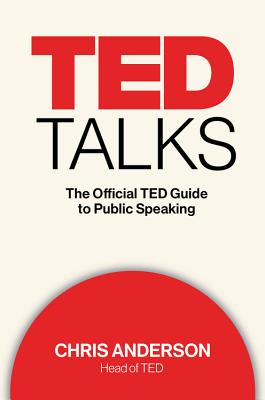 For anyone who has ever been inspired by a TED talk …this is an insider's guide to creating talks that are unforgettable. There is no set formula; no two talks should be the same. The goal is for you to give the talk that only "you" can give. But don't be intimidated. You may find it more natural than you think. Chris Anderson has worked behind the scenes with all the TED speakers who have inspired us the most, and here he shares insights from such favorites as Amy Cuddy, Bill Gates, Elizabeth Gilbert,Mary Roach, Matt Ridley. This is the 21st-century s new manual for truly effective communication and it is a must-read for anyone who is ready to create impact with their ideas.
Zero K
by Don DeLillo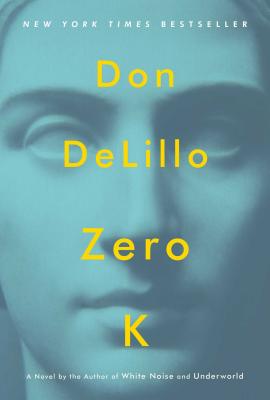 Jeffrey Lockhart's father, Ross, is a billionaire in his sixties, with a younger wife, Artis Martineau, whose health is failing. Ross is the primary investor in a remote and secret compound where death is exquisitely controlled and bodies are preserved until a future time when biomedical advances and new technologies can return them to a life of transcendent promise. Jeff joins Ross and Artis at the compound to say an uncertain farewell to her as she surrenders her body.
We are born without choosing to be. Should we have to die in the same manner? Isn't it a human glory to refuse to accept a certain fate?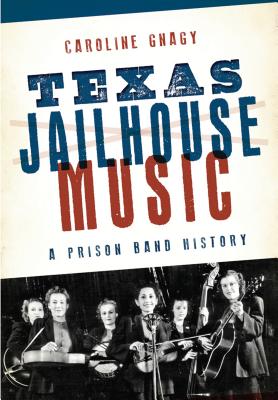 Inside the Texas State Prison is a surprising story of ingenuity, optimism and musical creativity. During the mid-twentieth century, inmates at the Huntsville unit and neighboring Goree State Farm for Women captured hearts all over Texas during weekly radio broadcasts and live stage performances. WBAP's Thirty Minutes Behind the Walls took listeners inside the penitentiary to hear not only the prisoners' songs but also the stories of those who sang them. Cowboys, songsters and champion fiddlers all played a part in one of the most unique prison histories in the nation. Caroline Gnagy presents the decades-long story of the Texas convict bands, informed by prison records, radio show transcripts and the words and music of the inmates themselves.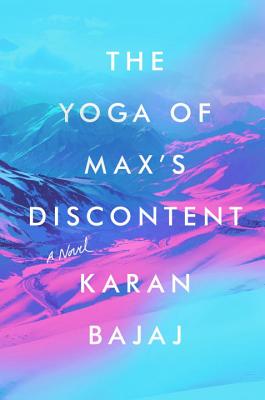 A No. 1 bestseller in India and a contemporary take on the classic quest for transcendence.
Max Pzoras is the poster child for the American Dream. The child of Greek immigrants who grew up in a dangerous New York housing project, he became a successful Wall Street analyst. Yet on the frigid December night he's involved in a violent street scuffle, Max begins to confront questions about suffering and mortality that have dogged him since his mother's death. His search takes him to the farthest reaches of India, where he encounters a mysterious night market, almost freezes to death on a hike up the Himalayas, and finds himself in an ashram in a drought-stricken village in South India.
Twelve-year-old Ethan Forsythe, an exceptionally talented boy obsessed with physics and astronomy, has been raised alone by his mother in Sydney, Australia. Claire, a former professional ballerina, has been a wonderful parent to Ethan, but he's becoming increasingly curious about his father Mark's absence in his life. Claire is fiercely protective of her talented, vulnerable son and of her own feelings. But when Ethan secretly intercepts a letter from Mark to Claire, he unleashes long-suppressed forces that like gravity pull the three together again, testing the limits of love and forgiveness.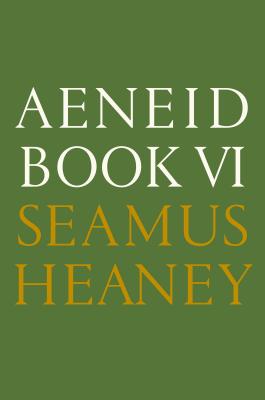 "Seamus Heaney's translation of BEOWULF is by far my favorite version of that epic poem. Before his death in 2013, Heaney was completing this translation of book VI of Virgil's AENEID. Whilst not as familiar with this classical work as I am with the Old English tale, I cannot wait to sink myself into the final work of a master poet." -Joe T.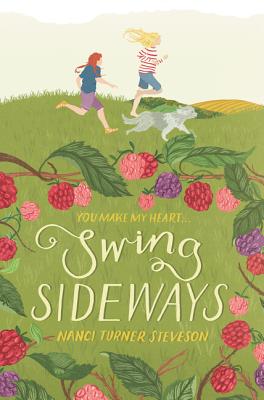 From our BookKids Event Coordinator, Demi: "I loved this summer novel about two girls and their island adventures. At once lovely, charming, and fast-paced, Swing Sideways is perfect for those older middle grade readers. Incredibly sophisticated and heartfelt, Steveson's novel was a lovely way to spend an afternoon."
New to Paperback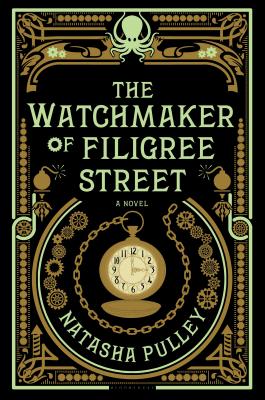 1883. Thaniel Steepleton returns to his London apartment to find a gold pocket watch on his pillow. Six months later, the mysterious timepiece saves his life, drawing him away from a blast that destroys Scotland Yard. At last, he goes in search of its maker, a lonely immigrant from Japan. Although he seems harmless, a chain of unexplainable events prove he's hiding something.
Speak
by Louisa Hall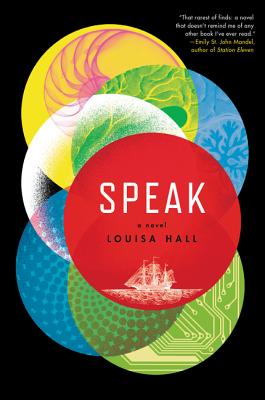 Renowned code-breaker Alan Turing writes letters to his best friend's mother. A Jewish refugee and professor of computer science struggles to reconnect with his increasingly detached wife. An isolated young girl exchanges messages with intelligent software. A former Silicon Valley wunderkind is imprisoned for creating illegally lifelike dolls. Louisa Hall explores how the chasm between computer and human echoes the gaps that exist between ordinary people.